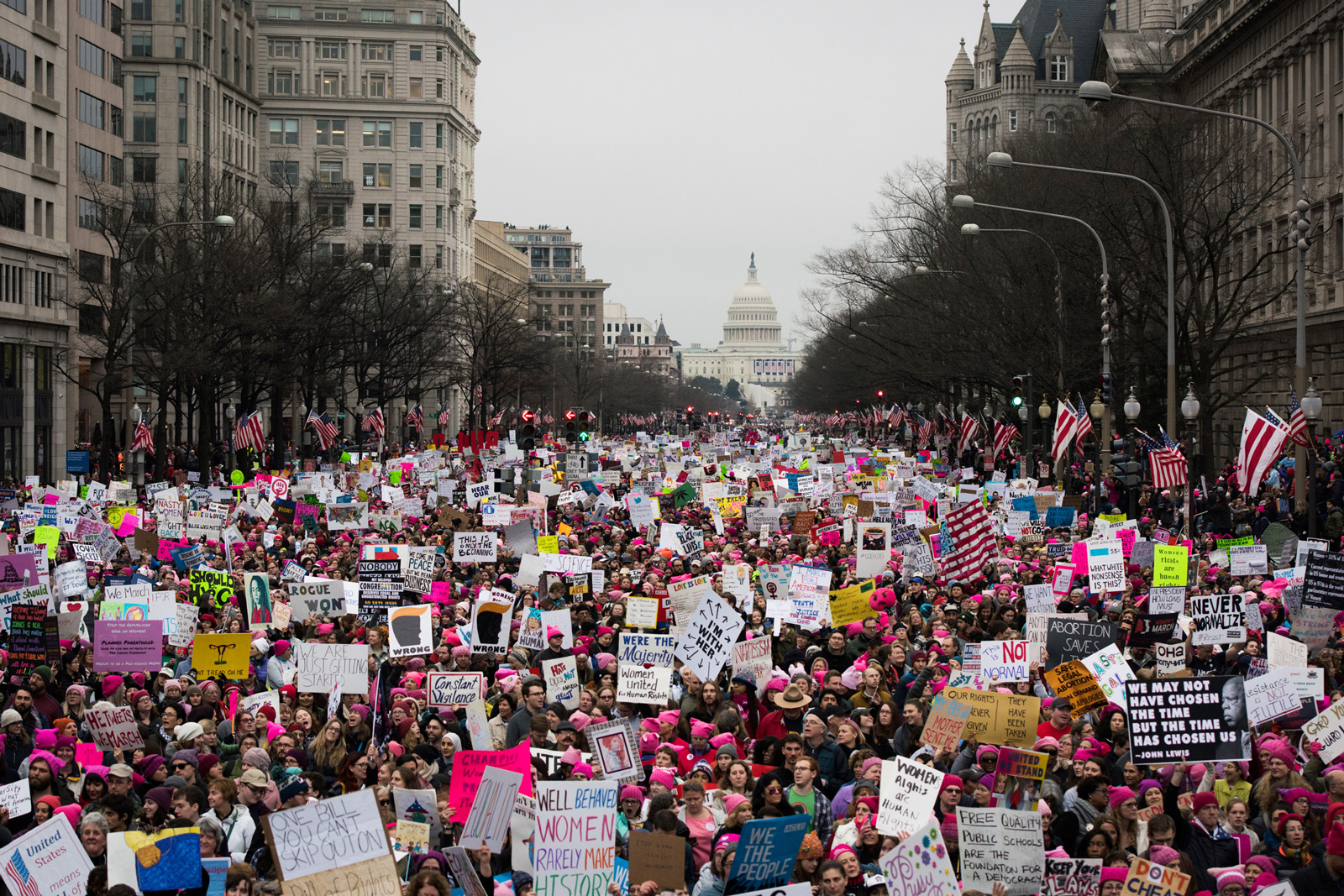 Moments from a historic day of worldwide protests
Women march all over the world to protest the inauguration of Donald TrumpStory by Lyric Lewin, CNN
A day after the inauguration of President Donald Trump, a sea of demonstrators poured into the streets to advocate for equality and human rights.
They were mothers, sisters, husbands and friends.
They walked in snow, rain and sunshine, across state lines and international borders.
Some donned pink cat hats, faces painted brightly, some held signs calling for justice and protesting Trump's rhetoric on immigration and a myriad of other topics. Walking shoulder to shoulder with thousands of others from different backgrounds in a shared desire to be inclusive (although some pro-life groups were controversially uninvited to the march) and make their voices heard. The images below show the scale of the protests.
Mexico City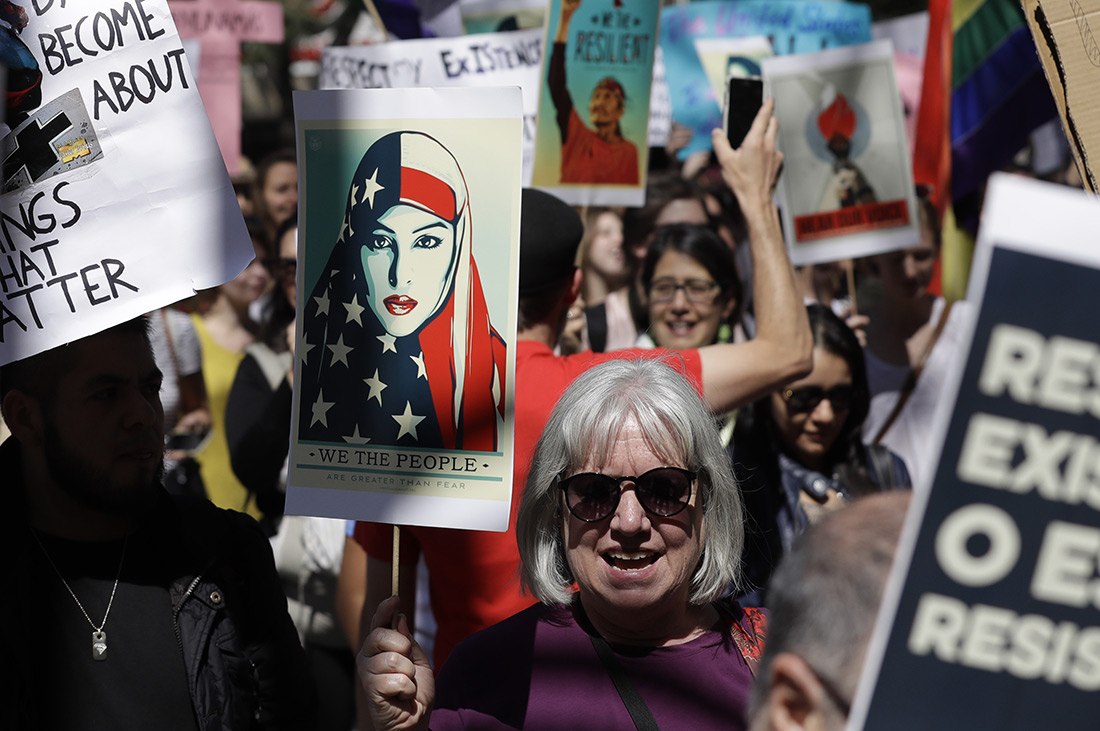 New York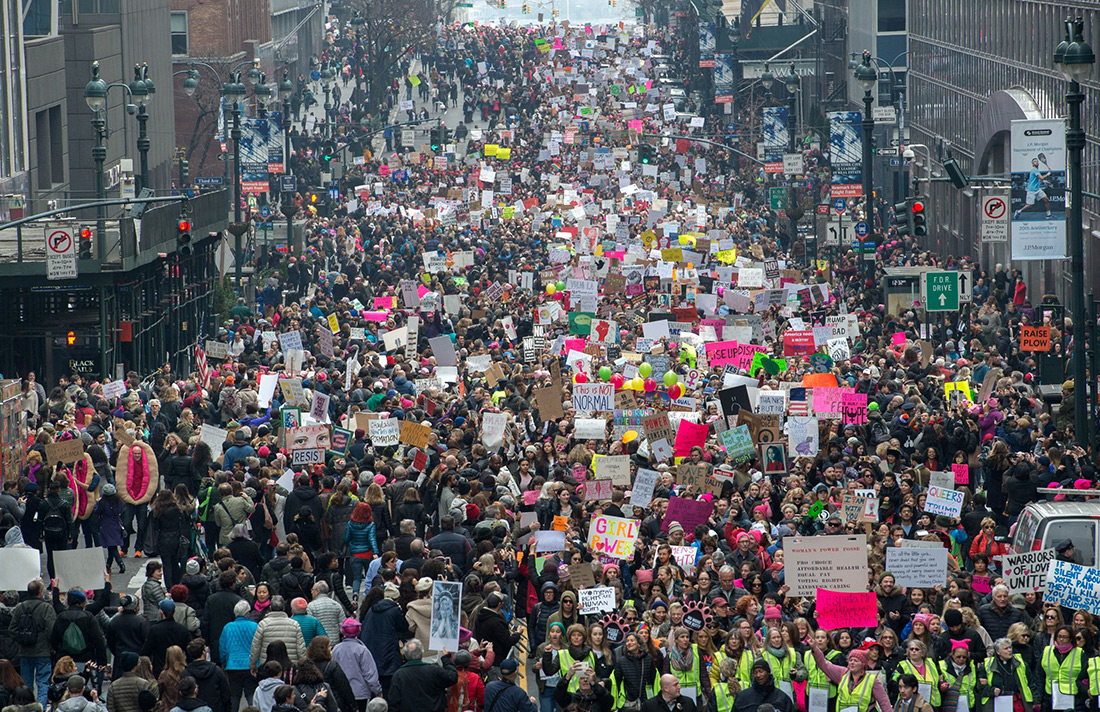 Antarctica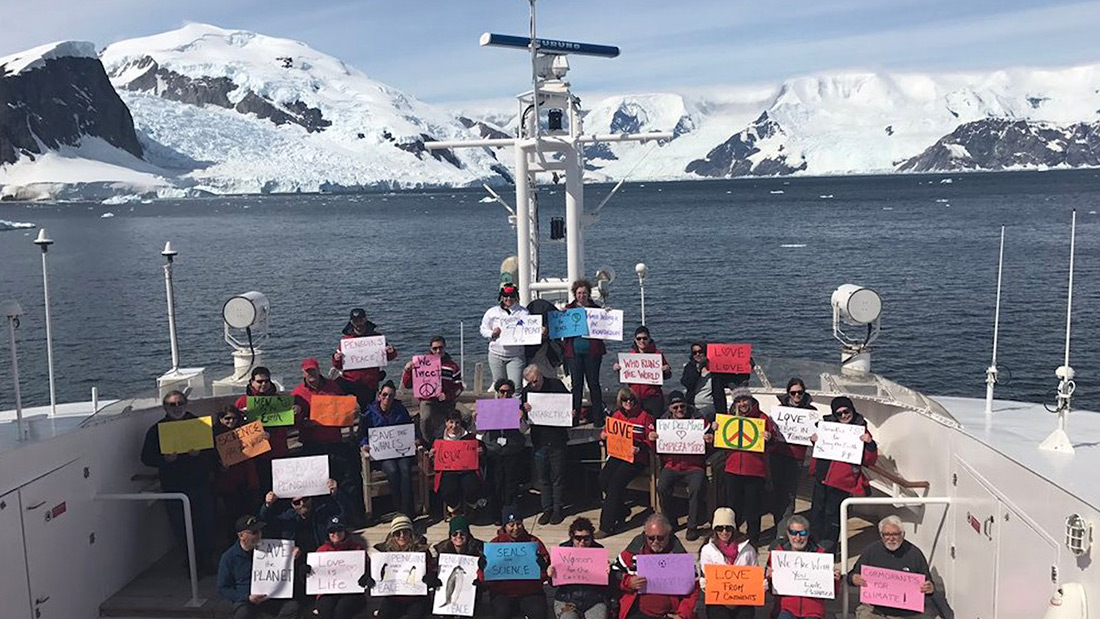 Chicago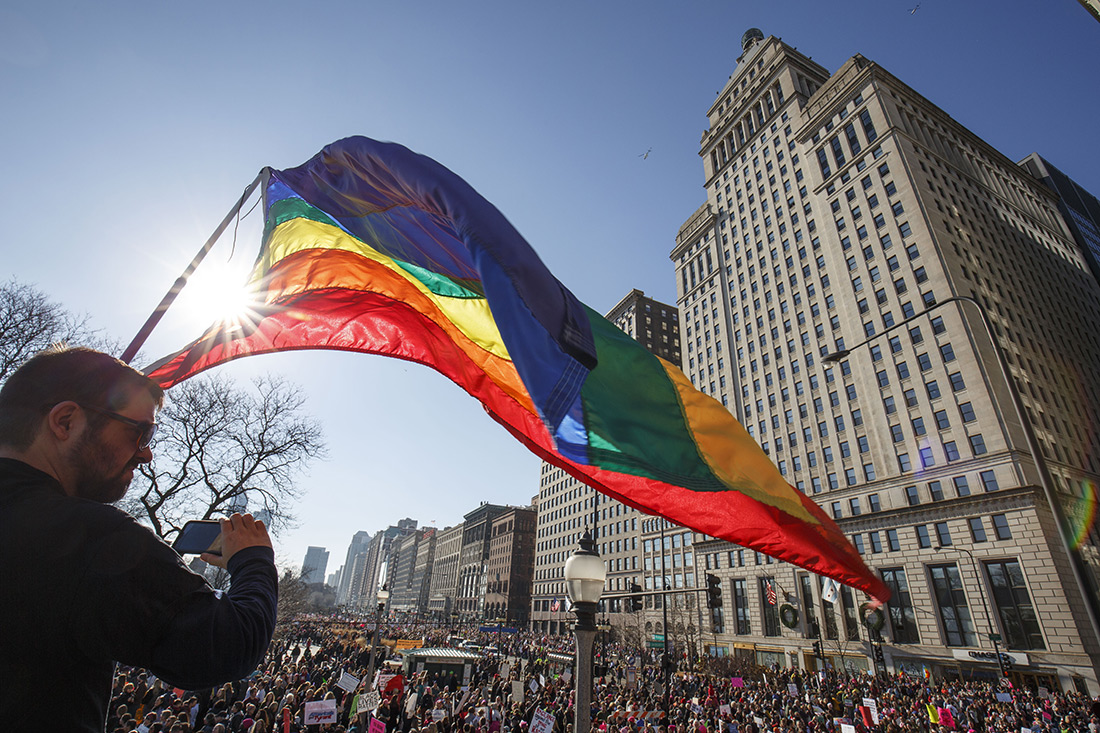 Melbourne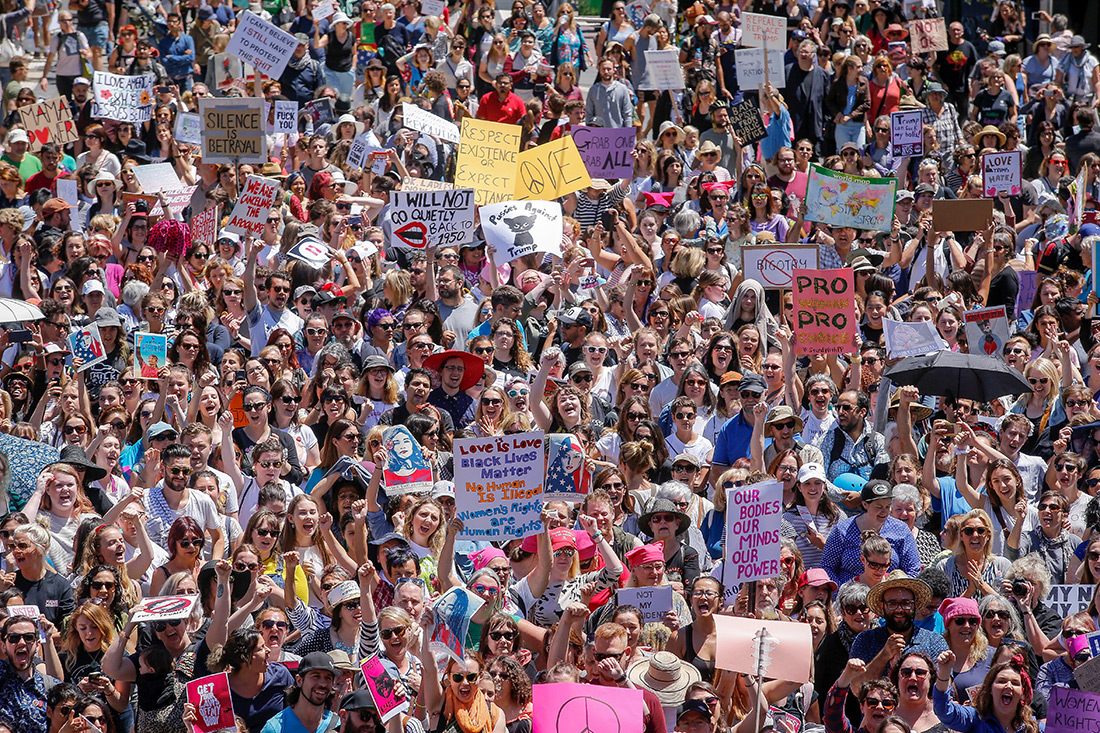 Los Angeles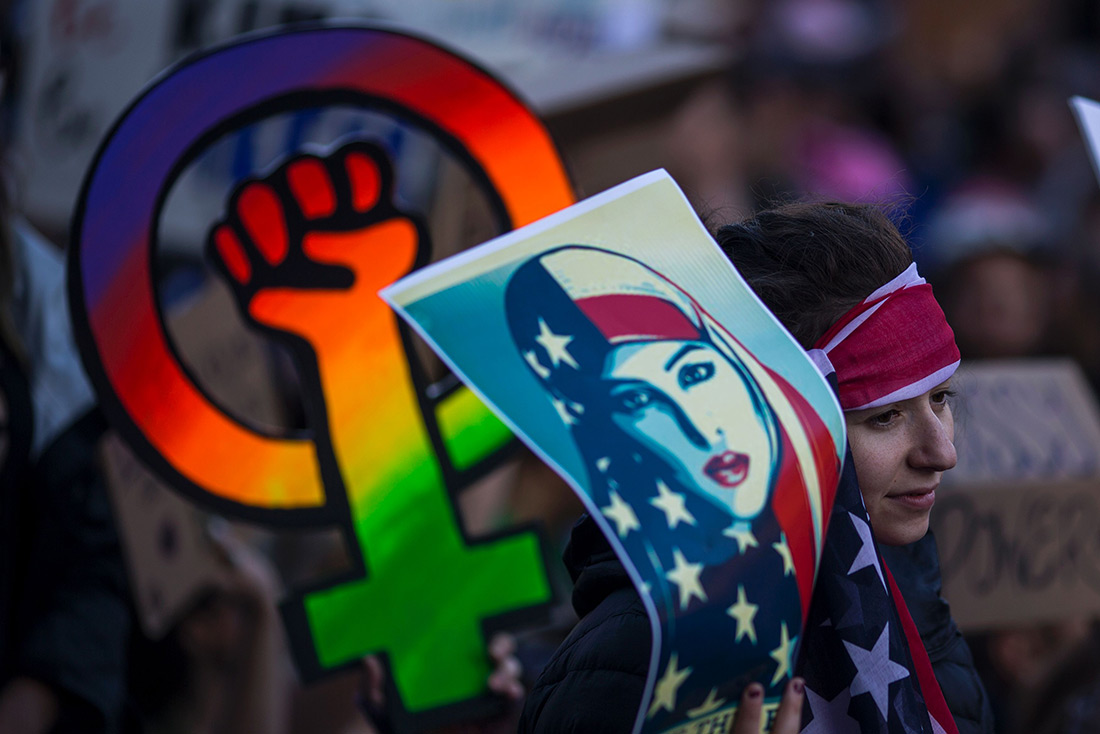 Accra, Ghana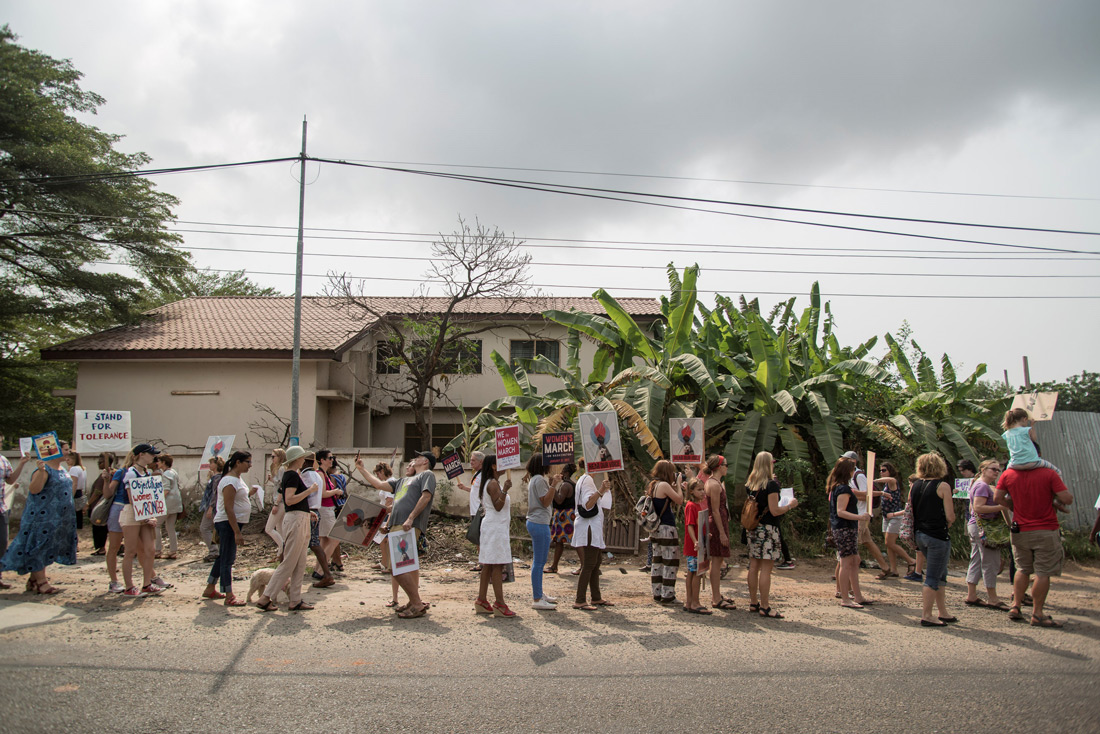 Berlin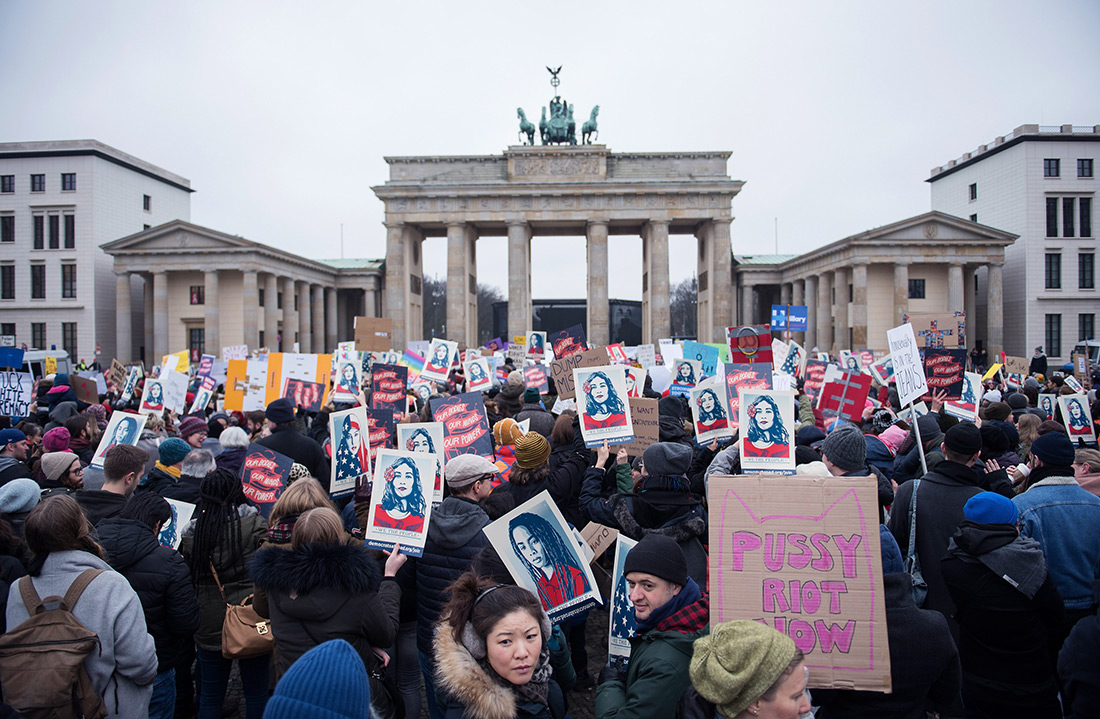 Park City, Utah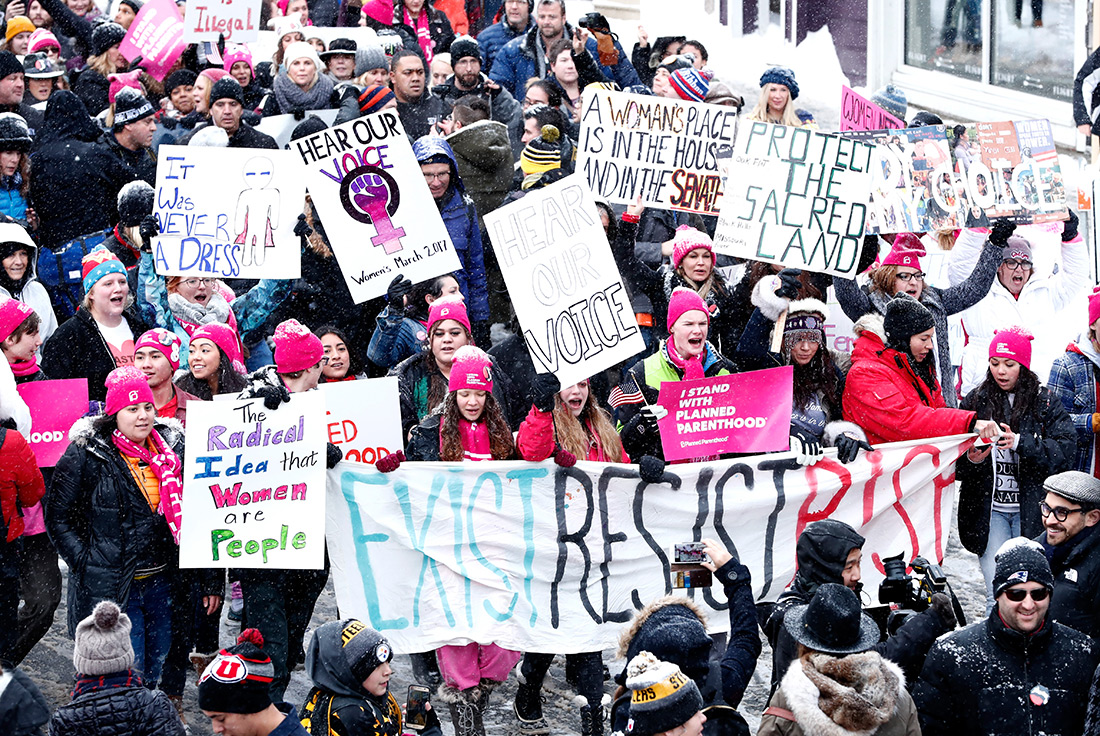 Boston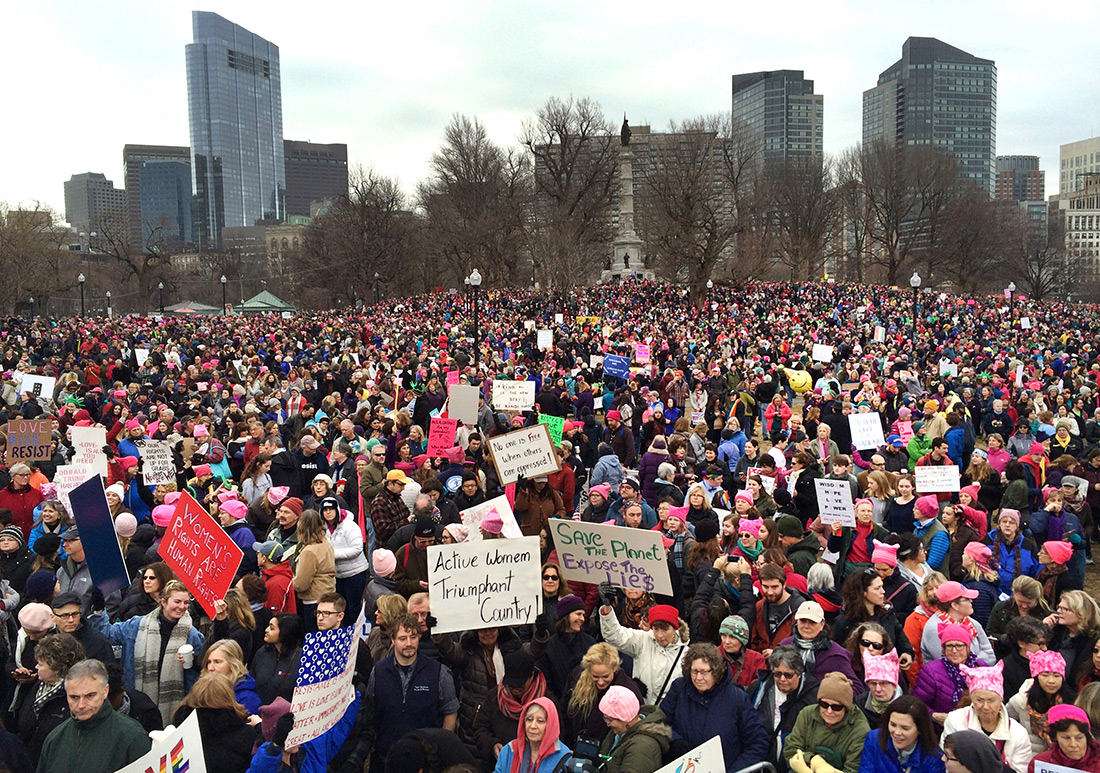 London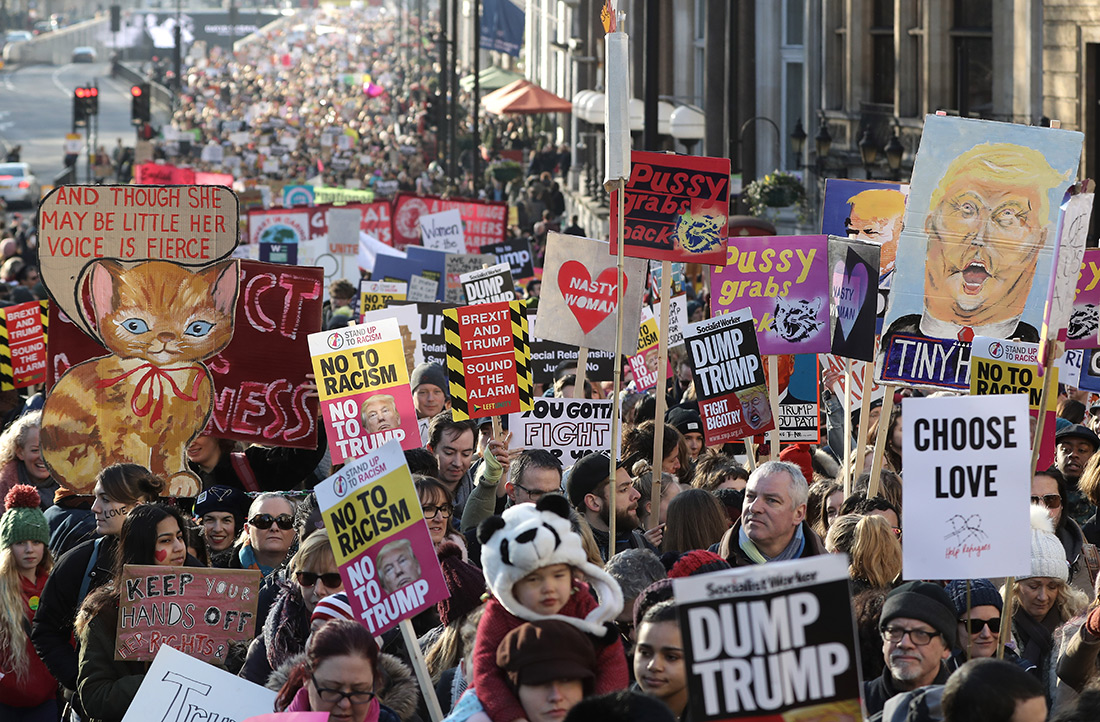 Rome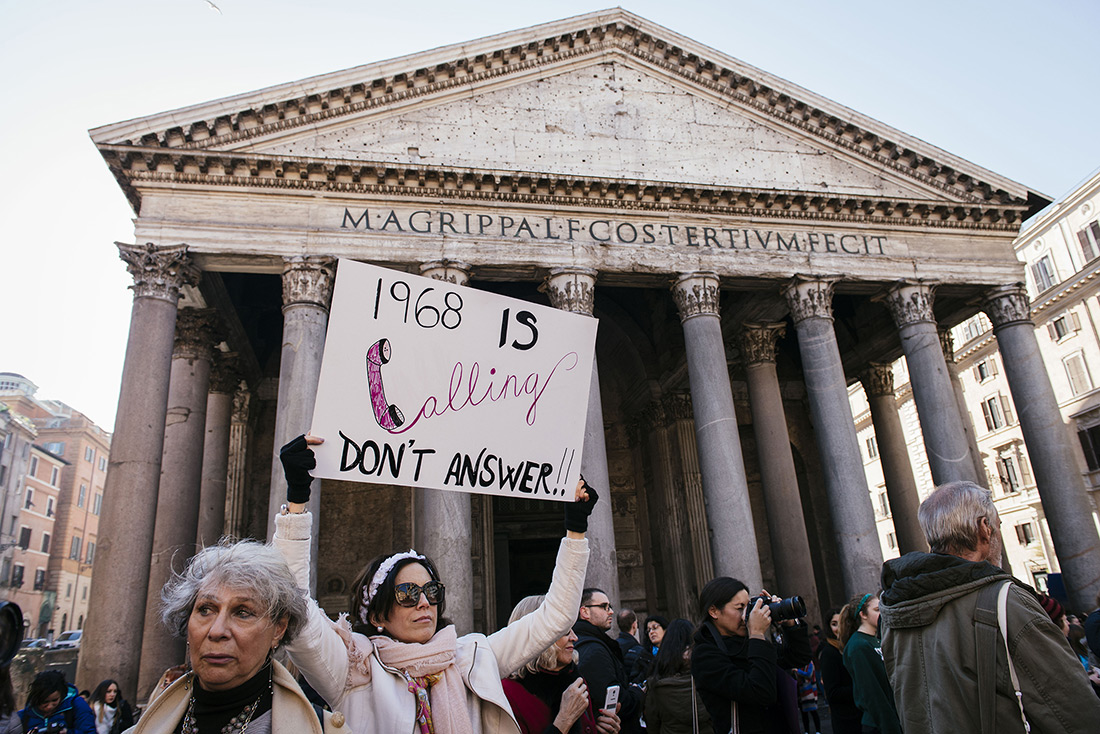 New Delhi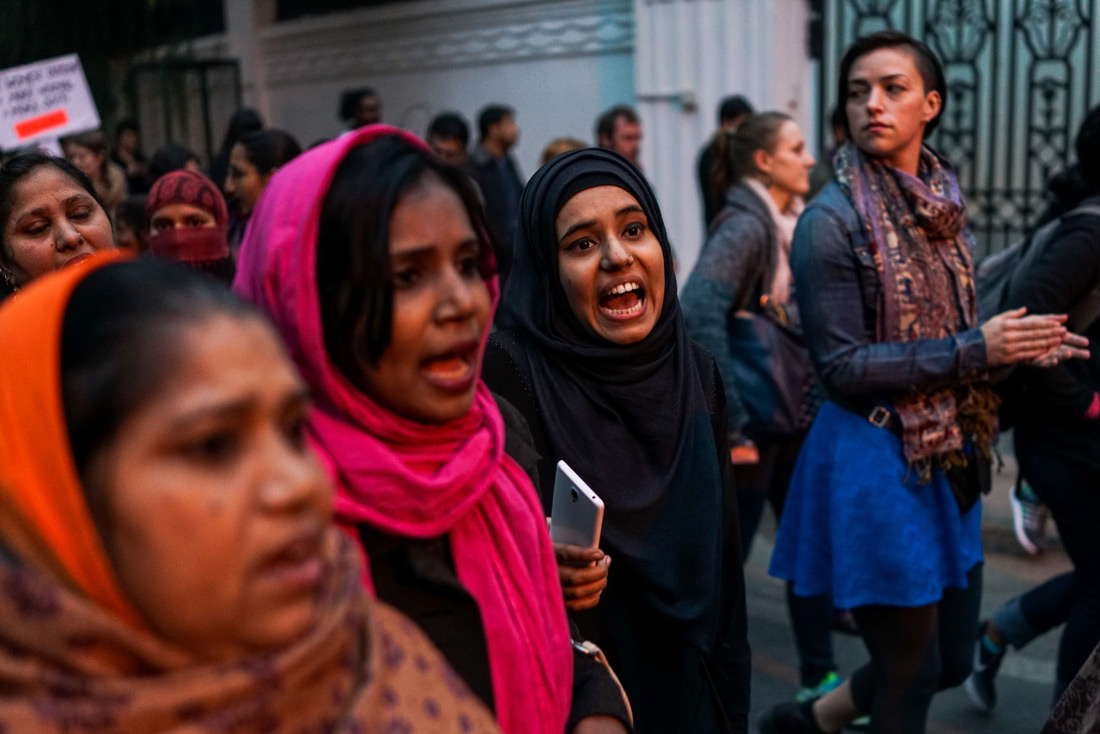 Athens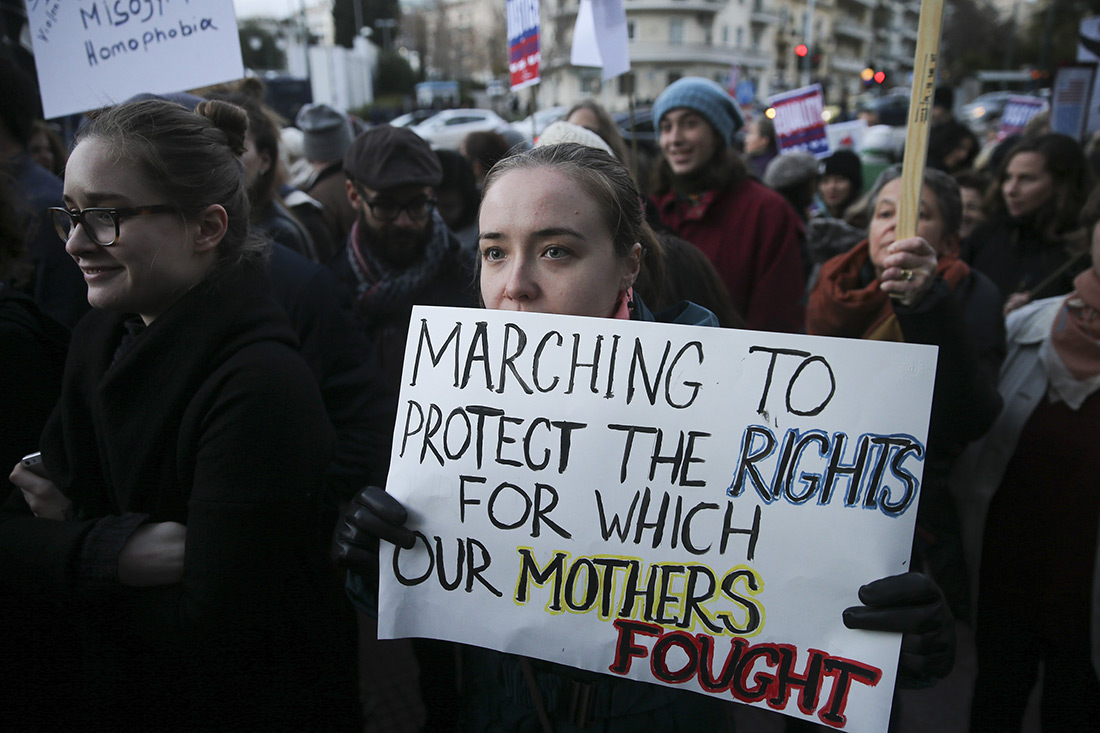 Amsterdam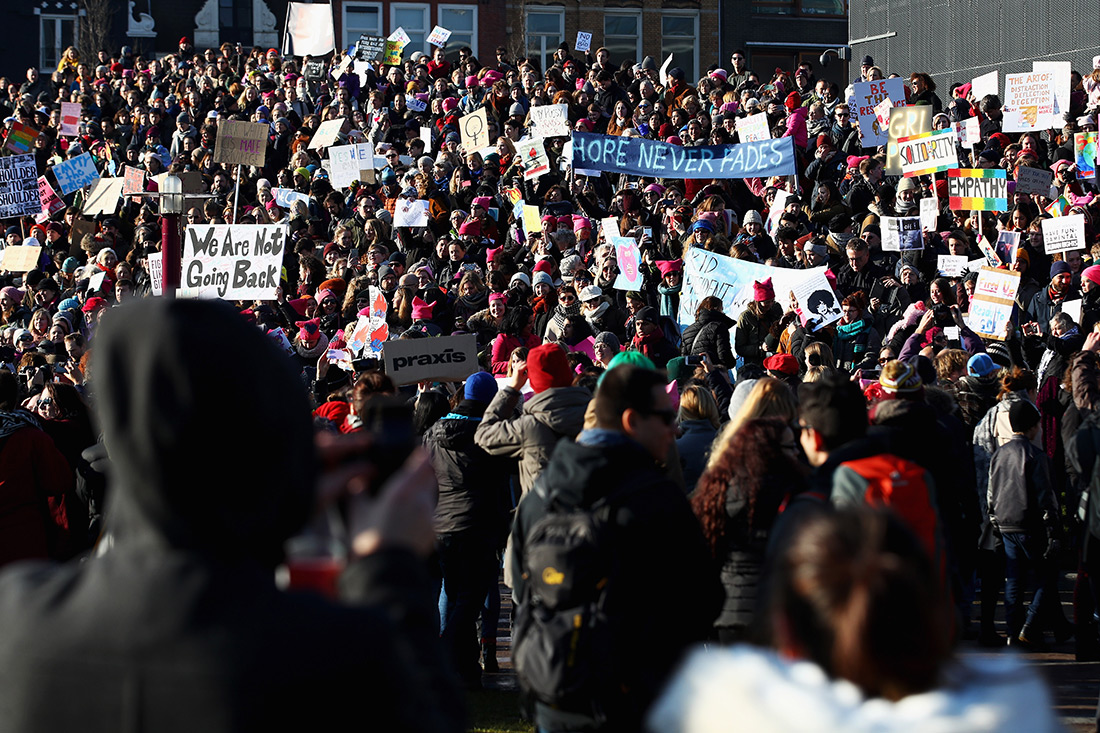 Atlanta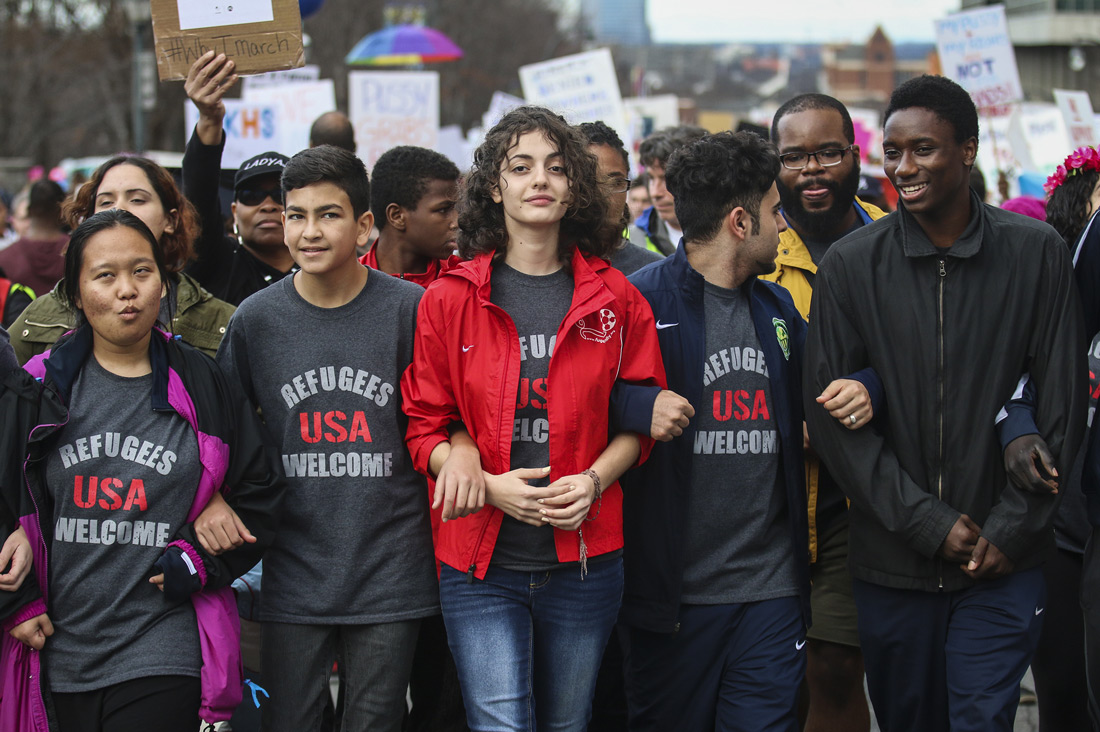 Boise, Idaho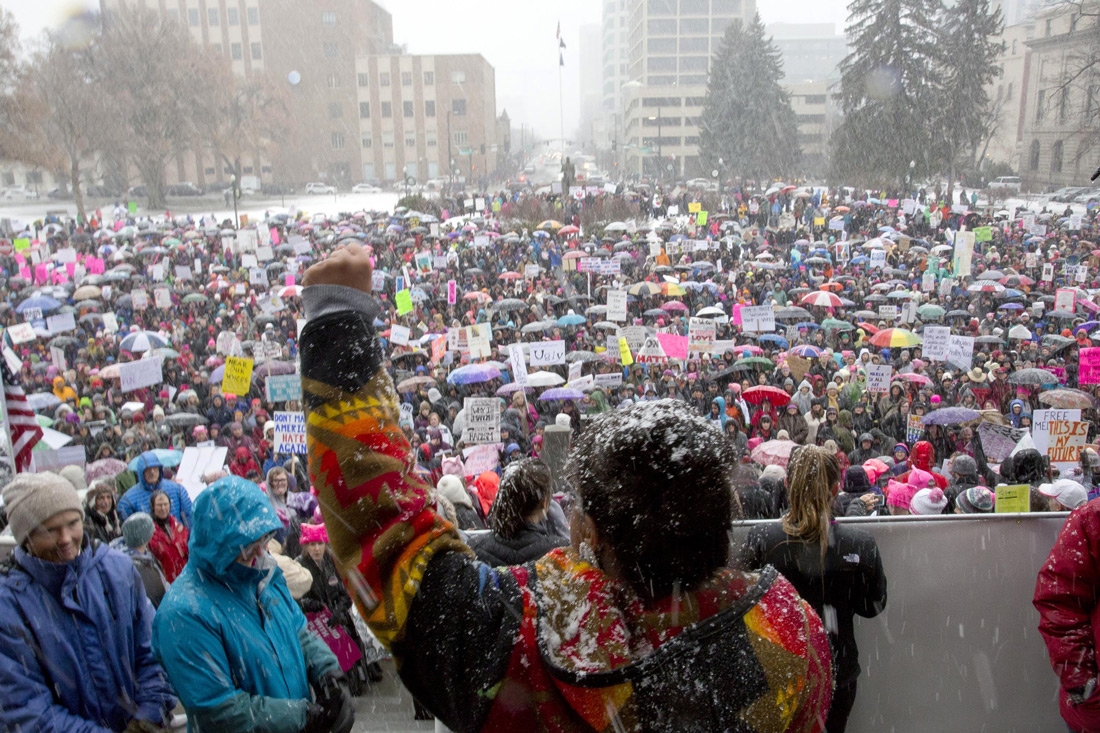 Photo editors: Lyric Lewin and Bernadette Tuazon
Top photo: Mark Kauzlarich for CNN