CNN's GOP Veep Shortlist
Updated May 23, 2016
With Donald Trump now the presumptive nominee of the Republican Party, the next step of the presidential process has begun: trying to predict who the unpredictable candidate will select as their running mate.
Trump has laid down some parameters, although as any seasoned VP watcher will tell you, you can't believe everything you hear this time of year. Trump says he's looking for someone with political and government experience, someone who can help him "get things done" in Washington. Trump said he won't announce his nominee until July, but here is a list of potential picks.
Mary Fallin
Governor of Oklahoma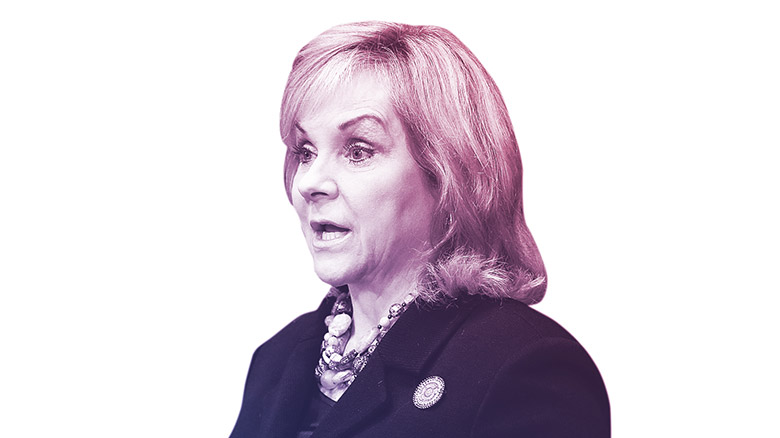 Fallin is a woman who could add diversity to a Trump ticket and has experience running a state and serving in Congress. Has been publicly enthusiastic about Trump and VP talk.
What they've said
"I'm behind Donald Trump 100% ... I would be very honored if I were to receive a call saying I need you to help make America great again."
– Statement to CNN 05/04
What Trump has said
Mary Fallin is a "fabulous person."
–
CNN
Chris Christie
Governor of New Jersey and former 2016 presidential candidate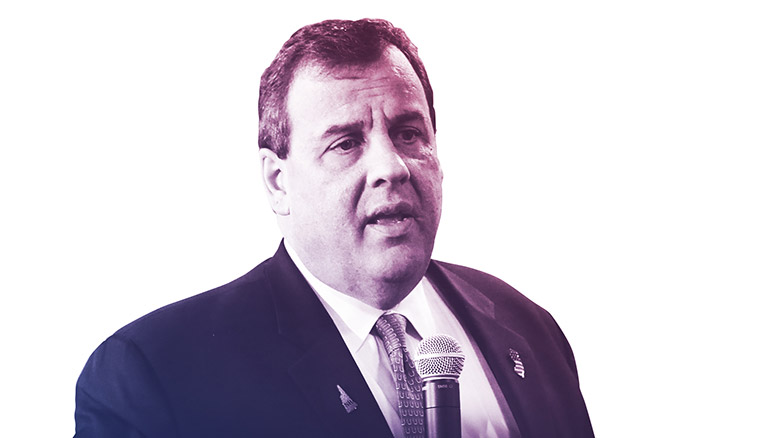 Christie has been a very public supporter of Trump, endorsing him soon after dropping out of the presidential race. He brings executive and national security experience.
What they've said
"I will make this decision if and when there's a decision for us to make."
–
CNN
What Trump has said
"I like Chris a lot. I'm not going to say ruling in or out."
–
Fox News
Jeff Sessions
Senator from Alabama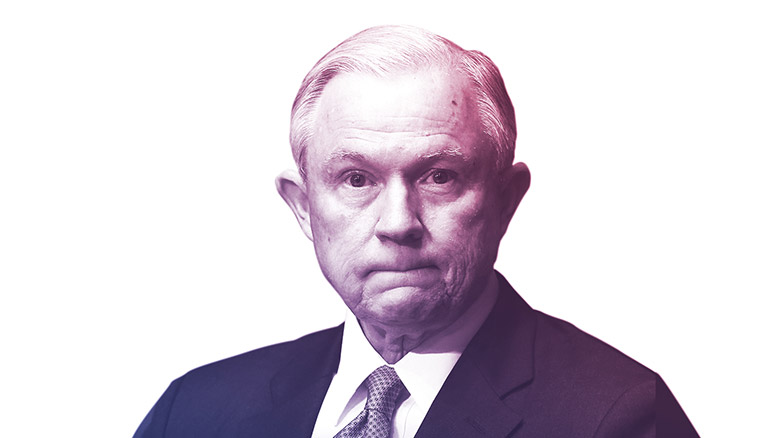 First senator to endorse Trump and brings Washington, foreign policy and domestic policy experience.
What they've said
"I don't expect to be asked."
–
CNN
Joni Ernst
Senator from Iowa, first female combat veteran to serve in the Senate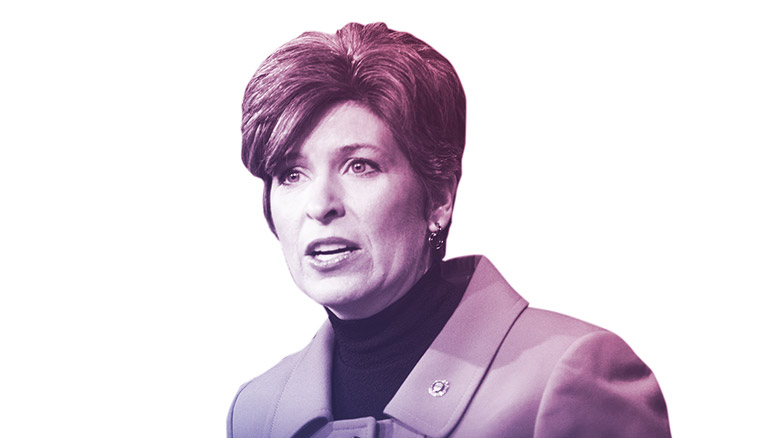 Ernst has conservative credentials, Washington experience, foreign policy chops and fundraising connections. She has been critical of Trump's comments on women but when asked about being chosen as VP, she left the door open.
What they've said
"No one has reached out, so it's a hypothetical right now."
–
KETV
Bob Corker
Senator from Tennessee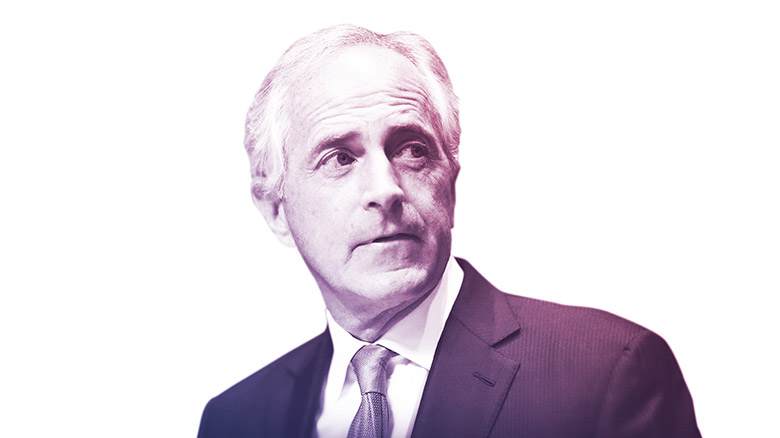 Corker has been openly advising Trump on his foreign policy and brings Washington experience, establishment credentials and a willingness to work across the aisle to the ticket.
What they've said
"Sen. Corker has no reason to believe he is being considered for vice president," per a spokesman.
–
CNN
What Trump has said
The two met in May in Trump Tower in a private meeting.
–
CNN
John Thune
Senator from South Dakota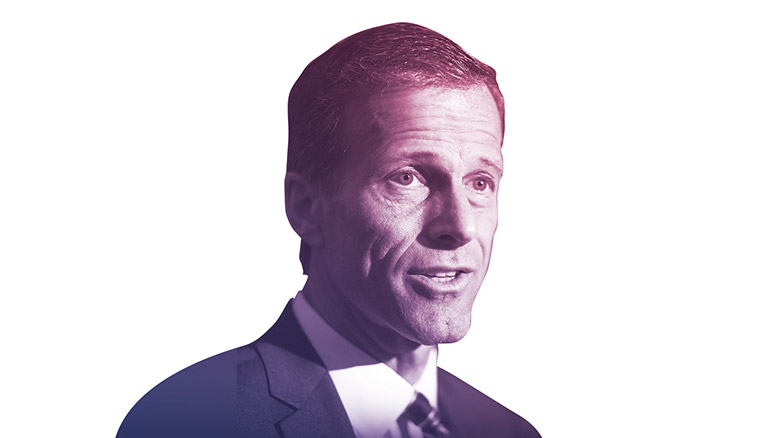 Thune is well-liked in Washington and brings experience to the potential ticket. He was rumored to have been vetted in 2008 and 2012 and his charisma and (relative) youth compliment Trump's age.
What they've said
"That's not something Sen. Thune is even considering," a spokesman said.
–
Rapid City Journal
Jan Brewer
Former governor of Arizona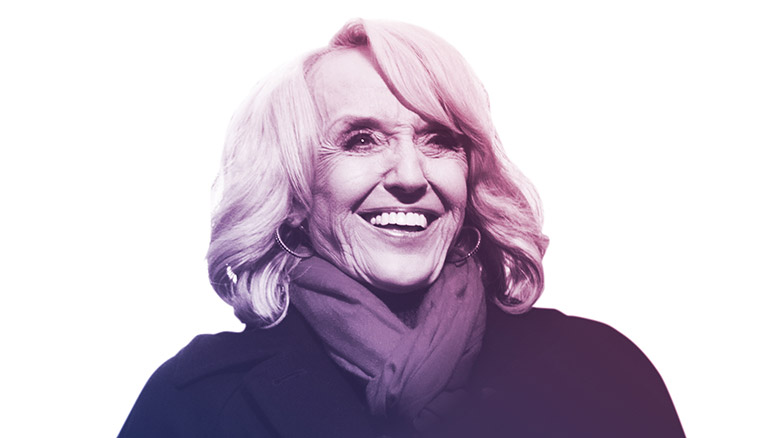 As a staunch supporter of Trump, the former governor would add diversity to the ticket while appealing to the Trump base. She lacks Washington experience, however, and is very polarizing from her tenure as governor.
What they've said
"I'm honored to be able to support him and I would be honored to serve him in any capacity."
–
AZ Central
What Trump has said
"She's been fantastic"
–
Fox News
Rob Portman
Senator from Ohio, former representative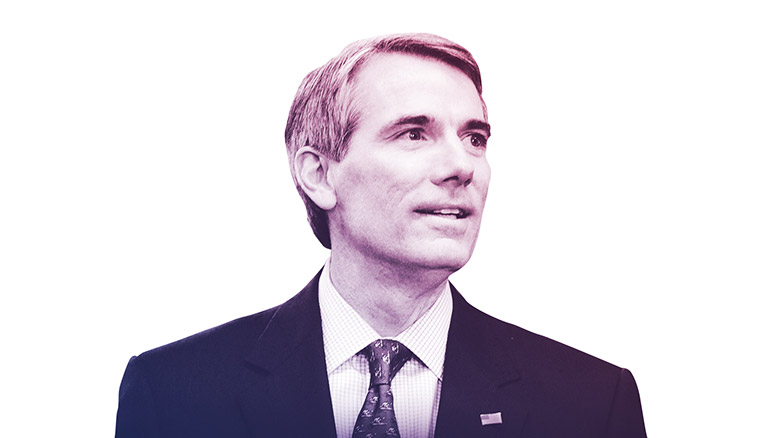 A mainstay on VP shortlists, Portman brings a mild-mannered nature and unimpeachable Washington experience to the ticket, as well as Ohio – a state Trump lost to John Kasich.
What they've said
I'm "not considering" the VP slot and "I'm focused on Ohio."
– Statement to CNN 05/16
What Trump has said
Portman is one of the campaign's early favorites for vice president, a senior Trump campaign official said May 4
–
CNN
Newt Gingrich
Former House speaker and 2012 presidential candidate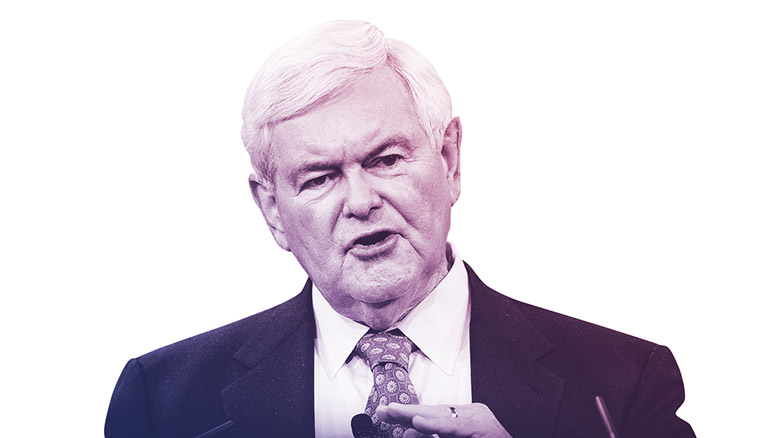 Gingrich taken to the airwaves, Twittersphere, and K Street to advocate for Trump and brings significant Washington experience to the ticket.
What they've said
"I'd be hard-pressed not to say, 'yes' ... We certainly could be lured into a new path."
–
Fox News
What Trump has said
Trump called Gingrich "such a great guy, such a great supporter" and said he was "absolutely" on the shortlist.
–
Fox News
Rick Perry
Former governor of Texas, presidential candidate in 2012 and 2016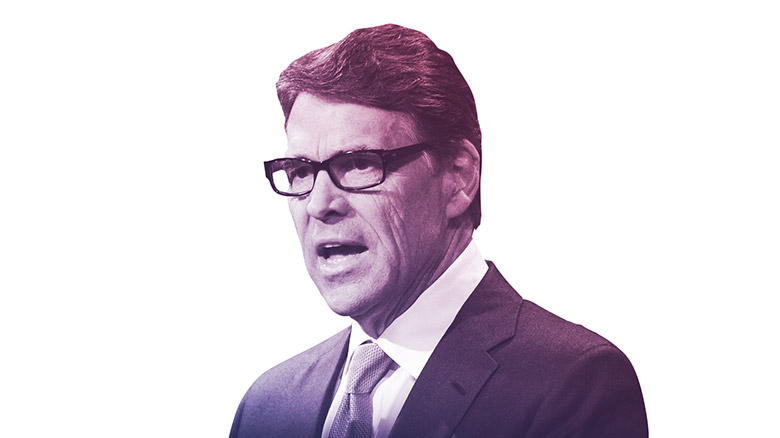 Perry was an instense early critic, but would bring big state experience and establishment credentials and has experienced the rigors of a presidential run. Formally endorsed Trump in May.
What they've said
"I'm not going to go back to Texas and say, 'Aw shucks sir, I'm gonna go fishing.' I'm gonna go serve my country."
–
CNN
What Trump has said
"I appreciate it from Rick, because I really like Rick. I've always liked Rick."
–
Fox News
Marco Rubio
Senator from Florida, former 2016 candidate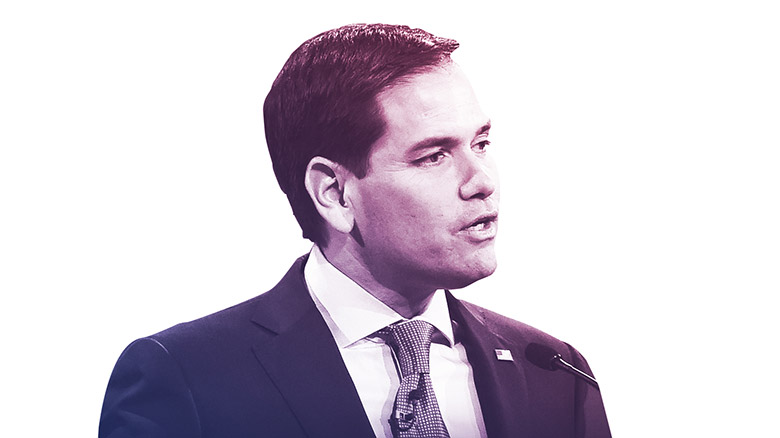 Rubio is young, an experienced campaigner, Hispanic and from the crucial state of Florida. He offers foreign policy and (some) Washington experience.
What they've said
"I have never sought, will not seek and do not want to be considered for Vice President."
–
CNN
What Trump has said
"Marco Rubio and most others mentioned are NOT under consideration."
–
CNN
Rick Scott
Governor of Florida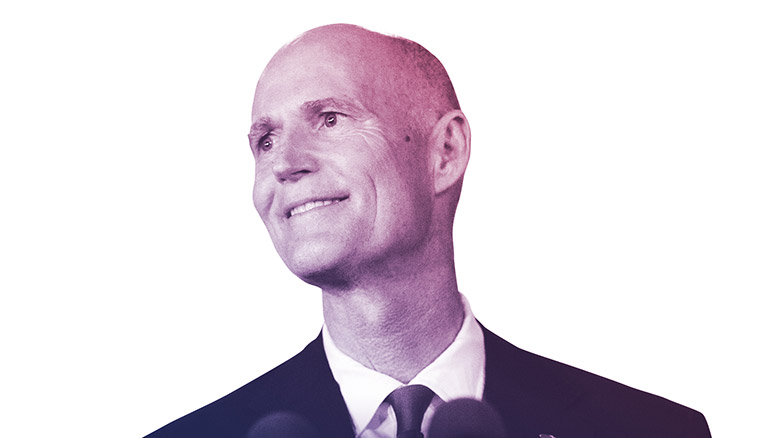 Scott endorsed Trump, they both have business backgrounds, and he is from the key swing state of Florida.
What they've said
"I'm going to pass."
–
CNN
Susana Martinez
Governor of New Mexico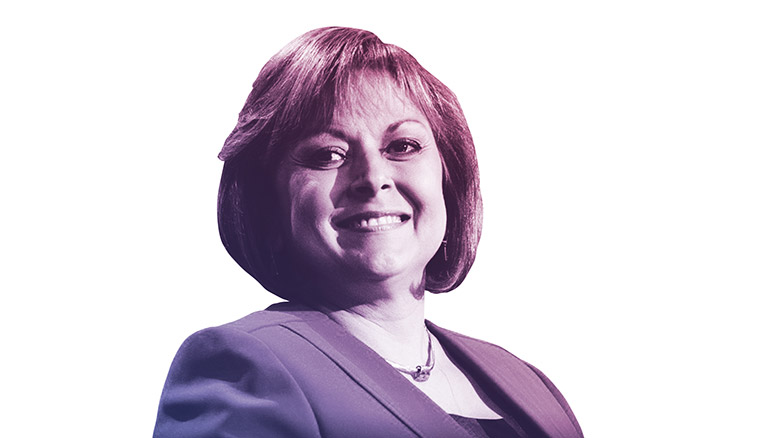 Hispanic and a woman, Martinez could add diversity on two fronts where Trump needs help. She also offers executive experience.
What they've said
"Not interested in serving as vice president."
– Statement to CNN 05/04
What Trump has said
Martinez is one of the campaign's early favorites, a senior Trump campaign official said May 4
–
CNN
Photo illustrations: Will Mullery / CNN / Getty Images