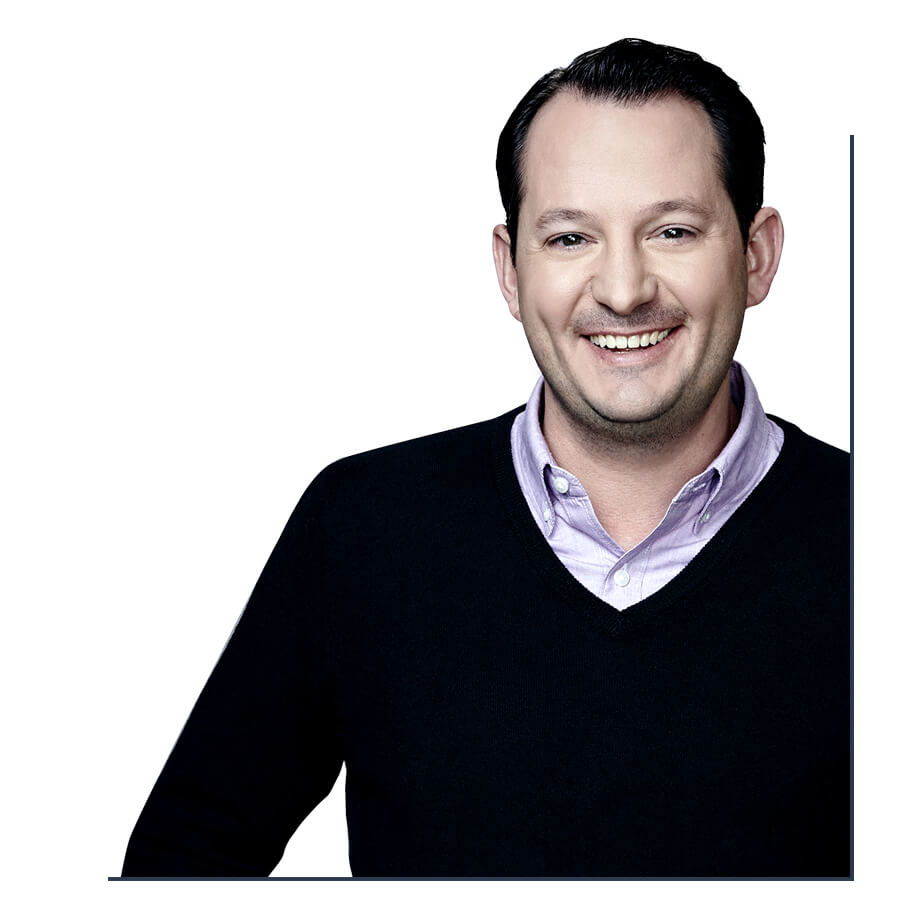 Unprecedented: The Election That Changed Everything was born long before Donald Trump outwitted sixteen skilled and practiced Republican opponents, long before Hillary Clinton outmaneuvered the passionate Bernie Sanders and long before Trump and Clinton jousted for the final prize.
Two years ago — in 2014 — CNN took an enormous leap of faith in allowing us to pursue this project.
"There is no excitement anywhere in the world, short of war, to match the excitement of an American Presidential campaign."
Those words, written by Theodore H. White, were our inspiration.
CNN is known for breaking news — the moment to moment, the big story. We were rebuilding CNN Politics ahead of 2016, and we wanted to go deeper. We wanted to understand not just who won, but why — and how — it happened.
"The idea was to follow a campaign from beginning to end. It would be written as a novel is written, with anticipated surprises as, one by one, early candidates vanish in the primaries until only two final jousters struggle for the prize," White — the "storyteller of elections" — wrote of his Pulitzer Prize-winning book, "The Making of the President 1960," documenting the Kennedy-Nixon campaign.
We dare not compare our modern effort to a towering tome of political journalism, but if we have done our jobs right what we have created will contribute to the first, rough draft of history.
Thomas Lake had never covered politics; he's our novelist-turned-nonfiction author, writing about the most surreal election in modern history. Tom is a beautiful writer, but even the most inventive novelist could not have hatched some of 2016's plot twists.
Tom sees things differently than our seasoned political pros — and that's the point.
Jodi Enda and Susan Baer are our seasoned political pros — veterans of the White House, Congress and ten presidential campaigns between them. This incredible duo brought deep knowledge and expertise in politics.
Susan and Jodi's vast experience in reporting and enterprise writing, along with Jodi's expert editing, sharpened our focus and, quite simply, made this massively ambitious project possible.
And the indomitable Rachel Smolkin, our incredible executive editor of CNN Politics, made everything better. As if running campaign coverage were not enough, she guided us all to the finish line one chapter at a time.
Many other superlative journalists treaded ground before us — and they, too, were an inspiration.
There is, of course, another classic, "The Boys on the Bus." And Newsweek in its heyday picked up the baton from White, fielding a team entirely separate from its weekly campaign reporters to publish a book each election.
The exceptionally skilled John Heilemann and my former boss Mark Halperin have penned best sellers about the past two presidential elections. Dan Balz of The Washington Post has become the modern White, a seasoned chronicler of each election.
Many books will be written about the 2016 campaign; our goal was not only to tell the story of the election in real-time, as it happened, but to also do something unprecedented in publishing.
We turned some of our reporting into a digital-first interactive made exclusively for the social and mobile audiences on CNN's digital platforms.
The print version, available everywhere on December 6, features exclusive, never before seen photography, an introductory essay by Jake Tapper and foreword from historian Douglas Brinkley.
The book also contains reflections and recollections on the race from David Axelrod, Carl Bernstein, Patti Solis Doyle, Jeffrey Lord, and CNN Worldwide president Jeff Zucker, among others.
You can order now at CNN.com/Book.
Each form of Unprecedented aims to do something that only that form of publishing can do — but the story in both is part novel, part photography, part insider dish, and fully the best example of CNN's unwavering commitment to journalism.
After countless hours of discussion, discourse and disagreement, 120 million Americans voted in the election of 2016. The candidates traveled hundreds of thousands of miles, and their campaigns and outside groups spent billions of dollars to earn your vote.
On November 8, Donald Trump was elected president. Today, you get the whole story.