A far reach
People who recorded songs written or co-written by Prince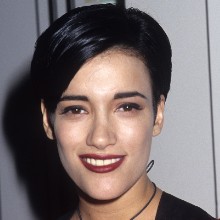 Martika
Prince wrote several songs for the singer, including "Love … Thy Will Be Done."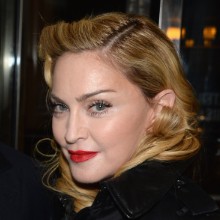 Madonna
The two co-wrote and performed "Love Song" on Madonna's "Like A Prayer" album. Prince also plays the opening guitar lick on the album's title track.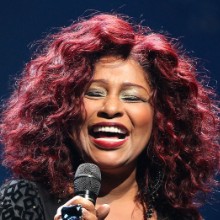 Chaka Khan
Prince wrote "I Feel 4 U" for the R&B singer.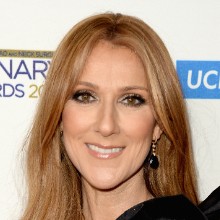 Celine Dion
Prince wrote the song "With This Tear" for the Canadian singer.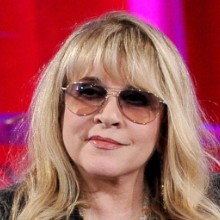 Stevie Nicks
Prince co-wrote Nicks' "Stand Back" with the rocker.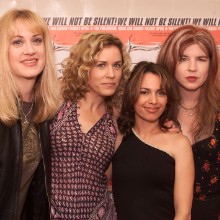 The Bangles
Prince originally intended the song "Manic Monday" for the group Apollonia 6, but The Bangles recorded it and had a hit with it instead.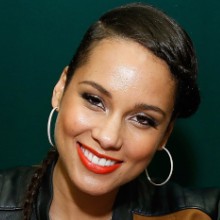 Alicia Keys
Keys covered Prince's "How Come U Don't Call Me Anymore."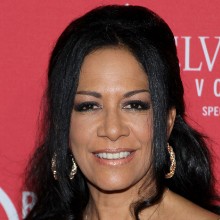 Sheila E.
She sang the Prince-penned drum-and-airy-vocals showcase "Glamorous Life."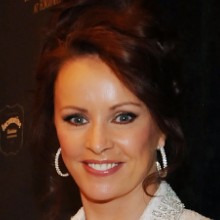 Sheena Easton
Prince wrote "Sugar Walls" for the Scottish singer. She also dueted with him on "U Got the Look" on his album "Sign O The Times" and "The Arms of Orion" for the "Batman" soundtrack.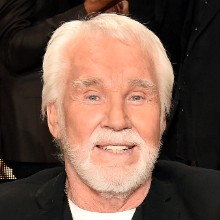 Kenny Rogers
Joey Coco, one of Prince's many pseudonyms, is listed as the writer for the Kenny Rogers song "You're My Love."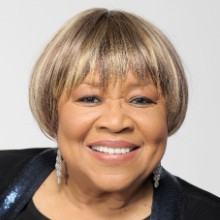 Mavis Staples
The iconic soul singer collaborated with Prince several times in the early 1990s, including on the song "Melody Cool," which appeared on the soundtrack to his movie "Graffiti Bridge."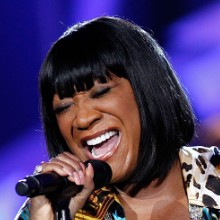 Patti Labelle
Prince wrote the song "Yo Mister" for the R&B icon.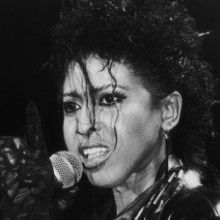 Nona Hendryx
Hendryx recorded the Prince-penned "Baby Go-Go."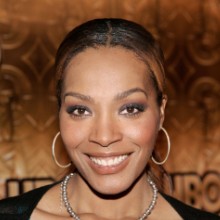 Nona Gaye
The actress and daughter of Marvin Gaye dueted with Prince on "Love Sign," another song he wrote.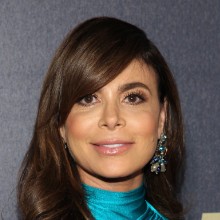 Paula Abdul
Paula Abdul recorded "U," a song he wrote for her.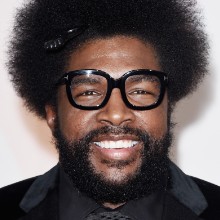 D'Angelo, Raphael Saadiq and Questlove
The singers and drummer covered "She's Always In My Hair."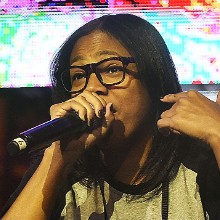 Monie Love
Prince co-wrote "Born 2 BREED" with rapper Monie Love in the early 1990s.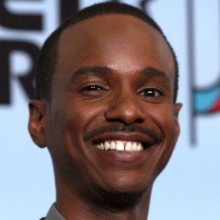 Tevin Campbell
The soulman was just a teen when Prince gave him the songs "Round and Round" and "Shhh" to sing.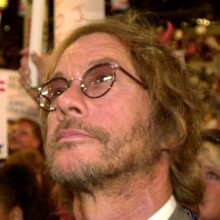 Warren Zevon
Hindu Love Gods, which included Zevon and members of R.E.M. recorded "Raspberry Beret" in 1990. Zevon sang it frequently in his solo act.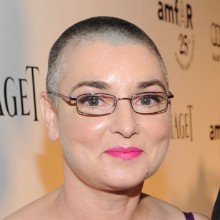 Sinead O'Connor
O'Connor had a massive hit with her cover of The Family's song "Nothing Compares 2 U."