Elizabeth and Victoria:
Two Queens, Two Worlds
Queen Elizabeth II became the longest-reigning British monarch in 2015, beating the time spent on the throne by her great great grandmother Queen Victoria. Scroll down through parallel timelines of events during each of their lives.
Queen Victoria
1837 - 1901
Queen Elizabeth
1952 - Present
Coronation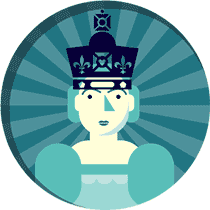 The UK lands on Hong Kong island and raises the Union Jack
The planet Neptune is discovered
The Pre-Raphaelites, a group of influential artists, first meet
The Charge of the Light Brigade during the Crimean War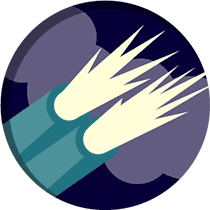 Charles Darwin publishes "On the Origin of Species"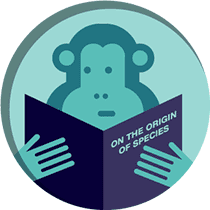 Coronation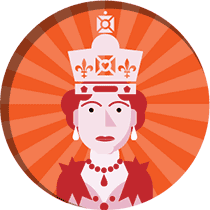 Sudan gains independence from the UK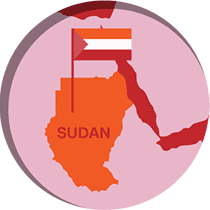 Soviet cosmonaut Yuri Gagarin becomes the first man in space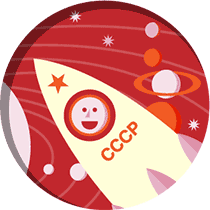 The Beatles release their debut album "Please Please Me"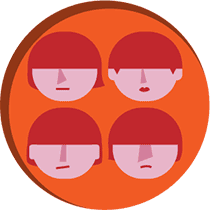 Protests in the U.S, Europe against the Vietnam War
The Rubik's Cube is invented by Erno Rubik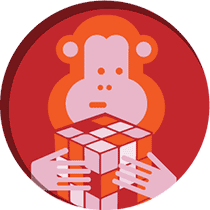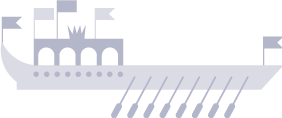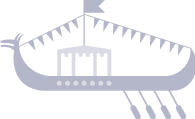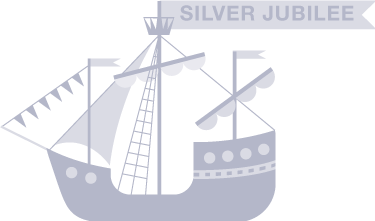 Victor Hugo's novel "Les Miserables" is published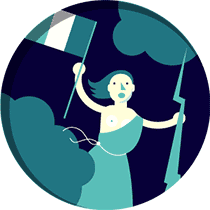 Alexander Graham Bell invents the first working telephone
Queen Victoria is crowned Empress of India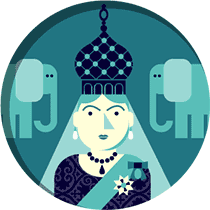 The Statue of Liberty is dedicated in New York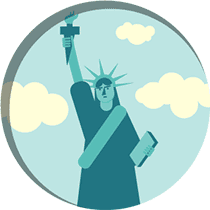 Punk anthem "God Save the Queen" released by the Sex Pistols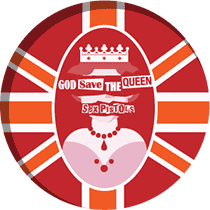 Tim Berners-Lee invents the World Wide Web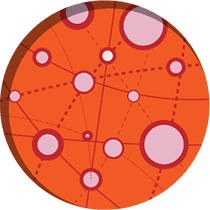 Queen Elizabeth's "annus horribilis": Windsor Castle fire, royal separations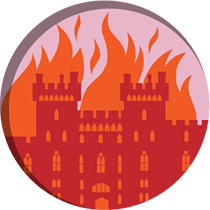 9/11 attacks on New York and Washington, D.C.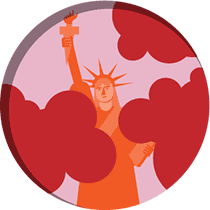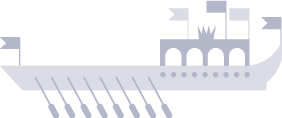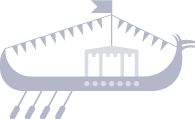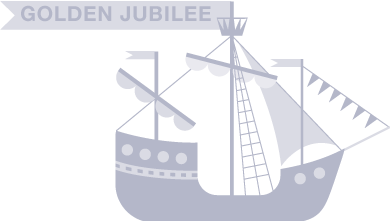 Sherlock Holmes makes his debut in "A Study in Scarlet"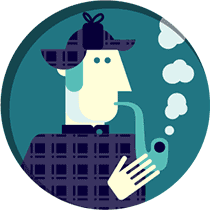 New Zealand becomes the first country to give women the vote
The first Olympic Games of the modern era open in Athens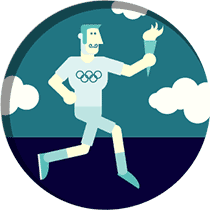 The first "Harry Potter" movie sweeps cinemas worldwide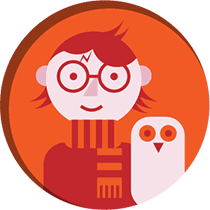 Barack Obama is elected as the first black U.S. president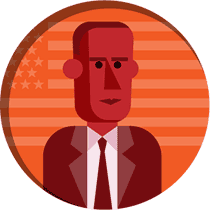 London Olympics: The Queen's stunt double parachutes into the stadium