The morning after the Paris attacks, Tomas van Houtryve walked around the city and was surprised by what he saw.
"What I was struck by initially was, wow, look how many people are out," said van Houtryve, a photographer who has lived in Paris since 2006. "Cafes are open. Garbage trucks are passing by, picking up the garbage. I felt that there was this amazing sense of resilience and so many people going about their daily life despite such a horrific evening the night before."
Paris was doing its best to get back to normal just hours after a series of coordinated attacks killed at least 129 people and injured hundreds more.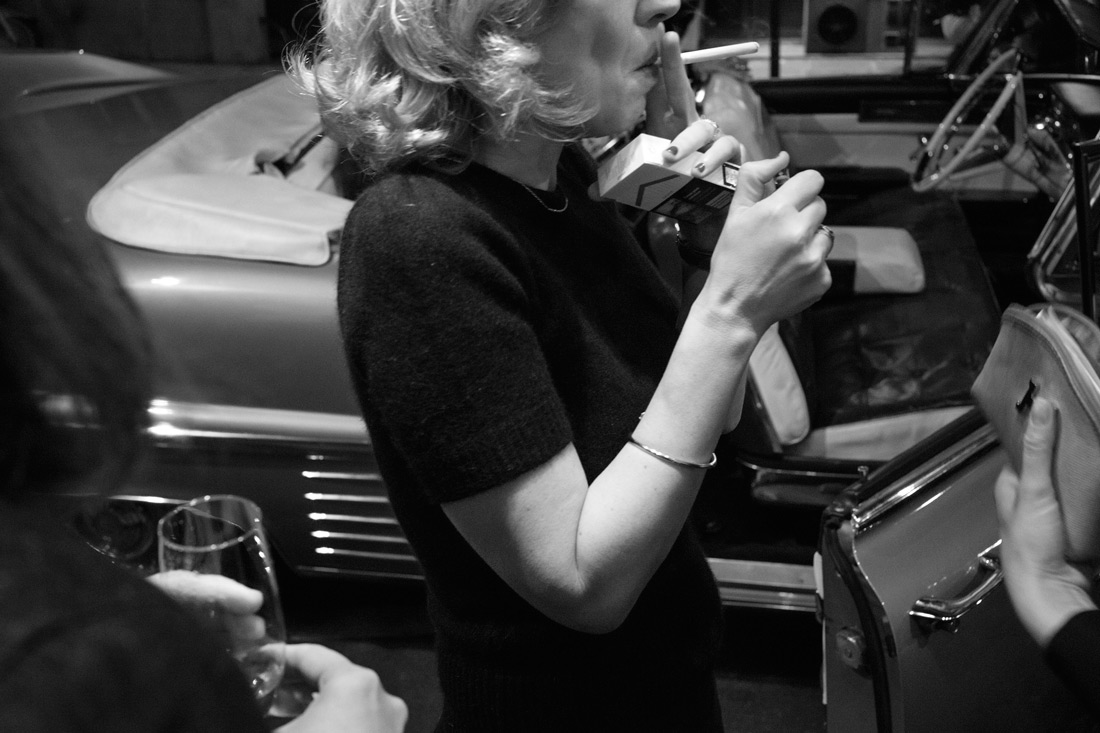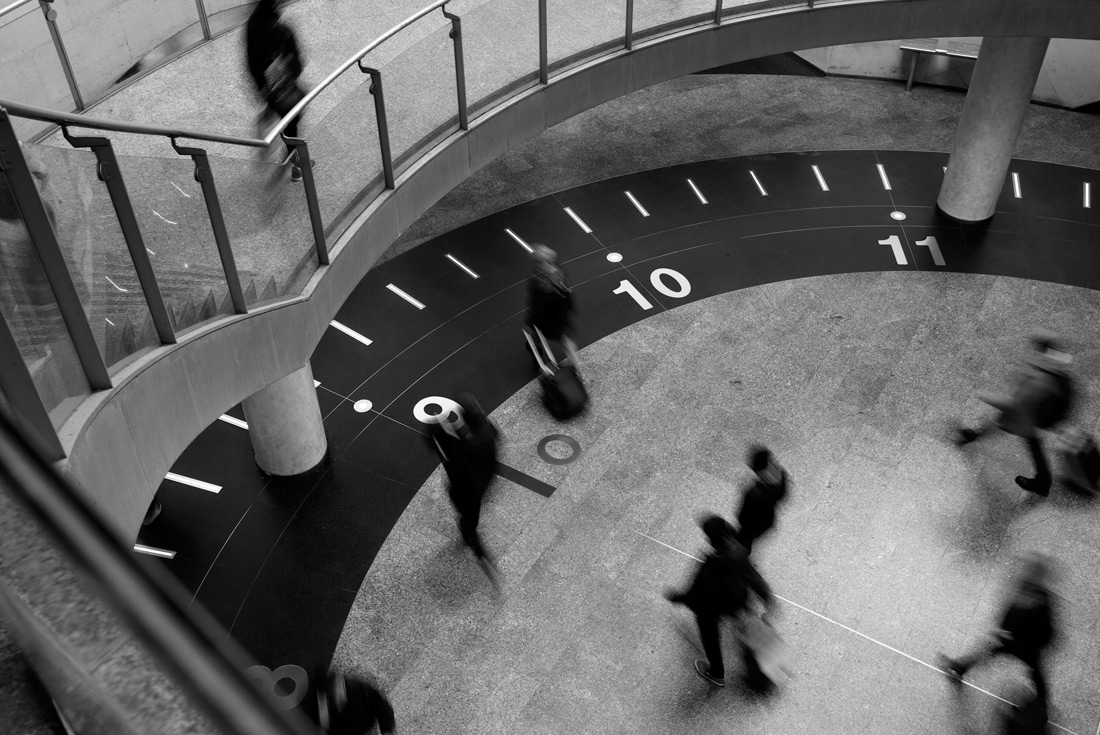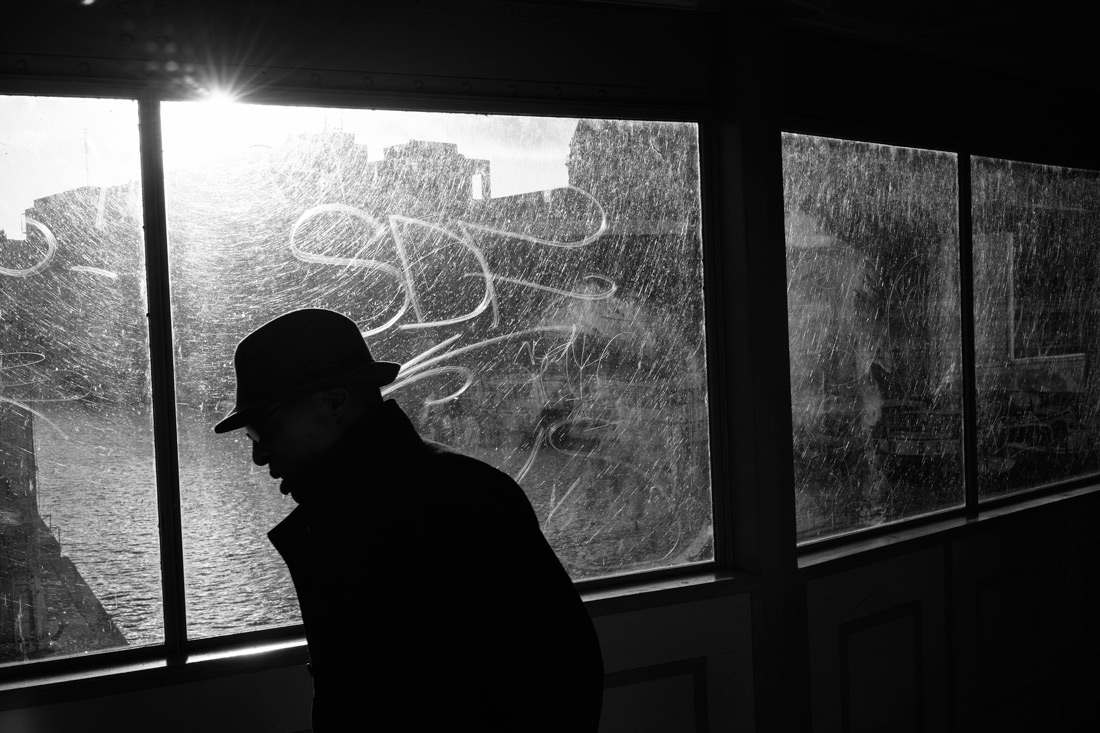 "I saw that people were out buying champagne and flowers and things like that," van Houtryve said. "On the one hand, it was surprising. On the other, I was just sort of so happy that this very special part of Paris -- the joie de vivre of enjoying life -- hadn't been tarnished yet or hadn't been snuffed out."
This philosophy is also reflected on the latest issue of Charlie Hebdo, the satirical magazine in Paris that was the target of a terrorist attack in January. On the cover, a cartoon shows a man drinking champagne while it pours out of bullet holes in his body. The headline reads, "They got the weapons -- Screw them, we got the champagne!"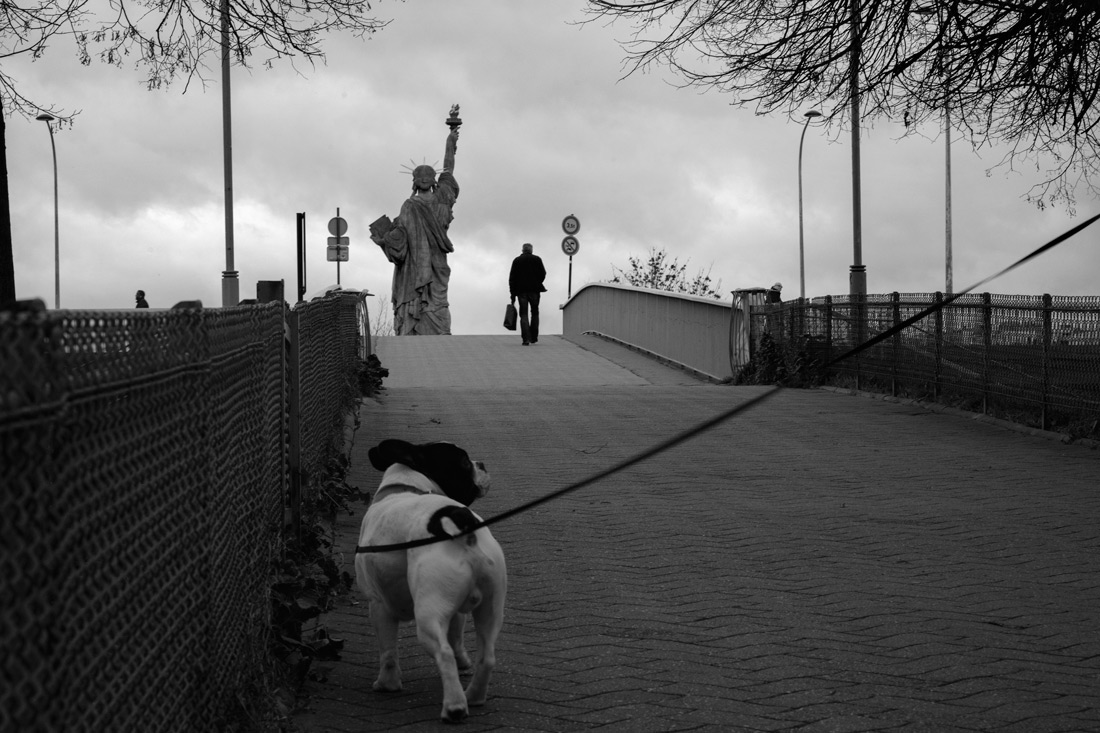 It's a sentiment that van Houtryve has noticed online as well.
"For some people," he said, "I've seen them posting things on Facebook and whatnot saying like: 'This is my act of resistance: I'm going to get up this morning, I'm going to eat my pâté and drink my Champagne and give the finger to the terrorists. They can't change our culture. They can't change our way of life.' "
Van Houtryve took his camera around his adopted city -- away from the TV crews, the memorials, the vigils and the police scenes -- to try to get a sense of how people are coping in the aftermath of the attacks.
"A lot of (Parisians) are kind of resilient and have this 'I have to continue, I have to carry on' spirit."
Photographer Tomas van Houtryve
Some usually crowded places, such as the French National Library, had been closed by the government and were empty. But a popular street, Rue Montorgueil, was nearly at full capacity.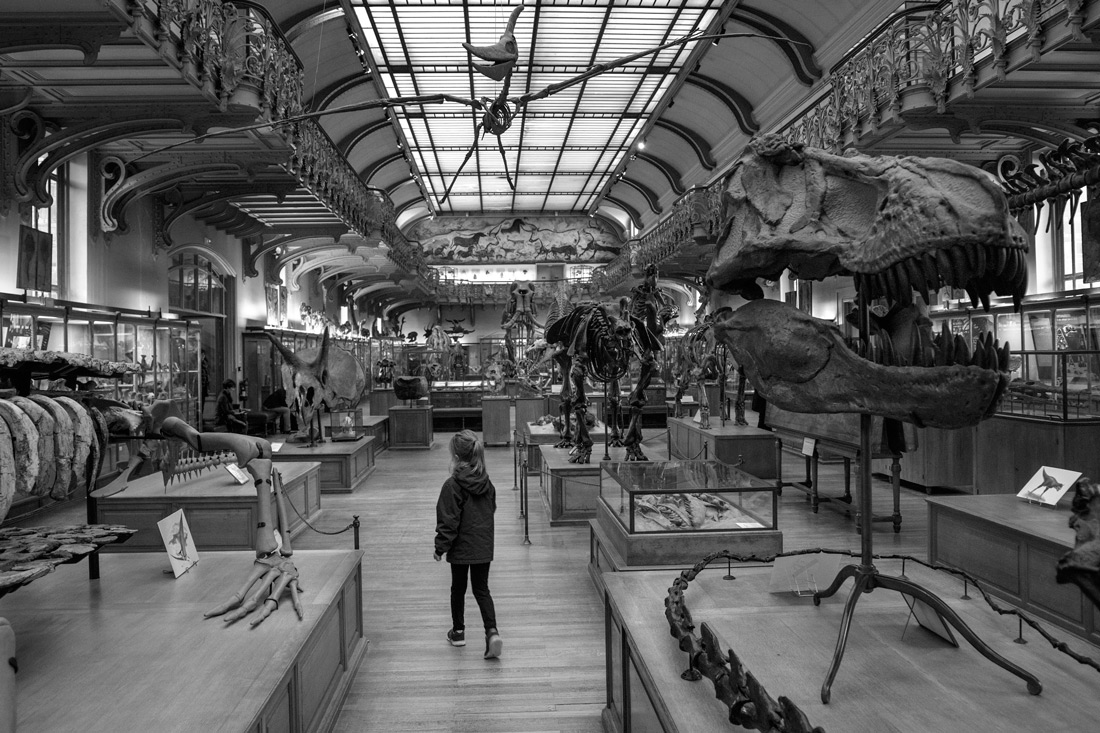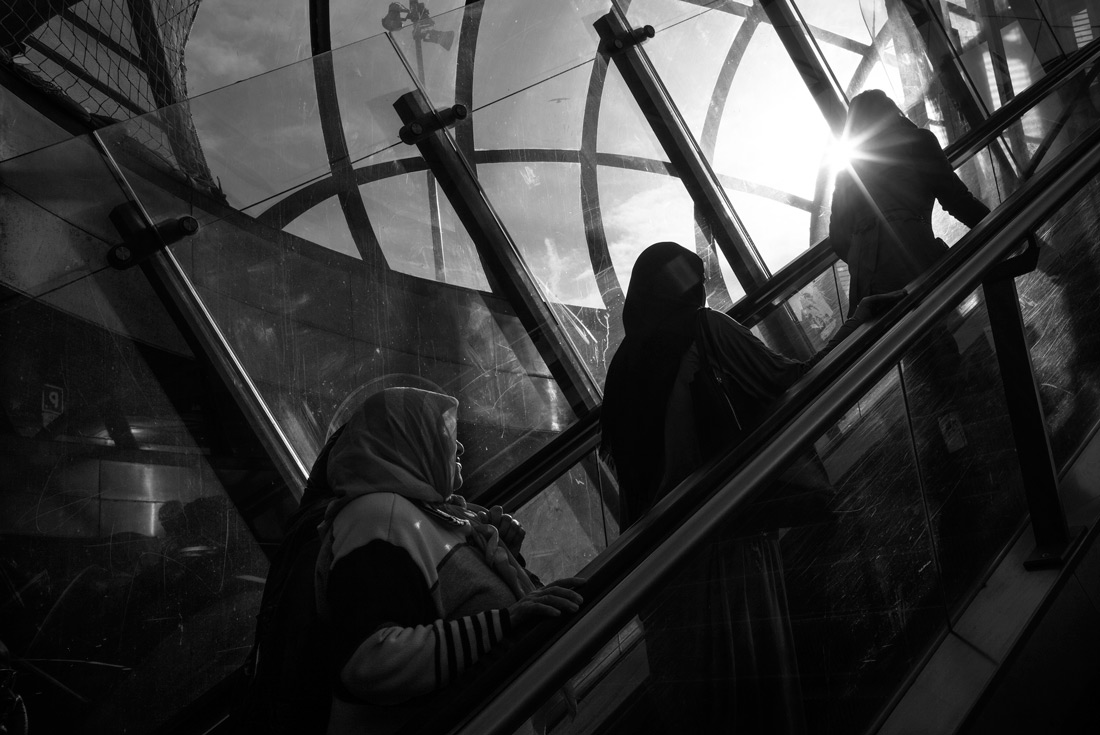 "Most of the restaurants were open," van Houtryve said. "A lot of people were in the terraces, and you could smell the good smells of Paris and all of the nice things, see the freshly baked chocolate pastries in the windows and things like that. So that street felt very, very alive."
On Monday, it was business as usual for many. Commuters packed train stations throughout the city. And the Seine River, which van Houtryve calls the heart of Paris, didn't miss a beat.
"That seemed sort of like the least affected part of the city," he said. "It just moves at its own rhythm."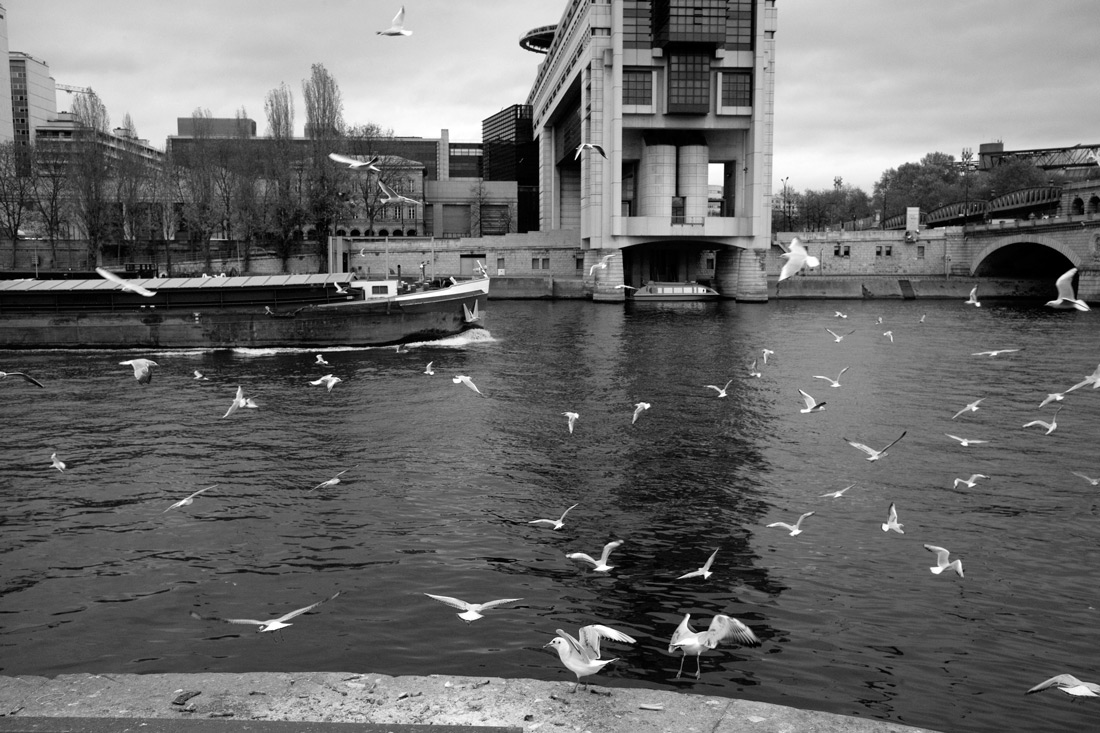 Van Houtryve theorized that many people in the city could be in denial or shock, just going about their normal routine just because they do not know how else to react.
But he said "on a broad scale across Paris, a lot of them are kind of resilient and have this 'I have to continue, I have to carry on' spirit.
"The people who actually lived in the neighborhoods within earshot of the attacks are a lot more jittery than the other people. I think proximity has a lot to do with it. And, of course, people who have friends or family that were directly affected are in a different boat altogether."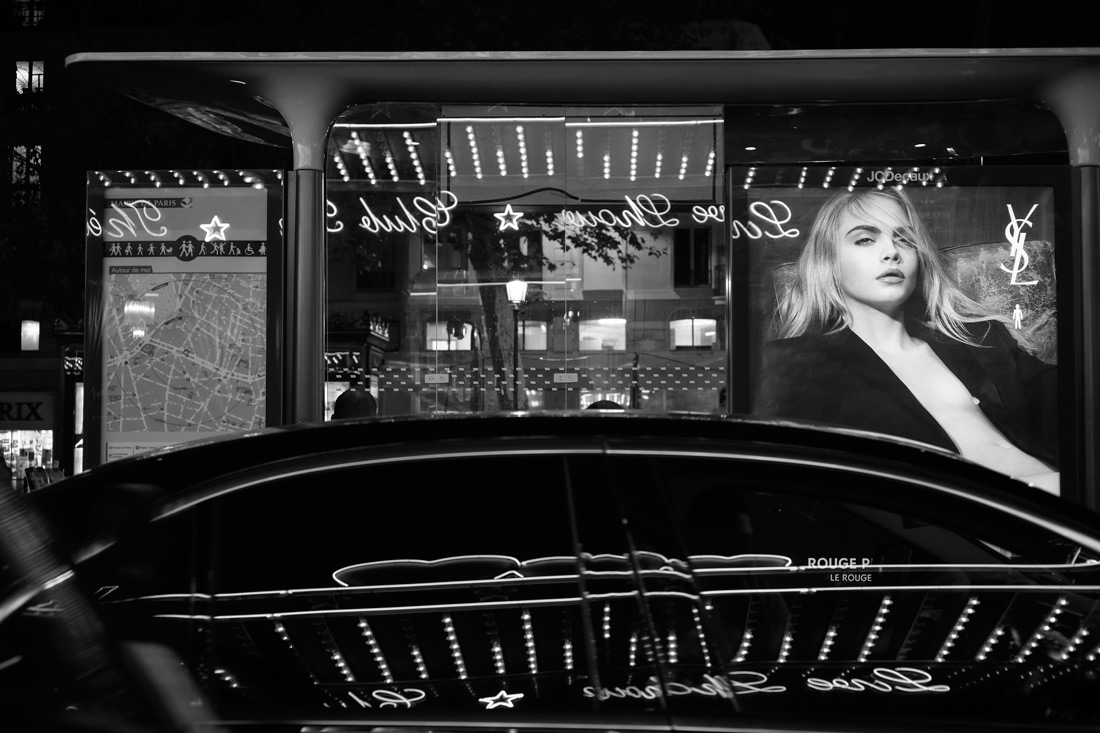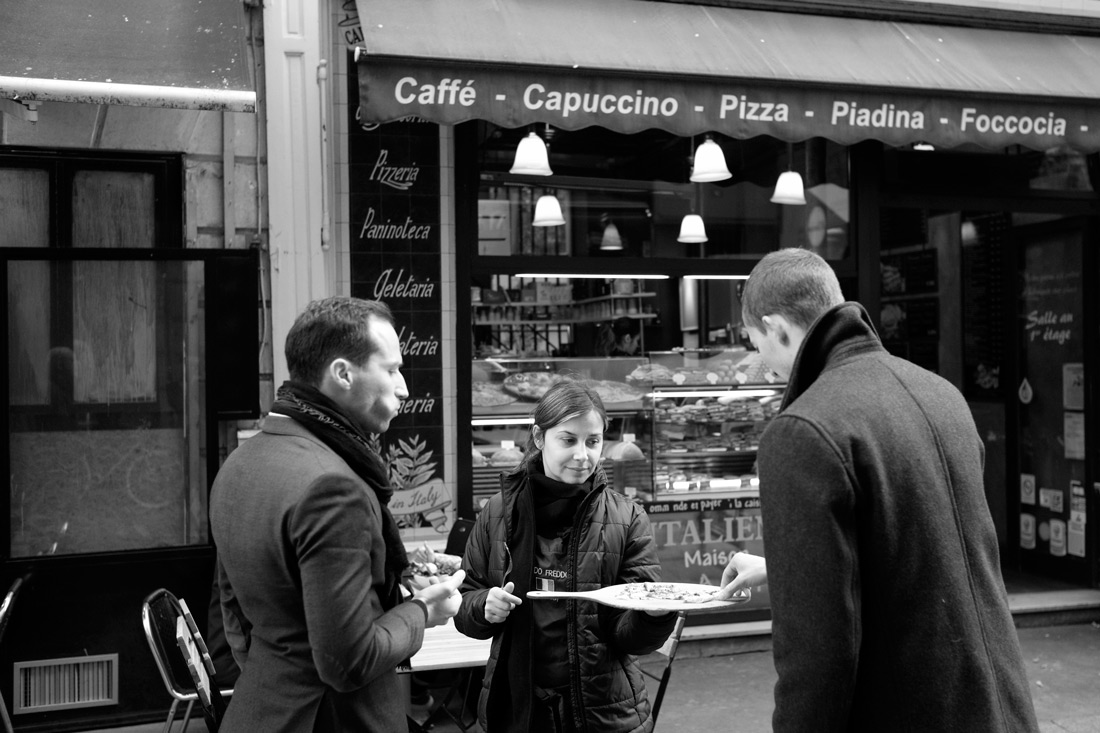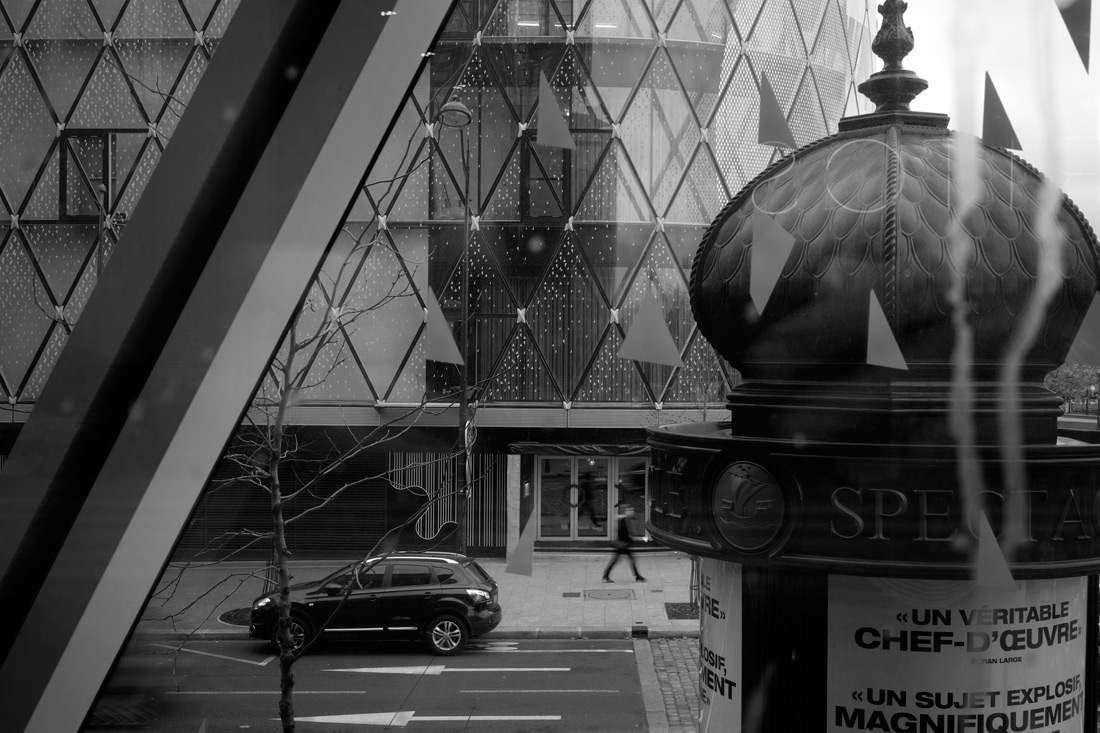 On a personal note, van Houtryve said that going out and photographing Paris made him fall in love with the city again.
"For me, psychologically, it was nice to go and sort of like reignite my relationship with Paris by seeing what I loved about it," he said.
"The people are determined and thoughtful about having a good way of life. So they really care about eating well, and it's all really sensual stuff like flavors and smells and refined materials and beautiful architecture. So it's just kind of like a pleasure for the senses. You walk around and you feel stimulated on your senses on multiple levels. The French people take it seriously and make a big effort to make life like that."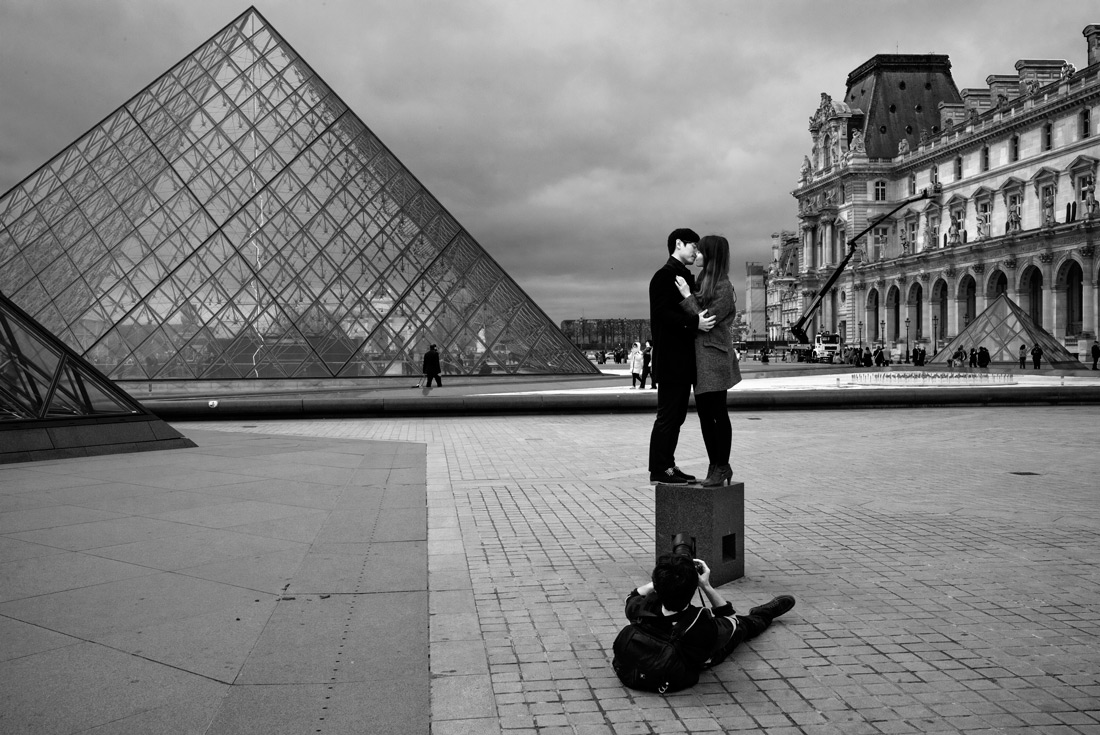 Tomas van Houtryve is a Belgian photographer who lives in Paris. He is represented by VII Photo Agency.
Director of photography: Simon Barnett
Photo editor: Brett Roegiers
Designer: Mark Barilla
Developer: Sean O'Key