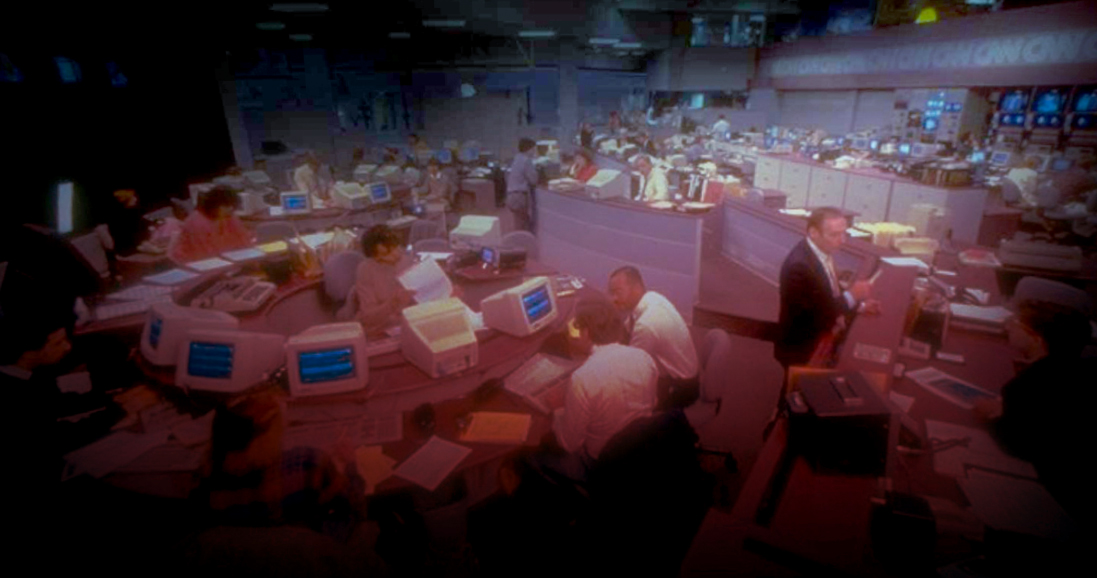 Quiz: Test your CNN knowledge
Happy birthday, CNN! June 1 marks 35 years since the world's first 24-hour news network signed on. Test your knowledge of CNN and some of the network's defining moments.
Programming note: Go behind the scenes of some of the most important news-making events. Watch "Breaking News: 35 Years of CNN" May 26 and June 1 at 9 p.m. ET/PT on CNN.