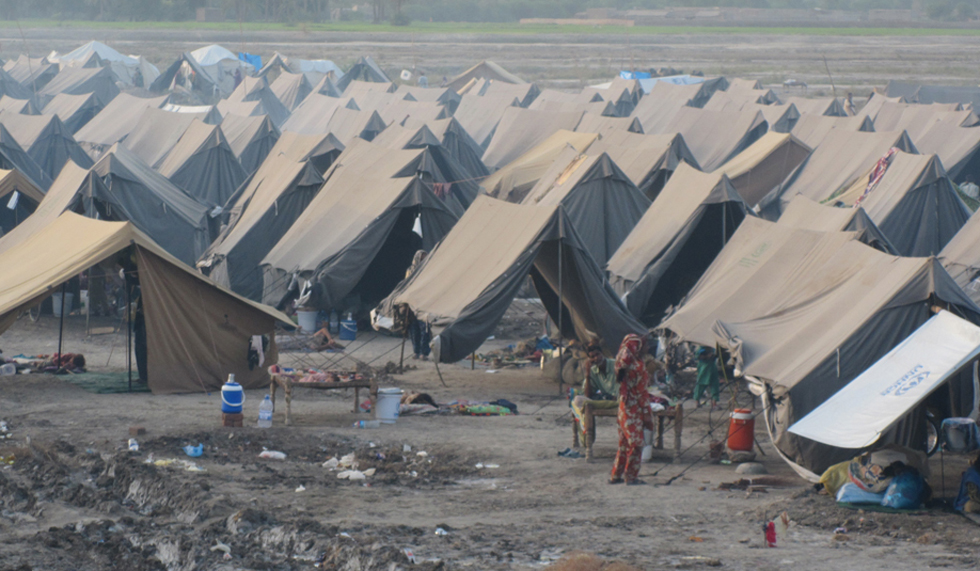 Tim Schwarz/CNN
Pakistanis displaced by the floods use tents for shelter at a refugee camp in Sukkur. What once was a school is now a refugee camp for 2,000 people.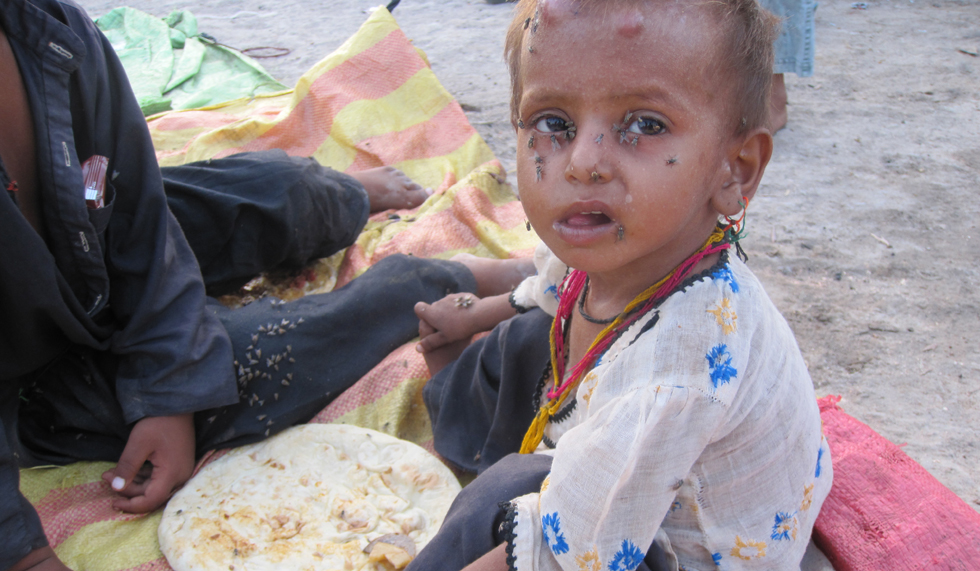 Tim Schwarz/CNN
A child eats a meal at a refugee camp in Sukkur. The flooding has disrupted more than 20 million lives and left 1,500 dead.
Kyung Lah/CNN
Officials fear the human toll will grow worse as people are forced to wade through unsanitary water while clean drinking water is scarce. Here children play in water at the Sukkur camp.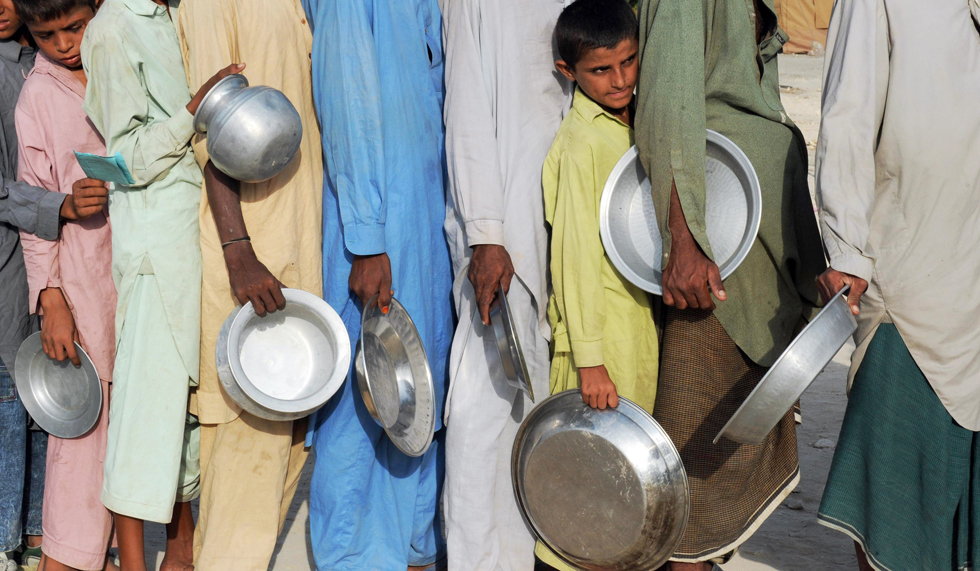 AFP/Getty Images
Pakistanis stand in line for food Monday, August 23, in Sukkur.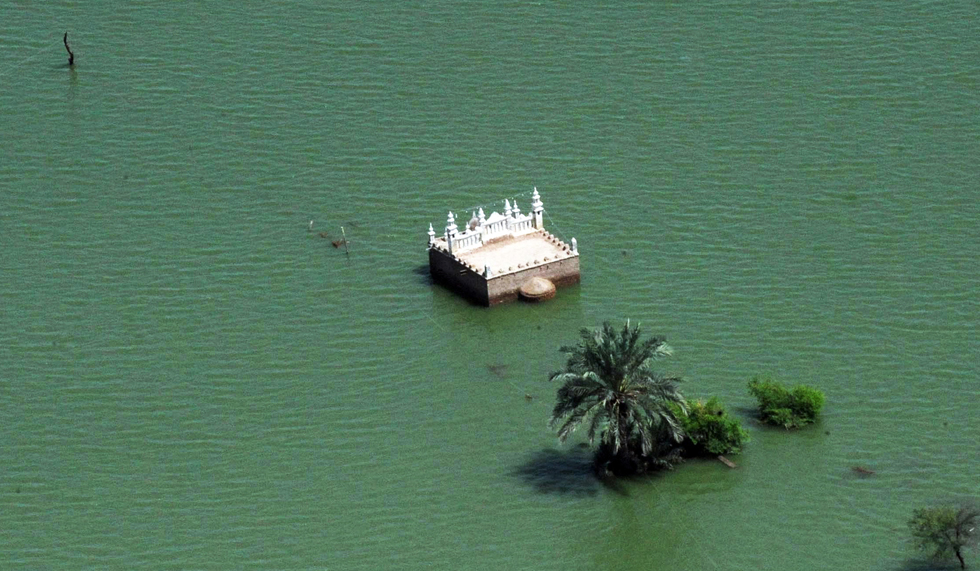 AFP/Getty Images
Floodwaters engulf a mosque Monday in Pakistan's Shahdadkot district in an aerial view taken from an Afghan army rescue helicopter.