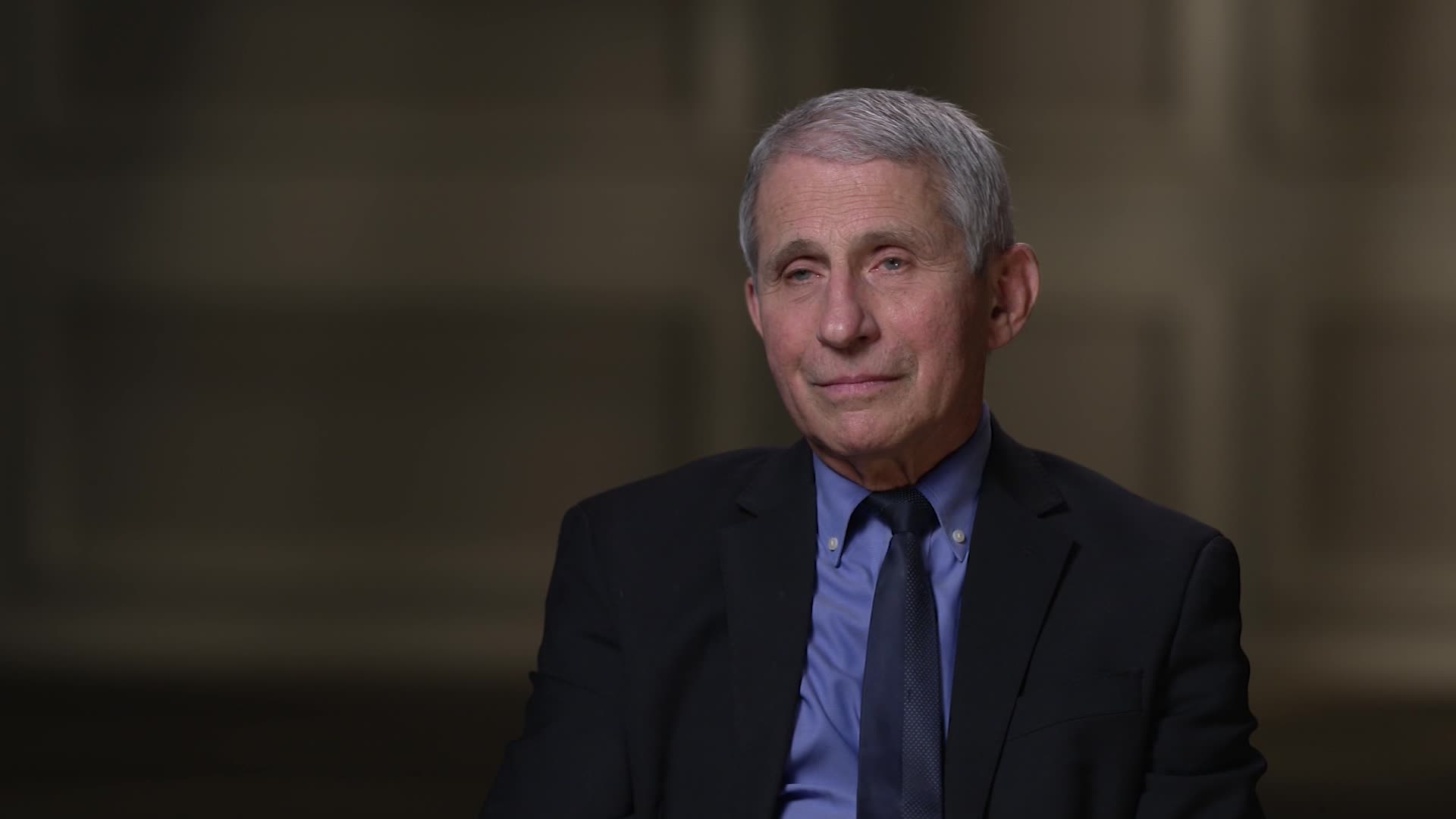 Dr. Anthony Fauci didn't mince words when he described how he felt seeing his previous boss, President Trump, calling on states to "liberate" themselves in April 2020 while large swaths of the country remained shutdown due to the coronavirus pandemic.
"The thing that hit me like a punch to the chest was then all of a sudden he got up and says 'liberate Virginia, liberate Michigan,' and I said to myself, 'oh my goodness, what is going on here,'" Fauci told CNN. "It shocked me because it was such a jolt to what we were trying to do."
More context: Trump lashed out on April 17, 2020, at Democrats, trying to pass the buck for his handling of the coronavirus pandemic and hoping to pass the blame for an economy ravaged on his watch.
The strategy of division was on full display with Trump aiming ire at Democratic governors in key battleground states through a series of three rapid-fire Tweets: "LIBERATE MICHIGAN!" "LIBERATE MINNESOTA!"