The growing exhaustion of staffers confined for "10 days" at the Chernobyl nuclear power plant is not only "difficult," but could pose "a danger to the world," Yuriy Fomichev, the mayor of Slavutych, told CNN in a telephone interview on Saturday.
"People are tired; they are exhausted, both mentally and emotionally, but mainly physically," Fomichev said, adding that more than 100 people in the plant are shift personnel who should have been handed over after 12 hours.
"A nuclear facility run by the same shift of 100 people without a break for 10 days in a row means their concentration levels are too low … the main thing we want to convey is that it is very dangerous," Fomichev said.
Staffers in the plant only eat one meal per day and have limited amount of time to contact their families, Fomichev said. 
Slavutych, a city in northern Ukraine, was purposefully built in 1986 to house evacuated personnel from the Chernobyl power plant, the site of the world's worst nuclear disaster.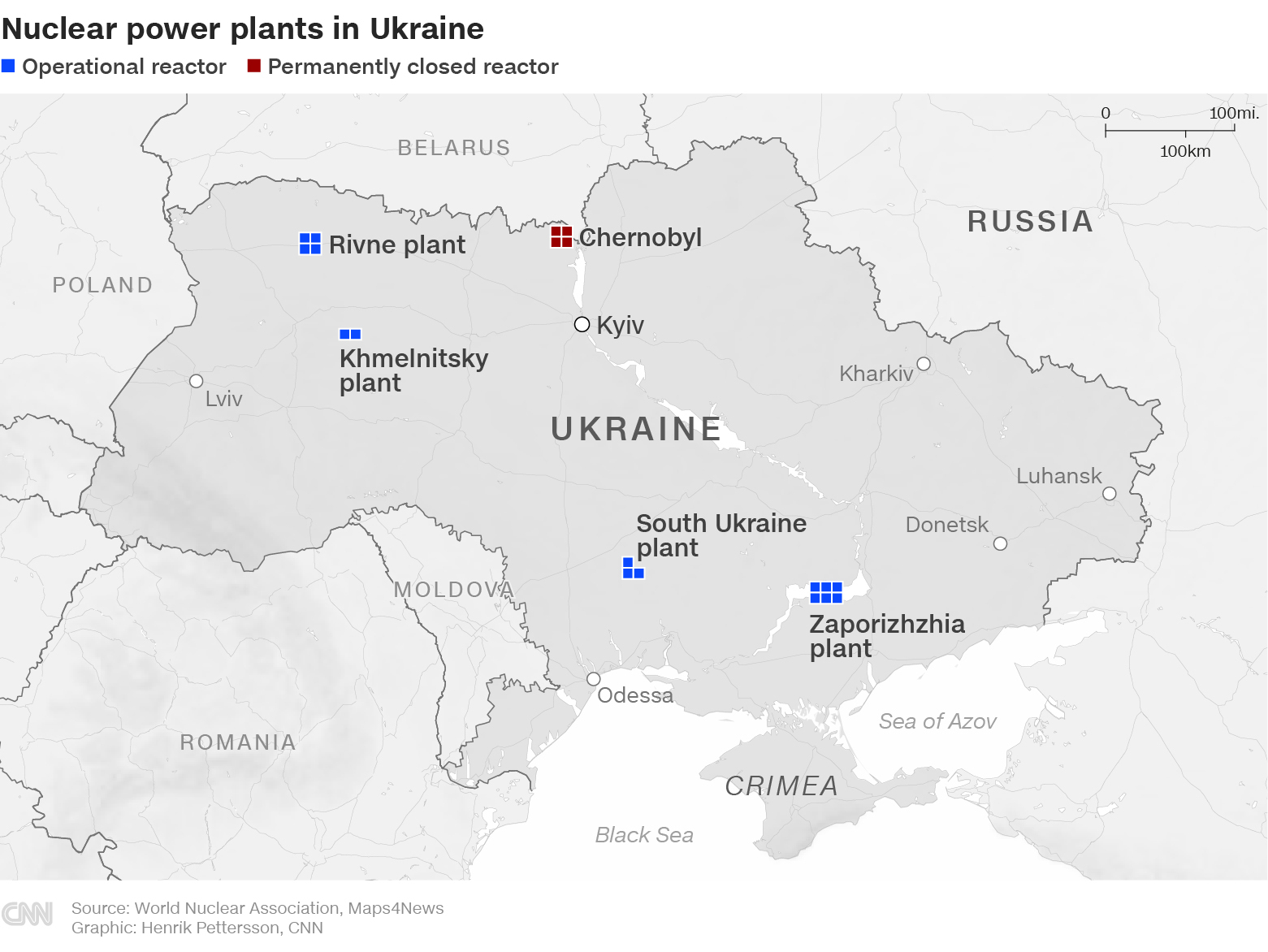 CNN's Irina Morgan in London contributed to this report.