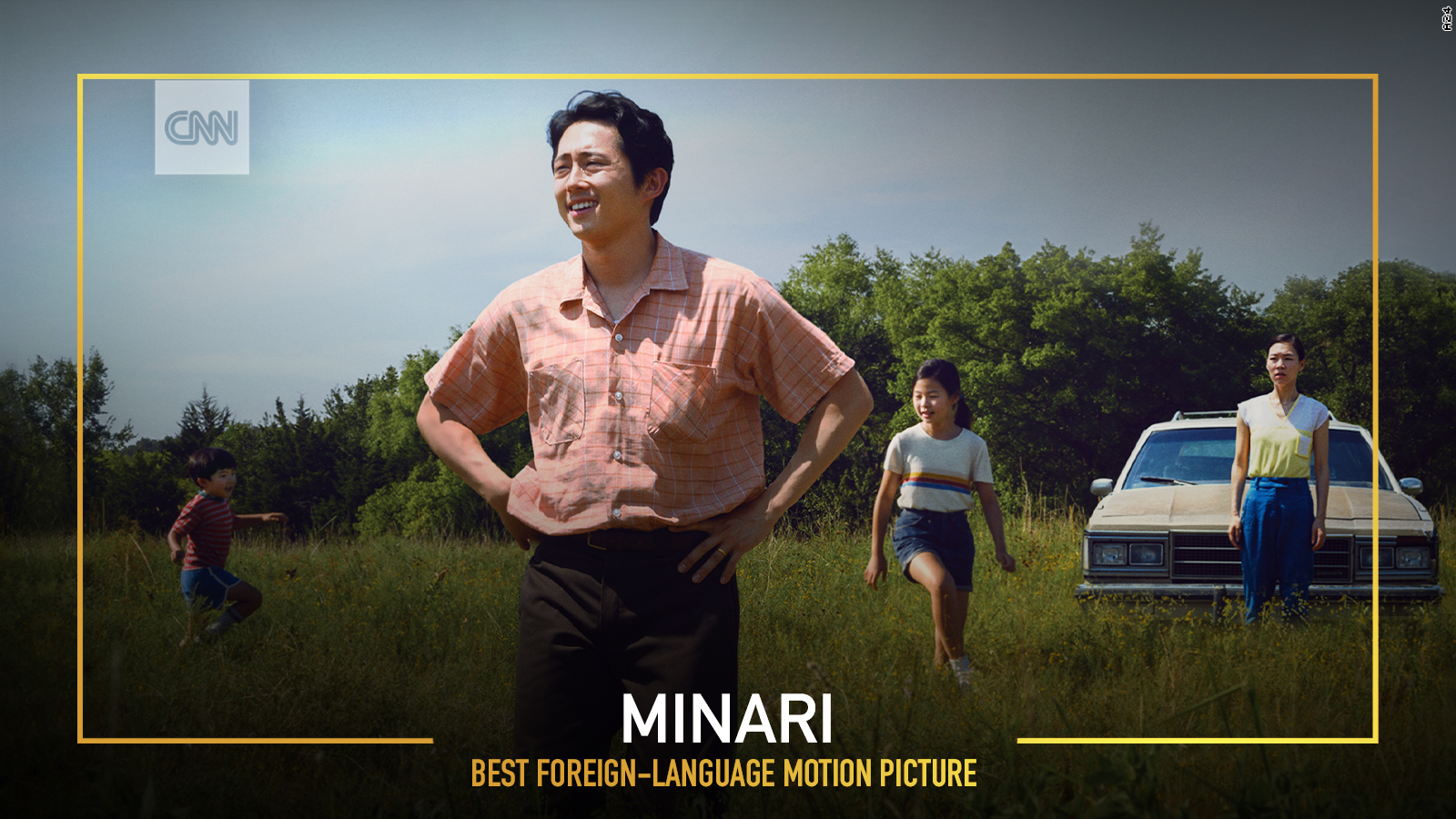 "Minari" just won the Golden Globe for best motion picture — foreign language.
It's an American movie written and directed by an American man about a family's struggles on their American farm — and being in the foreign language category has sparked controversy and questions about racism in Hollywood.
The Hollywood Foreign Press Association's rules make it ineligible for best picture. The rules state that only films with 50% or more of their dialog in English are eligible to compete in the awards' best motion picture categories.
In his acceptance speech, writer and director Lee Isaac Chung was hugging his daughter, who he said was the reason he made the film.
"'Minari' is about a family — it's a family trying to learn how to speak a language of its own. It goes deeper than any American language and any foreign language. It's a language of the heart. And I'm trying to learn it myself and to pass it on. And I'm hoping we'll all learn how to speak this language of love to each other, especially this year," he said.