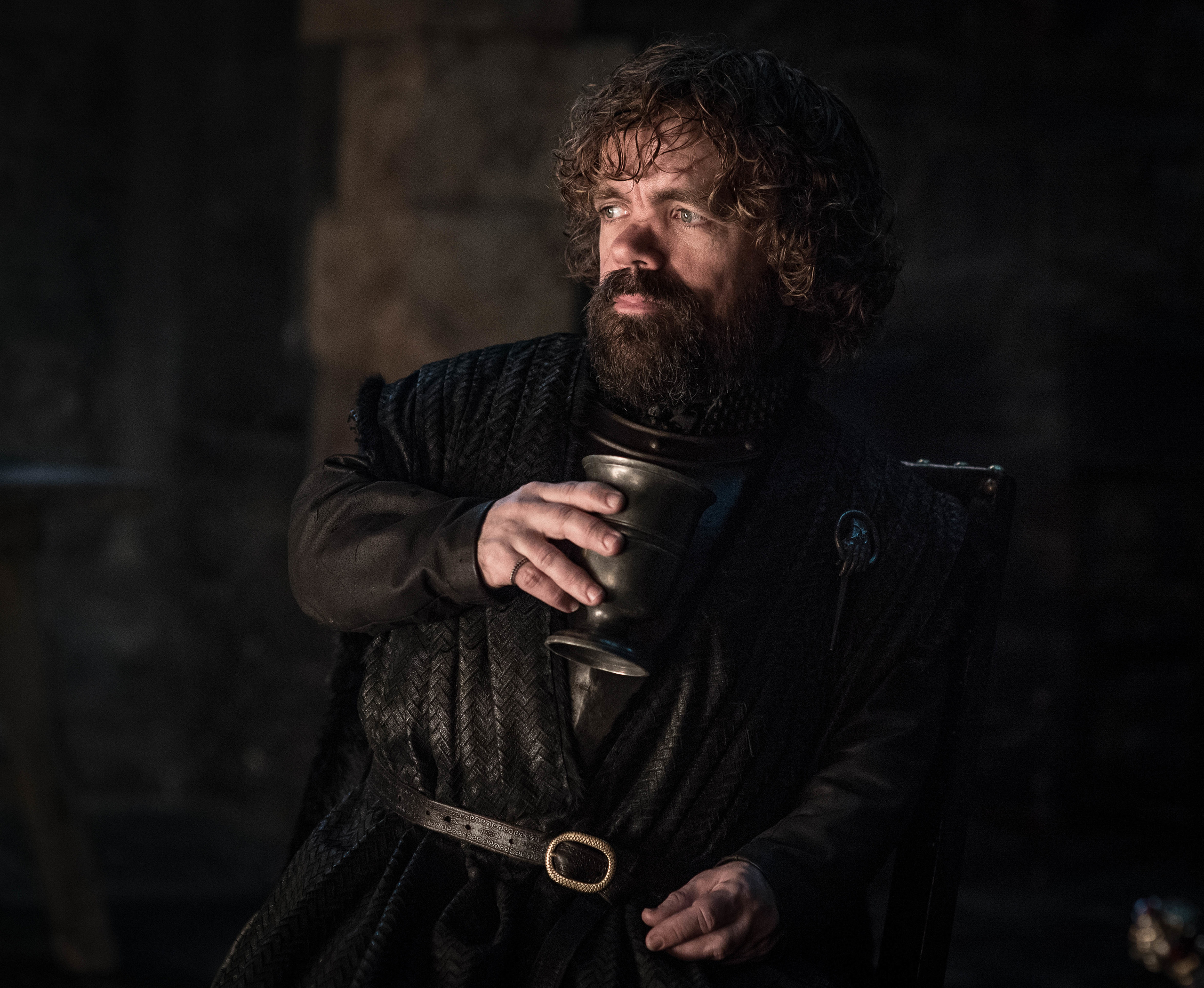 Did you like that episode? Did all the fireside chats and sweet moments of affection between your faves warm your heart and make you foolishly believe, even for a moment, that there may be true happiness awaiting them on the other side of this war? 
Good, because we all know what happens next: PAIN, and LOTS OF IT. 
Winterfell is preparing for war. For the common folk, this involves lots of training and fighting and weapons making and giant stick-whittling, but for the main characters, it mostly means chugging fermented goat's milk and hooking up on hay bales. 
Hey, everyone's pretty sure they're going to die anyway.
Everyone except Daenerys, that is. What else would explain her continued preoccupation with ruling the Seven Kingdoms when there's an entire army of dead people at her door?