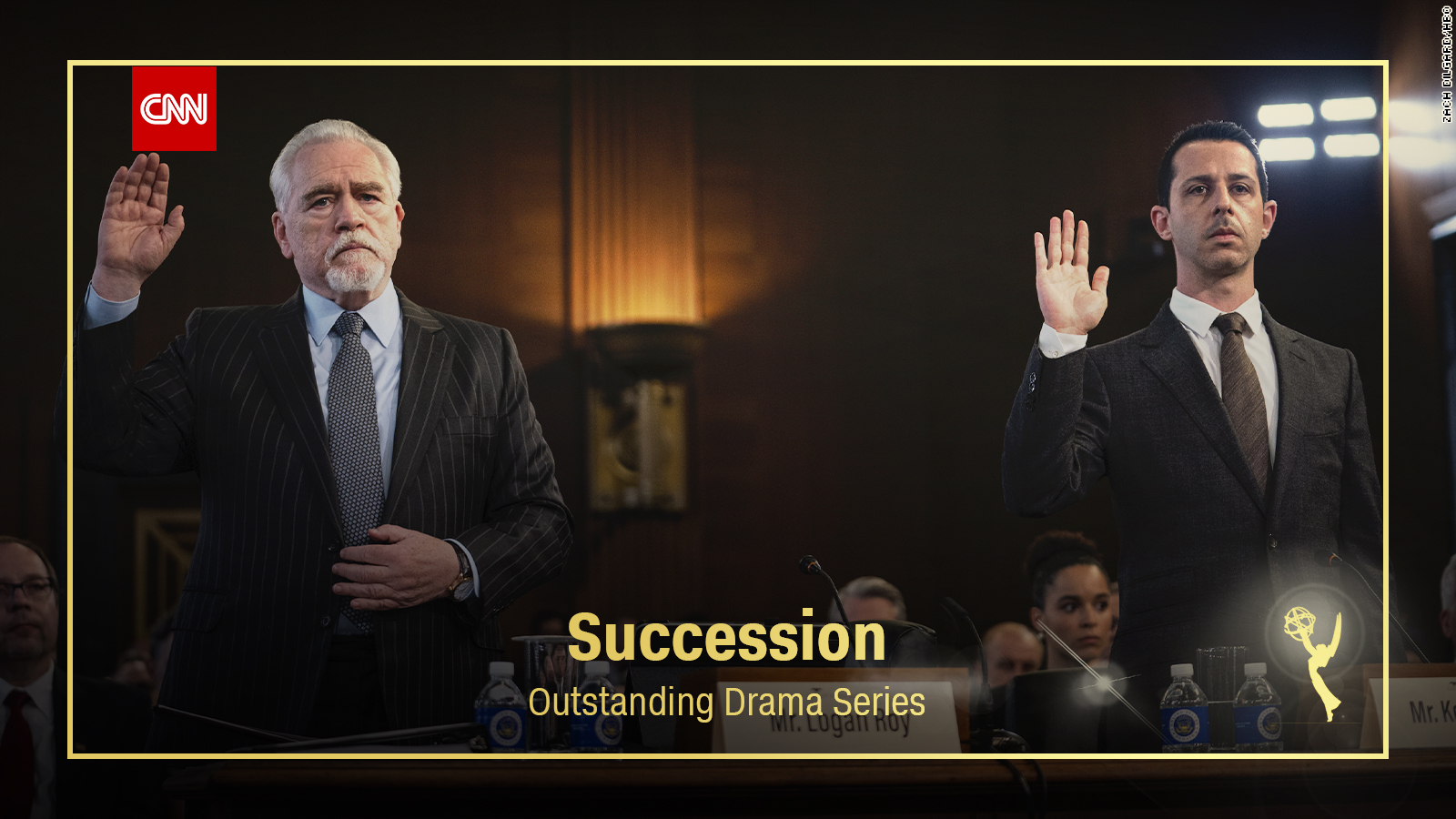 "Succession" took home the Emmy tonight for outstanding drama series.
"Such a very nice moment" is how writer Jesse Armstrong said when accepting the award.
Someone's phone rang during the acceptance speech which seemed perfect given the show.
Armstrong did a few "un-thank yous" since he said they were "robbed" of the opportunity to share the win with the cast and crew.
He included the virus and President Trump in his list of "un-thank yous."
Sterling K. Brown, clad in a Black Lives Matter t-shirt, presented the award and joked that his show "This Is Us" had won, even though he was only presenting and his show wasn't even nominated.