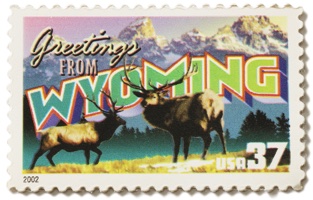 Wyoming
Population
578,759
Voting-Age Pop.
432,284
Last Presidential Election (2016)
---
Important Dates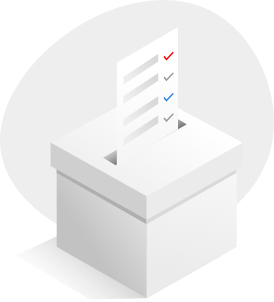 Election Date
Nov 3, 2020
Registration Deadline
Oct 19, 2020
USPS recommends mailing your ballot no later than October 27.
Source: USPS.com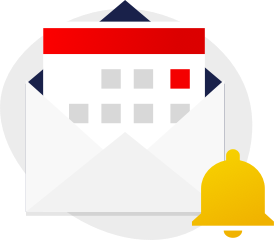 Don't miss a deadline
Whether you're voting in-person, by mail, or still need to register to vote, we can make sure you don't miss a key deadline by sending you an email reminder.
Get election deadline reminders
Key Election Information
No

Yes

Yes

No
---
Voter Resources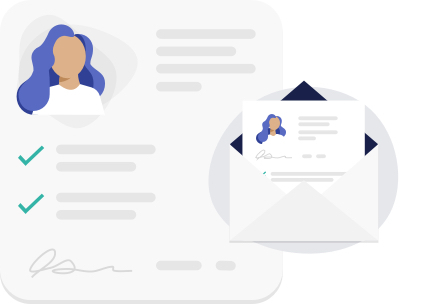 Register to vote today
Ahead of Election Day, make sure you're registered to vote and your voting record is up to date. Check out state resources here.
Absentee/Mail-In Voting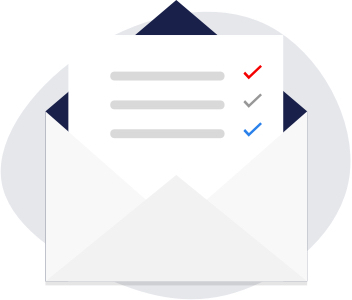 Absentee/Mail-In Voting
You must be registered to vote in Wyoming to be eligible for receiving an absentee ballot.
Data source - sos.wyo.gov
Track your absentee/mail-in ballot
---
Election Rules & Requirements
Early Voting
Can you vote early in this state?
Yes
Voters may register in person and cast an absentee ballot Oct 20 – Nov 2.
---
Same-Day Registration
Can you register on Election Day?
Yes
You may register and vote at the polls on Election Day.
---
Voter ID Requirements
Is an ID required to vote?
No
Wyoming does not require photo ID for voting. However, if you registered by mail and are voting in a federal election for the first time, you must show photo ID or a document that has both your name and residence address.
---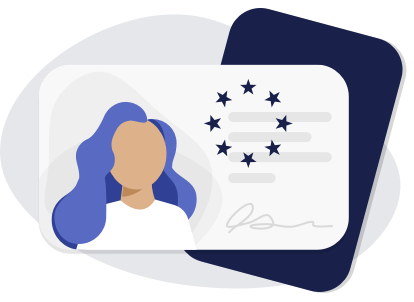 Acceptable Forms of Identification
Make sure you're ready on Election Day with the appropriate forms of identification. Acceptable forms of ID are listed here.
Data source - sos.wyo.gov
Acceptable Forms of ID
Other
One Form:

US passport; valid driver's license or ID card issued by any state; ID issued by a federal, state or local government/agency; photo ID card issued by the University of Wyoming, a Wyoming community college or a Wyoming public school; United States Military ID; or ID card issued to a Dependent of a member of the United States armed forces

Two or More Forms:

Certification of US citizenship; certificate of naturalization; US military draft record; voter's registration card from another state or county; US Social Security card; certification of birth abroad issued by the department of state; original or certified copy of a birth certificate bearing an official seal; any other form of identification issued by an official agency of the US or a state

In Event of a Challenge:

The following documents showing your name and address are acceptable proof of identity and residency: current utility bill; current bank statement; current government check; current paycheck; or any other current government document showing your name and address