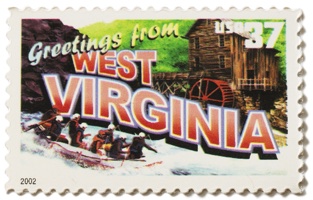 West Virginia
Population
1,792,147
Voting-Age Pop.
1,442,035
Last Presidential Election (2016)
---
Important Dates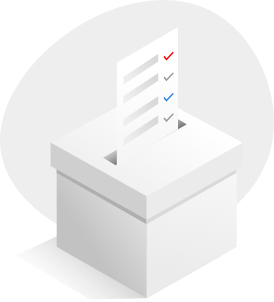 Election Date
Nov 3, 2020
Registration Deadline
Oct 13, 2020
USPS recommends mailing your ballot no later than October 27.
Source: USPS.com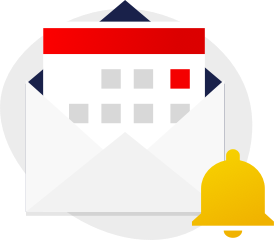 Don't miss a deadline
Whether you're voting in-person, by mail, or still need to register to vote, we can make sure you don't miss a key deadline by sending you an email reminder.
Get election deadline reminders
Key Election Information
Yes

Yes

No

Yes
---
Voter Resources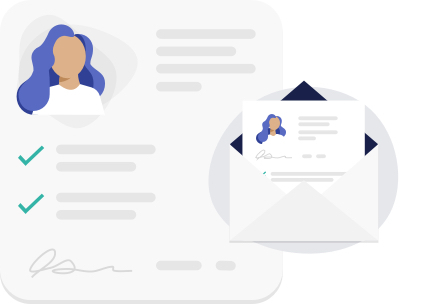 Register to vote today
Ahead of Election Day, make sure you're registered to vote and your voting record is up to date. Check out state resources here.
Absentee/Mail-In Voting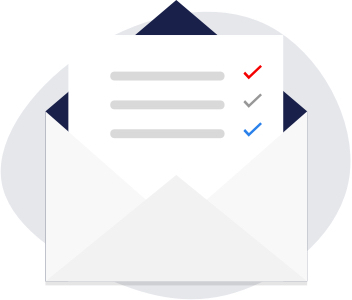 Absentee/Mail-In Voting
Certain registered voters may receive and vote an absentee ballot by mail.
Data source - sos.wv.gov
Track your absentee/mail-in ballot
---
Election Rules & Requirements
Early Voting
Can you vote early in this state?
Yes
Oct 21-31: Early voting available at the county courthouse, annex or designated community voting location during normal business hours and Saturdays 9am to 5pm.
---
Same-Day Registration
Can you register on Election Day?
No
To vote in the next election, you must register at least 21 days before Election Day.
---
Voter ID Requirements
Is an ID required to vote?
Yes
During the early voting period or on Election Day, you must show a photo ID, unless you're voting absentee by mail. A voter doesn't have to show ID if 1) the voter is accompanied by an adult who signs an affidavit that confirms the voter's identity, 2) a poll worker has known the voter for at least six months, 3) the voter is a resident of a West Virginia care facility, the care facility is a polling place and the resident's polling place is located at the care facility.
---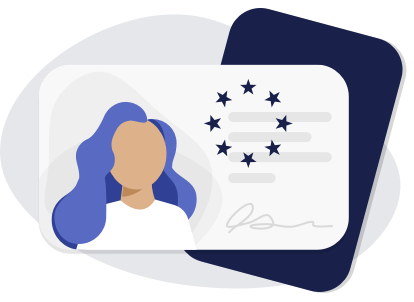 Acceptable Forms of Identification
Make sure you're ready on Election Day with the appropriate forms of identification. Acceptable forms of ID are listed here.
Data source - sos.wv.gov
Acceptable Forms of ID
Federal
US Passport

US Government Employee ID or Military ID

Medicare Card

Social Security Card

Birth Certificate
State
West Virginia Driver's License

West Virginia Government Employee ID or Military ID

Voter Registration Card

WV Hunting or Fishing License

WV SNAP ID Card

WV TANF Program ID Card

WV Medicaid ID Card
Local
Utility Bill

Issued within six months of the date of the election