South Dakota
Population
884,659
Voting-Age Pop.
635,405
Last Presidential Election (2016)
---
Important Dates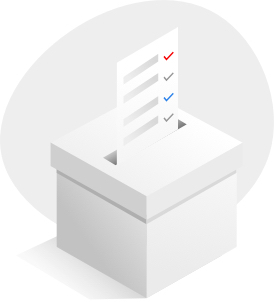 Election Date
Nov 3, 2020
Registration Deadline
Oct 19, 2020
USPS recommends mailing your ballot no later than October 27.
Source: USPS.com
Key Election Information
No

Yes

No

Yes
---
Voter Resources
Register to vote today
Ahead of Election Day, make sure you're registered to vote and your voting record is up to date. Check out state resources here.
Absentee/Mail-In Voting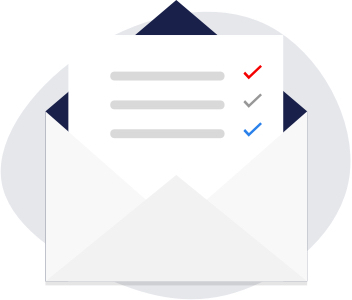 Absentee/Mail-In Voting
Registered voters may request an absentee ballot.
Data source - sdsos.gov
Track your absentee/mail-in ballot
---
Election Rules & Requirements
Early Voting
Can you vote early in this state?
Yes
South Dakota offers in-person absentee voting. Anytime during the 46-day absentee voting time frame, a voter may apply in person to the person in charge of the election for an absentee ballot during regular office hours up to 5pm the day prior to the election (Sept 18 to Nov 2.)
---
Same-Day Registration
Can you register on Election Day?
No
South Dakota's voter registration deadline is Oct 19.
---
Voter ID Requirements
Is an ID required to vote?
Yes
If you do not have a photo ID, you can sign a personal identification affidavit, and will still be allowed to vote a regular ballot.
---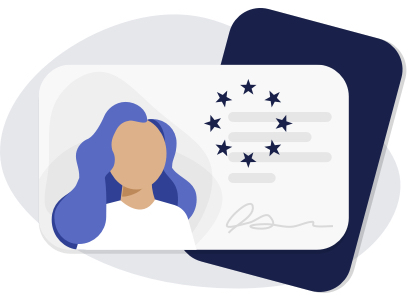 Acceptable Forms of Identification
Make sure you're ready on Election Day with the appropriate forms of identification. Acceptable forms of ID are listed here.
Data source - sdsos.gov
Acceptable Forms of ID
Federal
US Government Photo ID

Passport is acceptable

US Armed Forces ID
State
South Dakota Driver's License or Nondriver ID Card

Current Student Photo Identification Card

From a South Dakota high school or South Dakota accredited institution of higher education