South Carolina
Population
5,148,714
Voting-Age Pop.
3,731,348
Last Presidential Election (2016)
---
Important Dates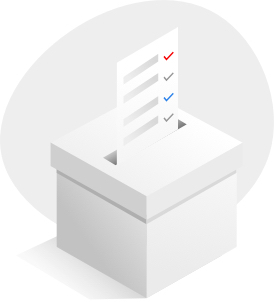 Election Date
Nov 3, 2020
Registration Deadline
Oct 5, 2020
USPS recommends mailing your ballot no later than October 27.
Source: USPS.com
Key Election Information
Yes

No

No

Yes
---
Voter Resources
Register to vote today
Ahead of Election Day, make sure you're registered to vote and your voting record is up to date. Check out state resources here.
Absentee/Mail-In Voting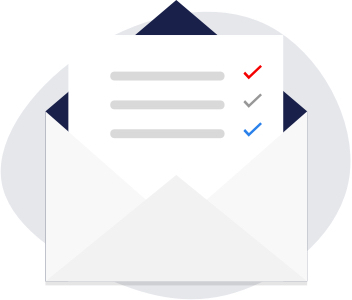 Absentee/Mail-In Voting
All voters are qualified to vote absentee under the "State of Emergency" reason.
Data source - scvotes.gov
Track your absentee/mail-in ballot
---
Election Rules & Requirements
Early Voting
Can you vote early in this state?
No
Currently, early voting is not permitted in this state.
---
Same-Day Registration
Can you register on Election Day?
No
South Carolina requires voter registration at least 30 days prior to the election, Oct 5. If the deadline falls on a Sunday or US Postal Service holiday, the postmark deadline is extended to the next day that is not a Sunday or holiday.
---
Voter ID Requirements
Is an ID required to vote?
Yes
When voting in person, you will be asked to show a Photo ID. If you don't have one of the photo IDs from the list, you can get a free Photo ID from your county voter registration and elections office or your local DMV office. If you forget to bring your photo ID, you may vote a provisional ballot that will count only if you show your Photo ID to the election commission prior to certification of the election (usually Thursday or Friday after the election).
---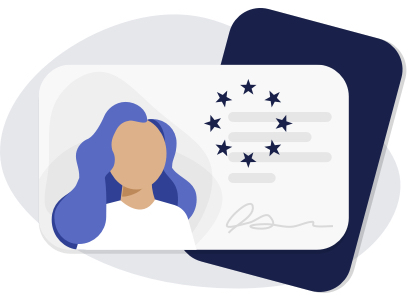 Acceptable Forms of Identification
Make sure you're ready on Election Day with the appropriate forms of identification. Acceptable forms of ID are listed here.
Data source - scvotes.gov
Acceptable Forms of ID
Federal
Federal Military ID

Includes all Department of Defense photo IDs and Veterans Affairs Benefits Card

US Passport

Includes US Passport ID Card
State
SC Driver's License

Includes standard license and REAL ID

SC Department of Motor Vehicles ID Card

Includes standard ID card, REAL ID and SC Concealed Weapons Permit

SC Voter Registration Card

With photo