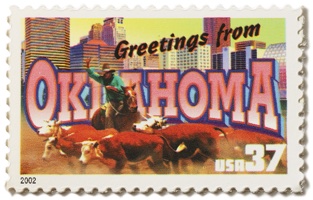 Oklahoma
Population
3,956,971
Voting-Age Pop.
2,819,168
Last Presidential Election (2016)
---
Important Dates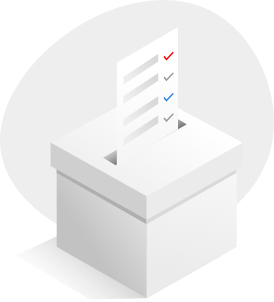 Election Date
Nov 3, 2020
Registration Deadline
Oct 9, 2020
USPS recommends mailing your ballot no later than October 27.
Source: USPS.com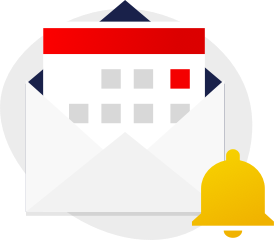 Don't miss a deadline
Whether you're voting in-person, by mail, or still need to register to vote, we can make sure you don't miss a key deadline by sending you an email reminder.
Get election deadline reminders
Key Election Information
No

Yes

No

Yes
---
Voter Resources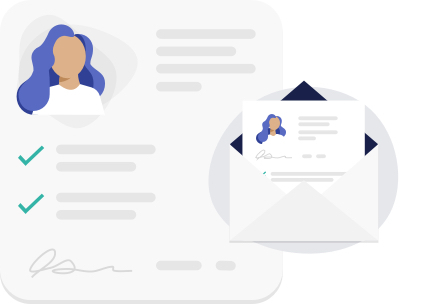 Register to vote today
Ahead of Election Day, make sure you're registered to vote and your voting record is up to date. Check out state resources here.
Absentee/Mail-In Voting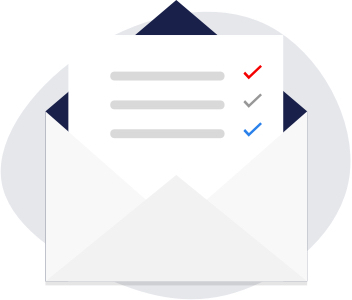 Absentee/Mail-In Voting
Any registered Oklahoma voter can vote by mail.
Data source - ok.gov
Track your absentee/mail-in ballot
---
Election Rules & Requirements
Early Voting
Can you vote early in this state?
Yes
You can vote early at the county election board office in the county where you are registered to vote, from 8am to 6pm on Thursday and Friday before all elections (Oct 29-30.) For state and federal elections only, early voting is available from 9am to 2pm on the Saturday before the election (Oct 31.)
---
Same-Day Registration
Can you register on Election Day?
No
The last day to register for the general election is Oct 9.
---
Voter ID Requirements
Is an ID required to vote?
Yes
The proof of identity law requires every voter who votes in person at the precinct polling place or during early voting at the county election board to show proof of identity before receiving a ballot. In addition, voters may use the free voter identification card they received by mail from the County Election Board when they registered to vote. If you do not have or if you refuse to show proof of identity, you may vote by provisional ballot and prove your identity by signing a sworn affidavit.
---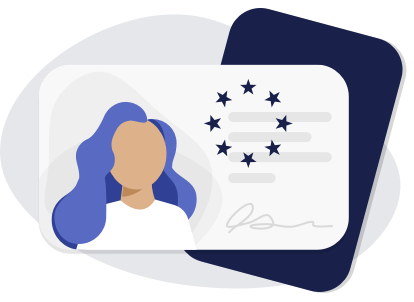 Acceptable Forms of Identification
Make sure you're ready on Election Day with the appropriate forms of identification. Acceptable forms of ID are listed here.
Data source - ok.gov
Acceptable Forms of ID
Other
Other Form

The law requires a document used for proof of identity for voting to contain the following information: The name of the person to whom it was issued, a photograph of the person to whom it was issued, an expiration date that is after the date of the election, unless the identification is valid indefinitely.