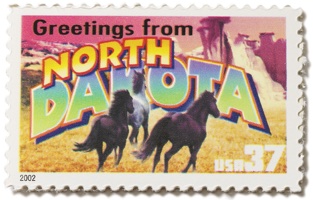 North Dakota
Population
762,062
Voting-Age Pop.
562,632
Last Presidential Election (2016)
---
Important Dates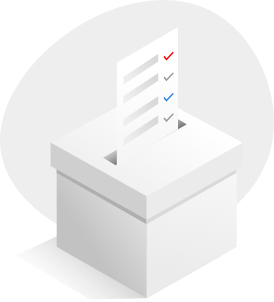 Election Date
Nov 3, 2020
North Dakota does not require voter registration.
USPS recommends mailing your ballot no later than October 27.
Source: USPS.com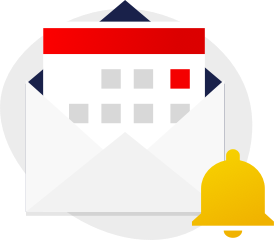 Don't miss a deadline
Whether you're voting in-person, by mail, or still need to register to vote, we can make sure you don't miss a key deadline by sending you an email reminder.
Get election deadline reminders
Key Election Information
No

Yes

Yes

Yes
---
Voter Resources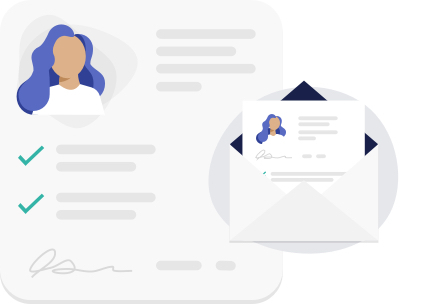 Register to vote today
Ahead of Election Day, make sure you're registered to vote and your voting record is up to date. Check out state resources here.
Absentee/Mail-In Voting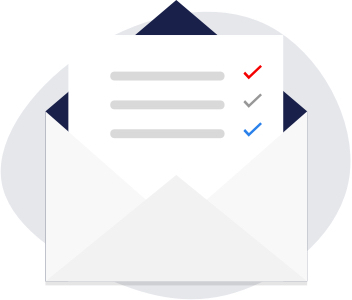 Absentee/Mail-In Voting
All eligible North Dakotans have the option to request a ballot before the day of an election via absentee voting.
Data source - vip.sos.nd.gov
Track your absentee/mail-in ballot
---
Election Rules & Requirements
Early Voting
Can you vote early in this state?
Yes
Early voting will vary by county.
---
Same-Day Registration
Can you register on Election Day?
Yes
North Dakota does not require voter registration.
---
Voter ID Requirements
Is an ID required to vote?
Yes
If an individual is not able to show a valid form of identification but asserts qualifications as an elector, the individual may mark a ballot that will be securely set aside. When the individual provides valid identification to the proper election official prior to the meeting of the canvassing board, the set aside ballot will be presented to the canvassing board for proper inclusion in the tally.
---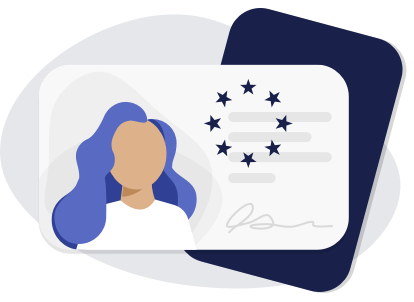 Acceptable Forms of Identification
Make sure you're ready on Election Day with the appropriate forms of identification. Acceptable forms of ID are listed here.
Data source - vip.sos.nd.gov
Acceptable Forms of ID
State
Driver's License

Nondriver's Identification Card
Other
Tribal Government Issued Identification

Including those issued by BIA for a tribe located in North Dakota, any other tribal agency or entity, or any other document that sets forth the tribal member's name, date of birth, and current North Dakota residential address

Long-term Care Identification Certificate

Provided by North Dakota facility

Paycheck

Other Form

If individual's valid form of identification does not include the North Dakota residential address or date of birth, or the North Dakota residential address is not current, the individual may supplement the identification with a current utility bill; a current bank statement; a check or a document issued by a federal, state, local, or tribal government. (Including those issued by BIA for a tribe located in North Dakota, any other tribal agency or entity, or any other document that sets forth the tribal member's name, date of birth, and current North Dakota residential address)