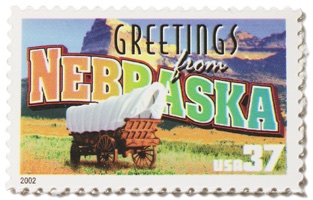 Nebraska
Population
1,934,408
Voting-Age Pop.
1,358,786
Last Presidential Election (2016)
---
Important Dates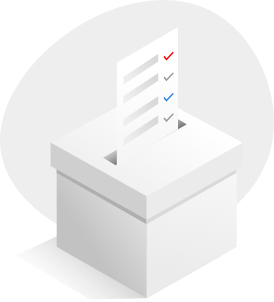 Election Date
Nov 3, 2020
Registration Deadline
Oct 16, 2020
Oct 16 is the postmark deadline for mailed-in registrations; completed online (by midnight); completed at the DMV (close of business), delivered to the election office (close of business) or returned to state agencies/departments (close of business).
USPS recommends mailing your ballot no later than October 27.
Source: USPS.com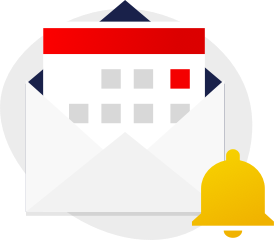 Don't miss a deadline
Whether you're voting in-person, by mail, or still need to register to vote, we can make sure you don't miss a key deadline by sending you an email reminder.
Get election deadline reminders
Key Election Information
Yes

Yes

No

No
---
Voter Resources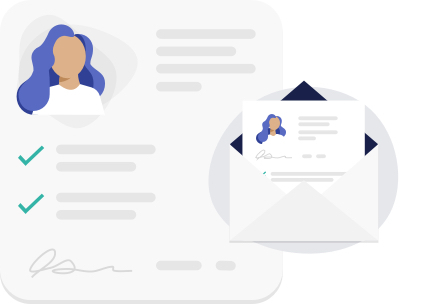 Register to vote today
Ahead of Election Day, make sure you're registered to vote and your voting record is up to date. Check out state resources here.
Absentee/Mail-In Voting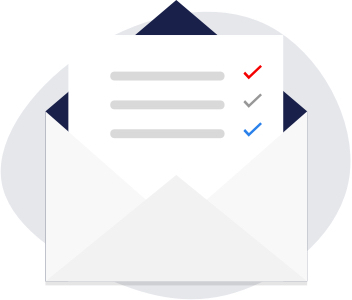 Absentee/Mail-In Voting
Any registered voter may request an early-voting (absentee) ballot, and is not required to provide a reason.
Data source - sos.nebraska.gov
Track your absentee/mail-in ballot
---
Election Rules & Requirements
Early Voting
Can you vote early in this state?
Yes
You can vote early in person at your county election office for 30 days prior to a primary or general election. The day before the election is the last day to vote early in person.
---
Same-Day Registration
Can you register on Election Day?
No
To vote at the polling place on Election Day, the completed application must be submitted on or before Oct 16, the third Friday before the election.
---
Voter ID Requirements
Is an ID required to vote?
No
The only time voters are asked for their ID (or a form of address verification) is if they were a first time Nebraska registrant who mailed in their registration application and didn't provide ID or a form of address verification at that time.
---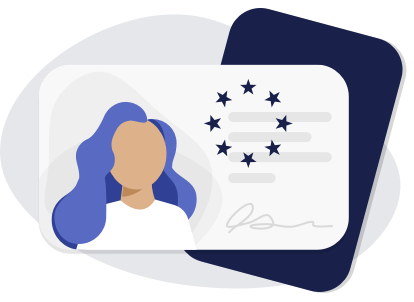 Acceptable Forms of Identification
Make sure you're ready on Election Day with the appropriate forms of identification. Acceptable forms of ID are listed here.
Data source - sos.nebraska.gov
Acceptable Forms of ID
Other
ID or Form of Address Verification (Copy of a Utility Bill, Bank Statement, Government Check, Paycheck, or Other Government Document)

That is current and shows your name and residence address