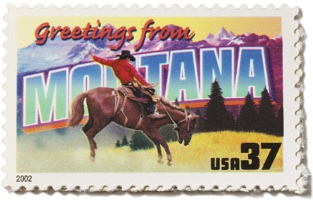 Montana
Population
1,068,778
Voting-Age Pop.
804,263
Last Presidential Election (2016)
---
Important Dates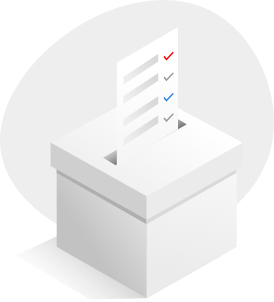 Election Date
Nov 3, 2020
Registration Deadline
Oct 26, 2020
Registration forms postmarked by Oct 26 and received within three days are accepted for regular registration.
USPS recommends mailing your ballot no later than October 27.
Source: USPS.com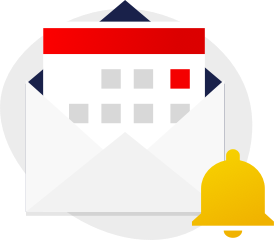 Don't miss a deadline
Whether you're voting in-person, by mail, or still need to register to vote, we can make sure you don't miss a key deadline by sending you an email reminder.
Get election deadline reminders
Key Election Information
No

Yes

Yes

Yes
---
Voter Resources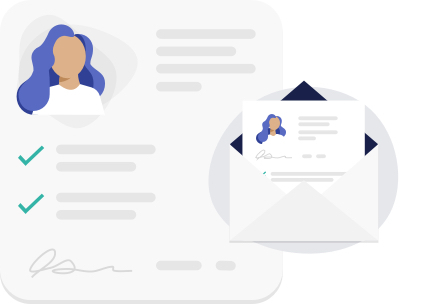 Register to vote today
Ahead of Election Day, make sure you're registered to vote and your voting record is up to date. Check out state resources here.
Absentee/Mail-In Voting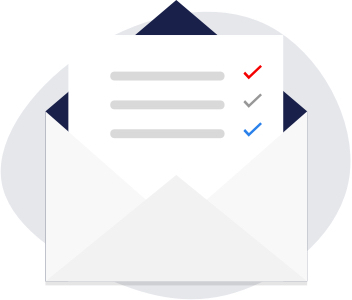 Absentee/Mail-In Voting
Any registered voter may vote by absentee ballot.
Data source - sosmt.gov
Track your absentee/mail-in ballot
---
Election Rules & Requirements
Early Voting
Can you vote early in this state?
Yes
Montana does not have true early voting, but does have in-person absentee voting that allows electors, as soon as absentee ballots are available, to receive, mark and submit an absentee ballot in person at the election office or by mail to the election office.
---
Same-Day Registration
Can you register on Election Day?
Yes
Regular registration closes 30 days before any election. Late registration begins the next day, and ends at the close of polls on election day (except from noon until 5pm on the day before Election Day). Late registration can only be done at the county election administrator's office or the location designated by the election administrator.
---
Voter ID Requirements
Is an ID required to vote?
Yes
If you do not have any of the items listed, you can still vote by requesting and filling out a "Polling Place Elector ID" form. Or you can vote a provisional ballot. Your provisional ballot will be counted if you provide one of the items on the list to the county election office by 5:00 p.m. the day after the election, or mail it to the county election office postmarked by the day after the election.
---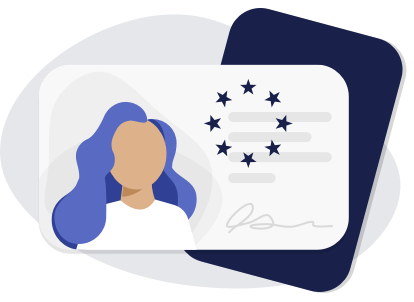 Acceptable Forms of Identification
Make sure you're ready on Election Day with the appropriate forms of identification. Acceptable forms of ID are listed here.
Data source - sosmt.gov
Acceptable Forms of ID
Other
Current Photo ID

Showing the elector's name

Current Bank Statement, Paycheck or Government Check

Voter Registration Confirmation

Other Government Document

Showing the elector's current name and current address