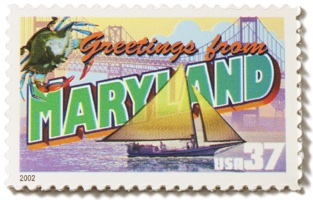 Maryland
Population
6,045,680
Voting-Age Pop.
4,262,388
Last Presidential Election (2016)
---
Important Dates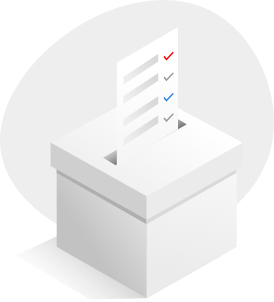 Election Date
Nov 3, 2020
Registration Deadline
Oct 13, 2020
If using Maryland's Online Voter Registration System, you have until 9pm on Oct 13 to submit your application.
A mailed application must be postmarked by the voter registration deadline in order to vote in the next scheduled election.
If you submit a voter registration application during the period that registration is closed, your application will be held at the local board of elections and processed when registration reopens (for early voting and on Election Day.)
USPS recommends mailing your ballot no later than October 27.
Source: USPS.com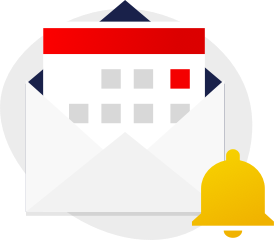 Don't miss a deadline
Whether you're voting in-person, by mail, or still need to register to vote, we can make sure you don't miss a key deadline by sending you an email reminder.
Get election deadline reminders
Key Election Information
Yes

Yes

Yes

No
---
Voter Resources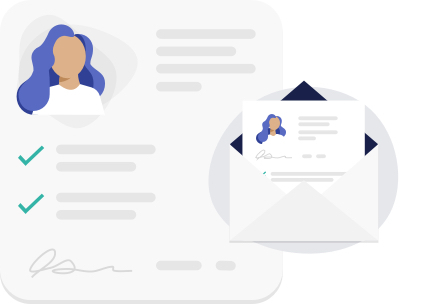 Register to vote today
Ahead of Election Day, make sure you're registered to vote and your voting record is up to date. Check out state resources here.
Absentee/Mail-In Voting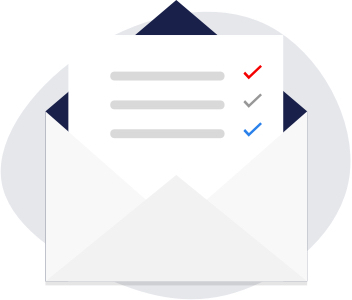 Absentee/Mail-In Voting
Any registered voter may vote by mail-in ballot.
Data source - elections.maryland.gov
Track your absentee/mail-in ballot
---
Election Rules & Requirements
Early Voting
Can you vote early in this state?
Yes
For the 2020 presidential general election, you can vote early in person from Oct 26 through Nov 2. Early voting centers will be open from 7am to 8pm.
---
Same-Day Registration
Can you register on Election Day?
Yes
If you can't register by the deadline, go to an early voting center in the county where you live during early voting. Or go to an Election Day voting center in the county where you live and take a document that proves where you live.
---
Voter ID Requirements
Is an ID required to vote?
No
Some first-time voters in Maryland will be asked to show ID before voting. If you are asked to show ID, please show an election judge an accepted form of ID.
---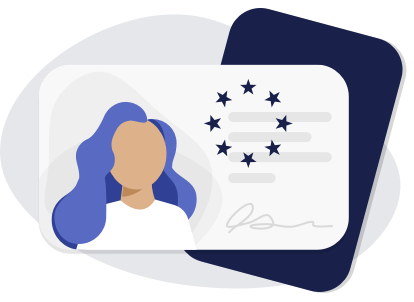 Acceptable Forms of Identification
Make sure you're ready on Election Day with the appropriate forms of identification. Acceptable forms of ID are listed here.
Data source - elections.maryland.gov
Acceptable Forms of ID
Federal
Copy of Current and Valid Photo ID (Military ID Card, US Passport, or Federal Government-issued ID Card)

Current means that the document is dated within 3 months of the election
State
Copy of Current and Valid Photo ID (i.e., Maryland Driver's License, MVA ID Card, Student, Employee or Other State Government-issued ID Card)
Local
Copy of Current Utility Bill
Other
Copy of Current Bank Statement, Government Check, Pay