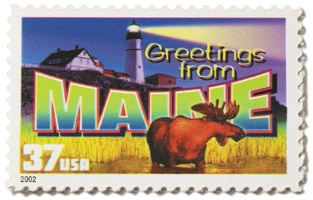 Maine
Population
1,344,212
Voting-Age Pop.
1,059,542
Last Presidential Election (2016)
---
Important Dates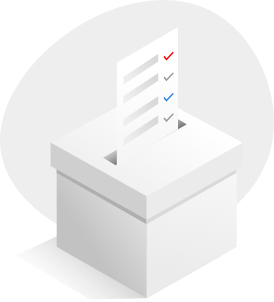 Election Date
Nov 3, 2020
Registration Deadline
Oct 13, 2020
If you want to register to vote through a registration drive or the mail, the cutoff date is the close of business 21 days before the election.
There is no cutoff date for registering in person at your town hall office.
USPS recommends mailing your ballot no later than October 27.
Source: USPS.com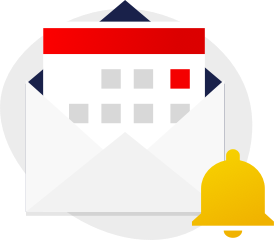 Don't miss a deadline
Whether you're voting in-person, by mail, or still need to register to vote, we can make sure you don't miss a key deadline by sending you an email reminder.
Get election deadline reminders
Key Election Information
No

Yes

Yes

No
---
Voter Resources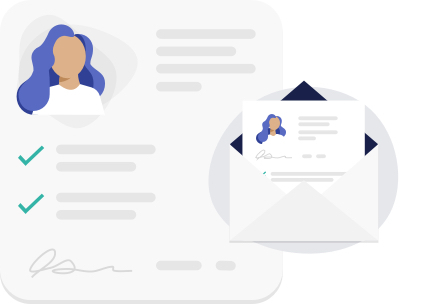 Register to vote today
Ahead of Election Day, make sure you're registered to vote and your voting record is up to date. Check out state resources here.
Absentee/Mail-In Voting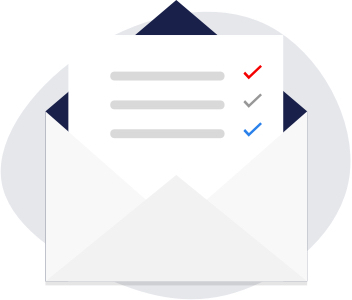 Absentee/Mail-In Voting
Any registered voter may cast an absentee ballot by mail or in-person.
Data source - maine.gov
Track your absentee/mail-in ballot
---
Election Rules & Requirements
Early Voting
Can you vote early in this state?
Yes
You may vote absentee at the clerk's office as soon as absentee ballots are available. Absentee ballots are available at least 30 days before the election at the municipal clerk's office. You don't need to complete an application if you vote in person at the clerk's office. The deadline for absentee voting in the presence of the clerk, unless special circumstances exist, is the Thursday before the election (Oct 29.)
---
Same-Day Registration
Can you register on Election Day?
Yes
Same-day registration is allowed in person at your town office or city hall.
---
Voter ID Requirements
Is an ID required to vote?
No
If you are not registered to vote, you can register on Election Day and vote - it must be in person, showing ID and proof of where you live. If you don't have ID or proof of where you live, you will cast a challenged ballot and may be asked to show ID after the election. If you are registered to vote in Maine, you do not need to show ID to get a ballot. You cannot be turned away from your voting place and must be allowed to vote a challenged ballot.
---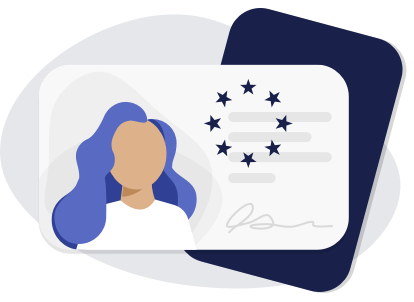 Acceptable Forms of Identification
Make sure you're ready on Election Day with the appropriate forms of identification. Acceptable forms of ID are listed here.
Data source - maine.gov
Acceptable Forms of ID
Federal
Last Four Digits of Social Security Number
State
Driver's License Number

State ID Number