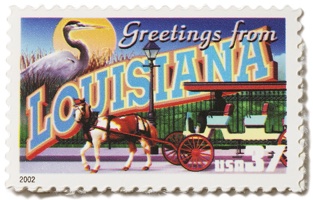 Louisiana
Population
4,648,794
Voting-Age Pop.
3,452,767
Last Presidential Election (2016)
---
Important Dates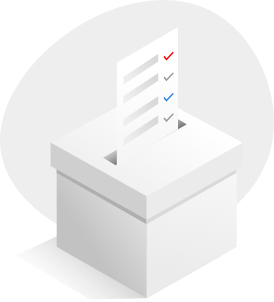 Election Date
Nov 3, 2020
Registration Deadline
Oct 13, 2020
The deadline to register in person or by mail to vote is Oct 5.
The deadline to register to vote through the GeauxVote Online Registration System is Oct 13.
USPS recommends mailing your ballot no later than October 27.
Source: USPS.com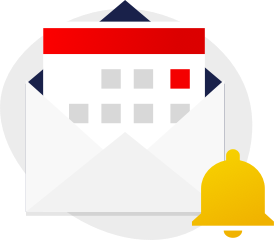 Don't miss a deadline
Whether you're voting in-person, by mail, or still need to register to vote, we can make sure you don't miss a key deadline by sending you an email reminder.
Get election deadline reminders
Key Election Information
Yes

Yes

No

Yes
---
Voter Resources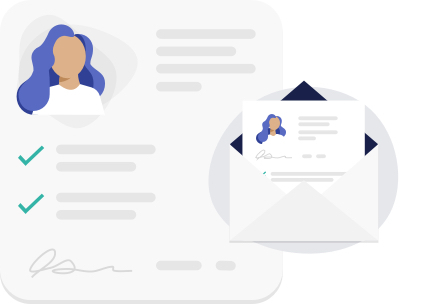 Register to vote today
Ahead of Election Day, make sure you're registered to vote and your voting record is up to date. Check out state resources here.
Absentee/Mail-In Voting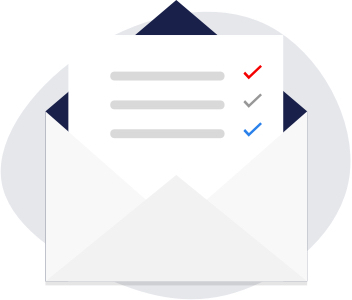 Absentee/Mail-In Voting
A federal judge ordered Louisiana to expand access to mail-in voting. While this ruling expands eligibility for mail-in voting, this does not change its category since it won't be available to all voters.
Track your absentee/mail-in ballot
---
Election Rules & Requirements
Early Voting
Can you vote early in this state?
Yes
Voters who want to vote early for any election may do so in person at their parish Registrar of Voters Office or at designated locations in the parish. Early voting is Oct 16-27 (excluding Sunday, Oct 18 and Sunday, Oct 25) from 8am-7pm.
---
Same-Day Registration
Can you register on Election Day?
No
Louisiana voters must be registered at least 20 days prior to an election.
---
Voter ID Requirements
Is an ID required to vote?
Yes
If you do not have the required ID, you may still cast your vote by signature on a voter affidavit. You may get a free Louisiana Special ID at the Office of Motor Vehicles by showing your voter information card.
---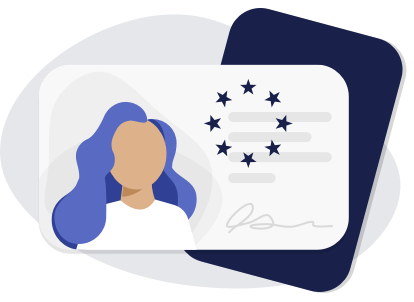 Acceptable Forms of Identification
Make sure you're ready on Election Day with the appropriate forms of identification. Acceptable forms of ID are listed here.
Data source - sos.la.gov
Acceptable Forms of ID
Federal
US Military Identification Card

That contains the applicant's name and picture
State
Driver's License

Louisiana Special ID

LA Wallet Digital Driver's License
Other
Other Generally Recognized Picture ID

That contains your name and signature