Kansas
Population
2,913,314
Voting-Age Pop.
2,077,566
Last Presidential Election (2016)
---
Important Dates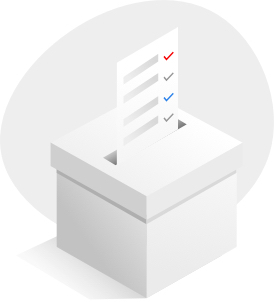 Election Date
Nov 3, 2020
Registration Deadline
Oct 13, 2020
USPS recommends mailing your ballot no later than October 27.
Source: USPS.com
Key Election Information
Yes

Yes

No

Yes
---
Voter Resources
Register to vote today
Ahead of Election Day, make sure you're registered to vote and your voting record is up to date. Check out state resources here.
Absentee/Mail-In Voting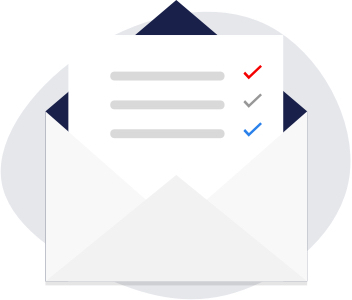 Absentee/Mail-In Voting
Voters are allowed to vote by mail prior to Election Day in the state of Kansas. In order to do so, you must complete an application for an advance ballot and include your driver's license number or a copy of your photo identification.
Data source - kssos.org
Track your absentee/mail-in ballot
---
Election Rules & Requirements
Early Voting
Can you vote early in this state?
Yes
Kansas allows voters to cast ballots in person at county election offices or satellite voting locations up to 20 days (Oct 14) before an election.
---
Same-Day Registration
Can you register on Election Day?
No
Oct 13 is the last day to register to vote for the general election.
---
Voter ID Requirements
Is an ID required to vote?
Yes
State law requires Kansas voters to show photographic identification when casting a ballot in person. Exemptions from photo ID requirements exist for: permanent advance voters (voters with illness or disabilities), military and overseas voters and their spouses and dependents, and voters with religious objections who sign a Declaration of Religious Objection. Voters 65 or older may use an expired photo ID.
---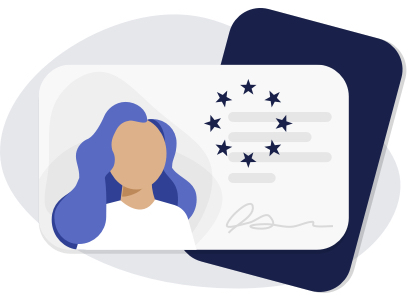 Acceptable Forms of Identification
Make sure you're ready on Election Day with the appropriate forms of identification. Acceptable forms of ID are listed here.
Data source - kssos.org
Acceptable Forms of ID
Federal
US Passport

Military Identification Document Issued by the US
State
Driver's License or Nondriver's Identification Card

Issued by Kansas or by another state

Concealed Carry of Handgun License

Issued by Kansas or another state

Student Identification Card

Issued by an accredited postsecondary institution of education in the state of Kansas
Other
Employee Badge or Identification Document

Issued by a government office

Public Assistance Identification Card

Issued by a government office

Identification Card

Issued by an Indian tribe
---
Covid-19 Voting Resources
Covid-19 Voting
Voting resources regarding Covid-19 are developing.
Learn about Covid-19 in your area
US Elections FAQ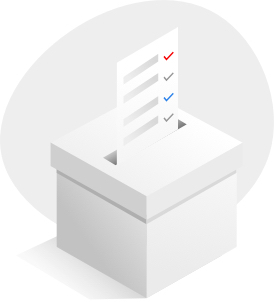 US Elections, Explained
What you should know about what's happening with the 2020 election and how it all works.
US elections, explained
Estados Unidos, explicadas
Citizen by CNN
This guide is part of Citizen by CNN, a civic engagement platform that convenes people around issues that matter to them, helping them stay informed and engaged in the political process.
Citizen and the Voter Guide are just one example of the many ways CNN Politics connects you to the tools and resources you need to participate in the 2020 presidential election.