Indiana
Population
6,732,219
Voting-Age Pop.
4,876,218
Last Presidential Election (2016)
---
Important Dates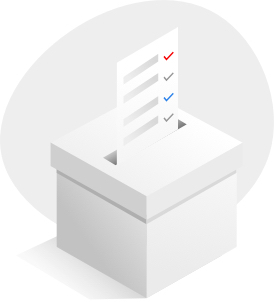 Election Date
Nov 3, 2020
Registration Deadline
Oct 5, 2020
USPS recommends mailing your ballot no later than October 27.
Source: USPS.com
Key Election Information
Yes

Yes

No

Yes
---
Voter Resources
Register to vote today
Ahead of Election Day, make sure you're registered to vote and your voting record is up to date. Check out state resources here.
Absentee/Mail-In Voting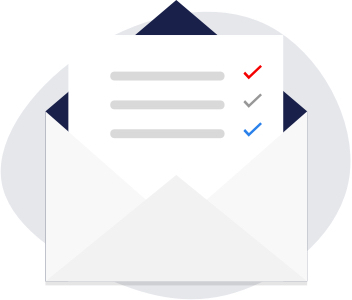 Absentee/Mail-In Voting
In Indiana, only certain excuses qualify a voter to be eligible to vote by mail.
Data source - in.gov
Track your absentee/mail-in ballot
---
Election Rules & Requirements
Early Voting
Can you vote early in this state?
Yes
Voting early in-person is available from Oct 6 to Nov 2. All registered Indiana voters are eligible to vote early in-person.
---
Same-Day Registration
Can you register on Election Day?
No
Voter registration ends on Oct 5.
---
Voter ID Requirements
Is an ID required to vote?
Yes
Indiana residents are required to present a government-issued photo ID before casting a ballot at the polls on Election Day. If you are unable or unwilling to present ID meeting these requirements, you may cast a provisional ballot. If you cast a provisional ballot, you have until noon 10 days after the election to follow up with the county election board and either provide the necessary documentation or affirm one of the law's exemptions applies to you.
---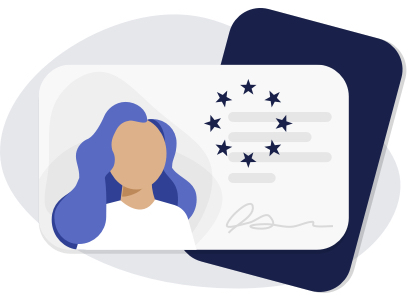 Acceptable Forms of Identification
Make sure you're ready on Election Day with the appropriate forms of identification. Acceptable forms of ID are listed here.
Data source - in.gov
Acceptable Forms of ID
Other
Your photo ID must meet 4 criteria to be acceptable for voting purposes. It must: 1) Display your photo, 2) Display your name, and the name must conform to your voter registration record, 3) Display an expiration date and either be current or have expired sometime after the date of the last General Election, 4) Be issued by the State of Indiana or the US government.