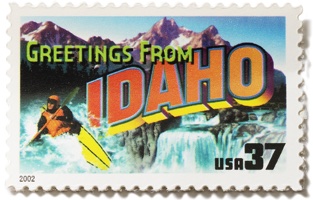 Idaho
Population
1,787,065
Voting-Age Pop.
1,192,742
Last Presidential Election (2016)
---
Important Dates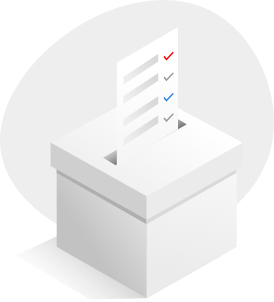 Election Date
Nov 3, 2020
Registration Deadline
Oct 9, 2020
Deadline is 5pm for paper applications or until midnight for online applications.
USPS recommends mailing your ballot no later than October 27.
Source: USPS.com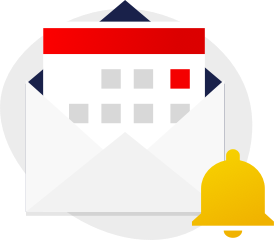 Don't miss a deadline
Whether you're voting in-person, by mail, or still need to register to vote, we can make sure you don't miss a key deadline by sending you an email reminder.
Get election deadline reminders
Key Election Information
Yes

Yes

Yes

Yes
---
Voter Resources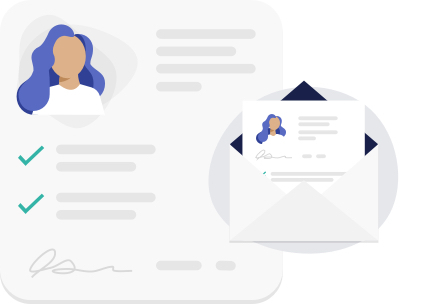 Register to vote today
Ahead of Election Day, make sure you're registered to vote and your voting record is up to date. Check out state resources here.
Absentee/Mail-In Voting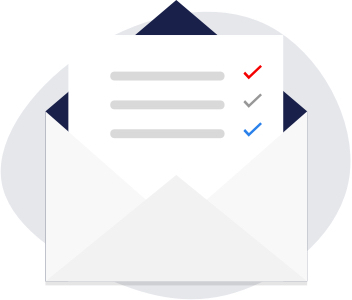 Absentee/Mail-In Voting
You must be a registered voter to submit an absentee application.
Data source - elections.sos.idaho.gov
Track your absentee/mail-in ballot
---
Election Rules & Requirements
Early Voting
Can you vote early in this state?
Yes
Qualified electors may vote in person before Election Day at an early voting site. Contact your county clerk for the dates, times and location of early voting in your county. Early voting ends in all counties at 5pm on the Friday before Election Day (Oct 30.)
---
Same-Day Registration
Can you register on Election Day?
Yes
To register on Election Day, bring photo ID and a document with a valid address in your precinct to your polling place.
---
Voter ID Requirements
Is an ID required to vote?
Yes
A registered voter must either present a photo ID or sign a Personal Identification Affidavit. If a voter does not have an Idaho Driver's License, they can use an Idaho photo identification card issued by the Department of Transportation to vote.
---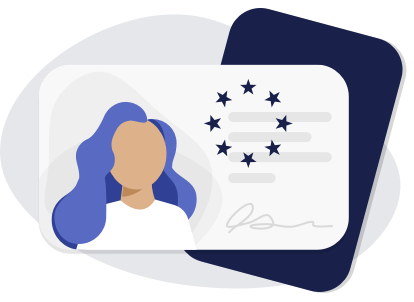 Acceptable Forms of Identification
Make sure you're ready on Election Day with the appropriate forms of identification. Acceptable forms of ID are listed here.
Data source - idahovotes.gov
Acceptable Forms of ID
Federal
US Passport

Federal Photo Identification Card
State
Idaho Driver's License

Idaho Photo Identification Card

Current Student Photo ID

Issued by an Idaho high school or post secondary education institution
Other
Tribal Photo Identification Card

License to Carry a Concealed Weapon

Issued by a county sheriff in Idaho