Florida
Population
21,477,737
Voting-Age Pop.
14,724,113
Last Presidential Election (2016)
---
Important Dates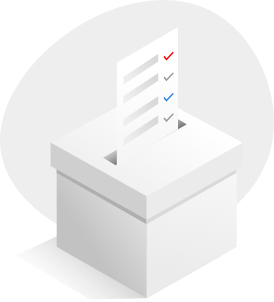 Election Date
Nov 3, 2020
Registration Deadline
Oct 5, 2020
The deadline to register for an upcoming election is 29 days before that election.
USPS recommends mailing your ballot no later than October 27.
Source: USPS.com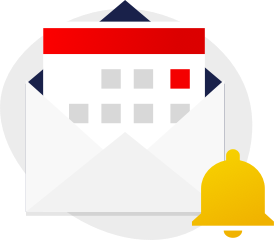 Don't miss a deadline
Whether you're voting in-person, by mail, or still need to register to vote, we can make sure you don't miss a key deadline by sending you an email reminder.
Get election deadline reminders
Key Election Information
Yes

Yes

No

Yes
---
Voter Resources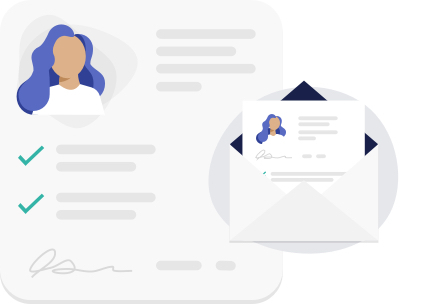 Register to vote today
Ahead of Election Day, make sure you're registered to vote and your voting record is up to date. Check out state resources here.
Absentee/Mail-In Voting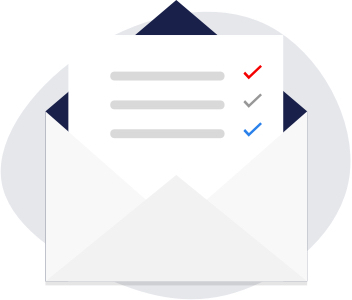 Absentee/Mail-In Voting
A voter must first be registered to vote before he or she can request a vote-by-mail ballot.
Data source - dos.myflorida.com
Track your absentee/mail-in ballot
---
Election Rules & Requirements
Early Voting
Can you vote early in this state?
Yes
The early voting period must start at least on the 10th day before the election and end on the 3rd day before the election (Oct 24 to Oct 31.)
---
Same-Day Registration
Can you register on Election Day?
No
The deadline to register for an upcoming election is 29 days before that election.
---
Voter ID Requirements
Is an ID required to vote?
Yes
Whether during early voting or on Election Day, you will be asked to provide at the polls a valid photo ID with signature. If you do not bring proper ID, you can still vote a provisional ballot. As long as you are eligible and voted in the proper precinct, your provisional ballot will count provided the signature on your provisional ballot matches the signature in your registration record.
---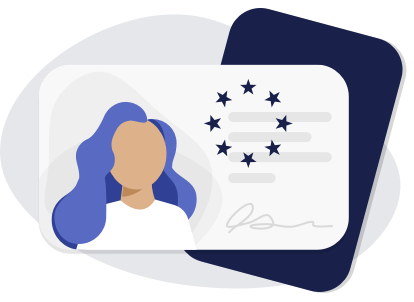 Acceptable Forms of Identification
Make sure you're ready on Election Day with the appropriate forms of identification. Acceptable forms of ID are listed here.
Data source - dos.myflorida.com
Acceptable Forms of ID
Federal
US Passport

Military Identification

Veteran Health Identification Card

Issued by the United States Department of Veterans Affairs
State
Florida Driver's License

Florida Identification Card

Issued by the Department of Highway Safety and Motor Vehicles
Local
Retirement Center Identification