California
Population
39,512,223
Voting-Age Pop.
25,232,634
Last Presidential Election (2016)
---
Important Dates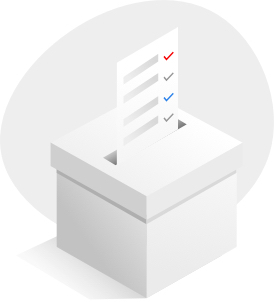 Election Date
Nov 3, 2020
Registration Deadline
Oct 19, 2020
Your registration must be postmarked or submitted electronically no later than Oct 19.
USPS recommends mailing your ballot no later than October 27.
Source: USPS.com
Key Election Information
Yes

Yes

Yes

No
---
Voter Resources
Register to vote today
Ahead of Election Day, make sure you're registered to vote and your voting record is up to date. Check out state resources here.
Absentee/Mail-In Voting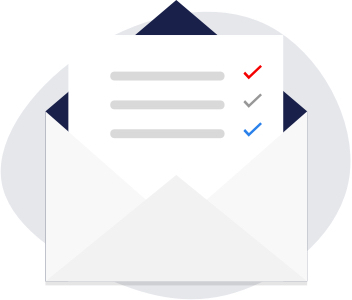 Absentee/Mail-In Voting
All registered voters will be sent a vote-by-mail ballot for the Nov 3 general election.
Data source - sos.ca.gov
Track your absentee/mail-in ballot
---
Election Rules & Requirements
Early Voting
Can you vote early in this state?
Yes
Some counties offer early voting at a few locations before Election Day. Contact your county elections office to see if they offer early voting.
---
Same-Day Registration
Can you register on Election Day?
Yes
Eligible citizens who need to register or reregister to vote within 14 days of an election can complete this process to register and vote at their county elections office, polling place or vote center. Their ballots will be processed and counted once the county elections office has completed the voter registration verification process.
---
Voter ID Requirements
Is an ID required to vote?
No
In most cases, a California voter is not required to show identification to a polling place worker before casting a ballot. However, if you are voting for the first time after registering to vote by mail and did not provide your driver's license number, California identification number or the last four digits of your Social Security number on your registration form, you may be asked to show a form of identification when you go to the polls. Be sure to bring identification with you to your polling place or include a copy of it with your vote-by-mail ballot.
---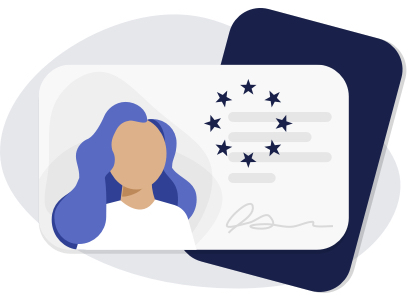 Acceptable Forms of Identification
Make sure you're ready on Election Day with the appropriate forms of identification. Acceptable forms of ID are listed here.
Data source - sos.ca.gov
Acceptable Forms of ID
State
Driver's License

Official State Identification Card
Local
Copy of Recent Utility Bill

Sample Ballot Booklet

Received from your county elections office

Another Document Sent by a Government Agency
Other
Student Identification Card

Showing your name and photograph