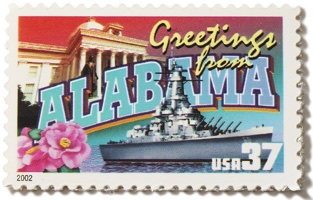 Alabama
Population
4,903,185
Voting-Age Pop.
3,671,110
Last Presidential Election (2016)
---
Important Dates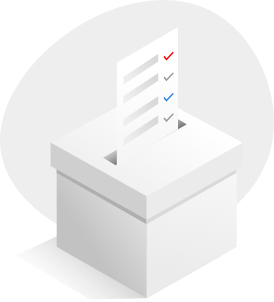 Election Date
Nov 3, 2020
Registration Deadline
Oct 19, 2020
USPS recommends mailing your ballot no later than October 27.
Source: USPS.com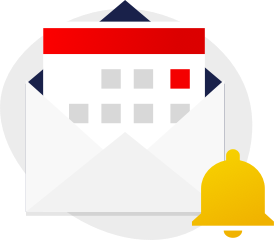 Don't miss a deadline
Whether you're voting in-person, by mail, or still need to register to vote, we can make sure you don't miss a key deadline by sending you an email reminder.
Get election deadline reminders
Key Election Information
Yes

Yes

No

Yes
---
Voter Resources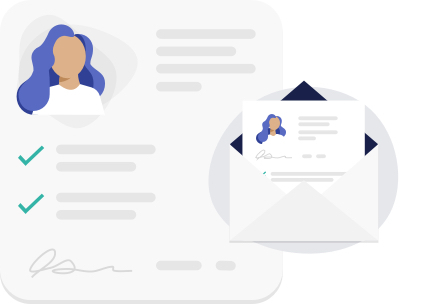 Register to vote today
Ahead of Election Day, make sure you're registered to vote and your voting record is up to date. Check out state resources here.
Absentee/Mail-In Voting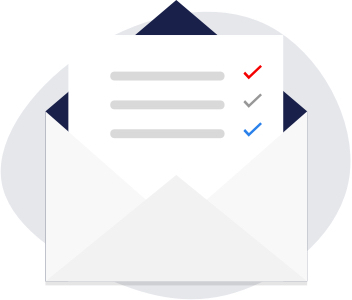 Absentee/Mail-In Voting
Ahead of the Nov 3 general election, Secretary of State John H. Merrill has extended the opportunity for anyone concerned about Covid-19 to apply for and cast an absentee ballot.
Data source - sos.alabama.gov
Track your absentee/mail-in ballot
---
Election Rules & Requirements
Early Voting
Can you vote early in this state?
Yes
You can vote early in Alabama through in-person absentee voting.
---
Same-Day Registration
Can you register on Election Day?
No
Registration is closed during the 14 days prior to an election and on Election Day.
---
Voter ID Requirements
Is an ID required to vote?
Yes
A voter who is required to present valid photo identification but who does not do so will be allowed to vote a provisional ballot as provided for by law.
---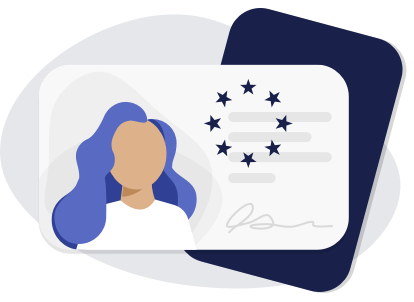 Acceptable Forms of Identification
Make sure you're ready on Election Day with the appropriate forms of identification. Acceptable forms of ID are listed here.
Data source - sos.alabama.gov
Acceptable Forms of ID
Federal
Federal Issued ID

US Passport

Employee ID from Federal Government

Military ID
State
Driver's License

Not expired or has been expired less than 60 days

Alabama Law Enforcement Agency Digital Driver's License

Non-Driver ID

Not expired or has been expired less than 60 days

Alabama Law Enforcement Agency Digital Non-Driver ID

Alabama Photo Voter ID

State Issued ID

Alabama or any other state

AL Department of Corrections Release- Temporary ID

Photo required

AL Movement/Booking Sheet from Prison/Jail System

Photo required

Pistol Permit

Photo required

Employee ID from State of Alabama, County Government, Municipality, Board, Authority

Or other entity of this state

Student or Employee ID from a College or University in the State of Alabama

Including postgraduate technical or professional schools