Democratic

Republican

Independent

Democratic

Conservative

Independence

Natural Law

Independent

Republican

Green

Libertarian

Reform

Other
"Independent" refers to candidates who are on the ballot but are unaffiliated with any political party. "Others" refers to candidates from any number of third parties who are on the ballot.
TOWNSHIP RESULTS
EXIT POLLS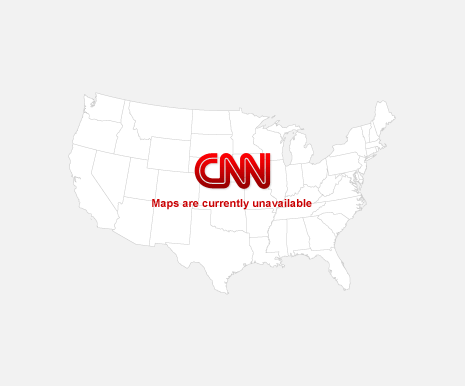 Township Results
Abington - Aquinnah

Are You a College Graduate?
Most Important Issue Facing Country
Vote by Gender and Marital Status
Warren's Positions Are...
Opinion of Elizabeth Warren
Most Important Senate Candidate Quality
Did Warren Attack Brown Unfairly?
Did Brown Attack Warren Unfairly?