CNN Underscored reviews financial products based on their overall value. We may receive a commission through our affiliate partners if you apply and are approved for a product, but our reporting is always independent and objective.
Looking to earn rewards on one of your most expensive bills — your rent — each month? Up until now, you were most likely sending your landlord a check on a monthly basis, or in these modern day times, possibly making a payment through Venmo. But with the Bilt Mastercard®, paying via credit card is now an option.
The Bilt Mastercard is the only credit card that will allow you to pay your rent for free. This means, earning points and miles on that that high monthly bill is now feasible and can translate into a free vacation down the line.
While this is one of the most unique factors of the card, it is by no means the only benefit. In fact, this no-annual-fee card (see rates and fees) also comes with many other favorable point earning opportunities which can easily rival many of the other travel credit cards currently available.
Let's dive into the card to learn more about paying your rent, the numerous cardmember benefits and how you can earn and redeem your rewards.
Paying your rent with the Bilt Mastercard
You might be thinking "my landlord doesn't accept a credit card as a form of rent payment, so how does the Bilt Mastercard help me?" Fortunately, Bilt lets you send your payment via ACH transfer, through Venmo or even a check-in-the-mail without paying a fee.
After signing up for the Bilt Mastercard and creating a Bilt Rewards account, you can go to the Bilt mobile app and set up your rent payment. With every payment, you can opt to bill your Bilt Mastercard or pull the funds directly from your connected bank account, earning the same number of points either way.
After you pay your rent, Bilt will send a check to your landlord in a very similar manner as if you were to pay your landlord directly via a check. There's no credit card for them to process or fees for them to pay. The only main difference from the landlord's perspective is the look of the check.
When paying rent this way, you'll earn 1 point for every dollar spent. Let's say your monthly rent is $3,000. By paying via Bilt, that will equate to 3,000 Bilt Reward points per month. Over the course of the year, you're looking at earning a whopping 36,000 points simply by paying your rent through the credit card with no fees attached.
However, there's one thing to keep in mind — for those with high rent, you are capped at earning a maximum of 100,000 Bilt Reward points per calendar year on rent payments. Also, note that you must make five transactions on your Bilt Mastercard a month to earn points on any of your spending, including rent.
Earn Bilt Rewards points on everyday spend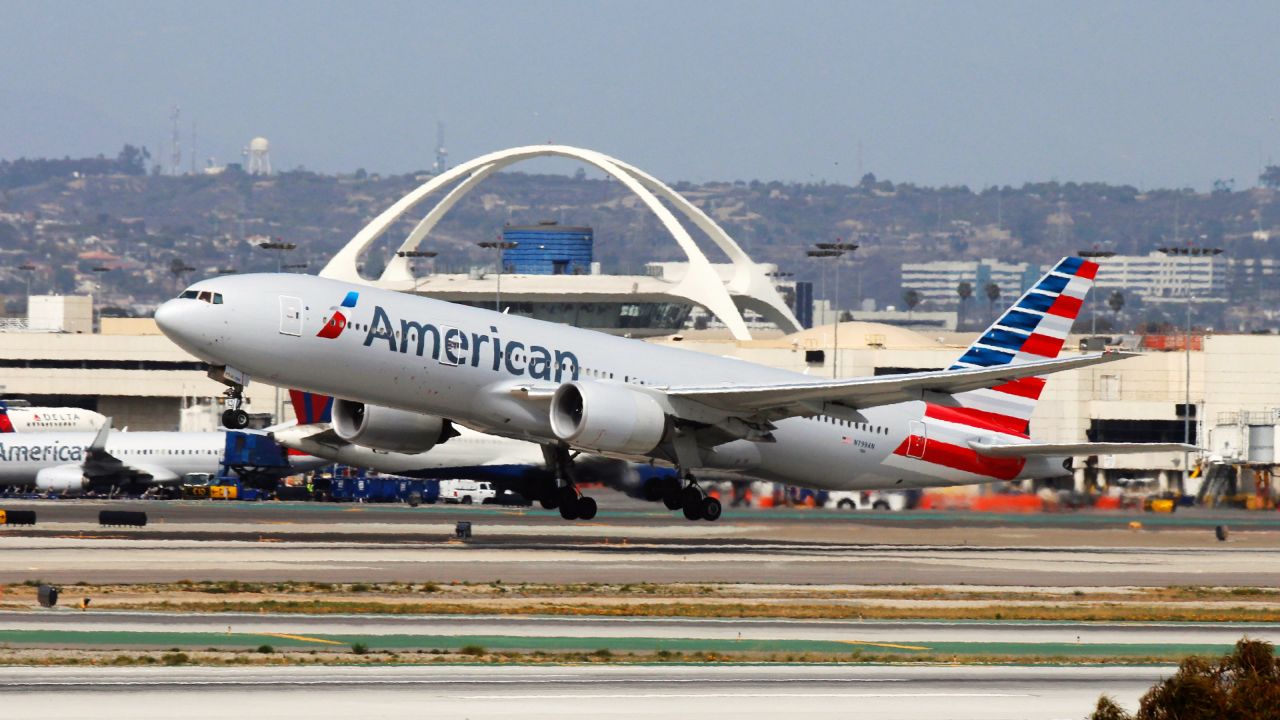 You'll also earn points every time you swipe your card. With the Bilt Mastercard, you'll earn up to 5 points per dollar on Lyft rides, 3 points per dollar on dining, 2 points per dollar on travel (when booked directly with an airline, hotel, car rental or cruise company) and 1 point per dollar on all other purchases (including rent).
Bilt also introduced what is known as "Rent Day" where all points earned will be doubled on the first of the month, except rent purchases (up to 10,000 bonus points per month). During some months we've even seen the offer last more than just the first of the month. Bilt has been known to reward their members with partner promotions throughout the year too. Think things like transfer bonuses, complimentary elite airline status and more.
Again, you must make at least 5 transactions per statement period to earn points. These transactions can be used on any purchases you make — dining out, a quick run to CVS, your online shopping order, etc. Just make sure the Bilt Mastercard has a permanent place in your wallet so you don't miss out on earning points. If you don't meet the minimum transaction requirement, you'll only earn a flat 250 points on your rent payment for the month.
Perks and benefits
Even though the Bilt Mastercard doesn't come with a welcome bonus offer, there are many perks simply by being a cardmember — in addition to the rewards earned every time you swipe your card.
One of the best Bilt Mastercard benefits is cell phone insurance. This means if your phone is damaged or stolen, you'll be covered as long as you pay your monthly phone bill with your Bilt Mastercard. With this protection, you'll be covered up to $800 per incident with a $25 deductible. You're limited to two paid claims within a 12-month time period.
Cardmembers will also receive many travel protection benefits, as long as you pay for your travel with your Bilt Mastercard. For example, if you need to cancel a trip for a covered reason, like a sick family member, you can be reimbursed up to $5,000 per covered traveler for nonrefundable travel expenses.
Or, if your flight is delayed for six hours or more, you can be reimbursed for many of pocket expenses with included trip delay insurance. This can include anything from an extra hotel night, meals, taxis, etc. There's a cap of $200 per covered traveler, with a $1,800 maximum per trip.
And if you are a frequent Lyft rider, you'll receive a $5 Lyft credit per month after paying for three rides within the month with your Bilt Mastercard. Cardmembers also receive a three-month DashPash membership from DoorDash.
Redeeming Bilt Rewards points
You have many options for redeeming Bilt Rewards points, but some are significantly more valuable than others. While the easiest option is to redeem your points towards your rent payment, Amazon purchase or fitness classes, you will not receive the best value with these redemptions.
Instead, you can redeem your points towards travel where your points are worth at least 1.25 cents apiece. With Bilt's travel portal, you can book any hotel, flight, car rental and many activities — including Disney tickets — at a fixed 1.25 cents per point. For example, if you want to book a flight that costs $300, it'll cost 24,000 Bilt Rewards points.
Or, you can transfer Bilt Rewards points to 14 travel partners at a 1-to-1 ratio to maximize them even further:
Aer Lingus AerClub
Air France-KLM Flying Blue
Cathay Pacific Asia Miles
Emirates Skywards
Hawaiian Airlines HawaiianMiles
Iberia Plus
Turkish Airlines Miles & Smiles
Virgin Red (Virgin Atlantic)
You can save your points and use them towards a down payment when you're ready to make a home purchase. With this option, your points are worth up to 1.5 cents per point.
Earning Bilt elite status
Bilt Rewards offers three additional elite status levels — in addition to the the basic Blue status tier — which is based on the number of points you earn in a calendar year. Once you earn the number of points required, your status level will update immediately and you'll maintain your status until the end of the following year.
While there aren't too many incentives for earning status, one benefit is the opportunity to earn interest on your Bilt points. Once you hit Silver status or higher, Bilt will pay interest in the form of points to a member's Bilt Rewards account on a monthly basis. The interest paid is based on the members average daily points balance for each 30-day period. Bilt uses the National Deposit Rate for savings published by the FDIC.
Additionally, earning status allows lowers the transfer minimum threshold from 2,000 points to 1,000 points if you prefer to redeem your points with partner loyalty programs.
Stacking up the Bilt Mastercard card against our benchmark
CNN Underscored has chosen the Citi® Double Cash Card as our current "benchmark" credit card. That doesn't mean it's the best credit card on the market — rather, we use it as a basic standard to compare other credit cards and see where they score better, and where they're worse.
Here's how the Bilt Mastercard scores against our benchmark. The features of each card in the below chart are colored in green, red or white. Green indicates a card feature that's better than our benchmark. Red indicates the feature is worse than our benchmark, and white indicates the feature is either equivalent or cannot be directly compared to our benchmark.
When reviewing other credit cards, we use this format and these criteria to compare them with our benchmark. You can read our credit card methodology for more details on what we take into account when it comes to perks, protections and redemption value.
Other credit cards similar to the Bilt Mastercard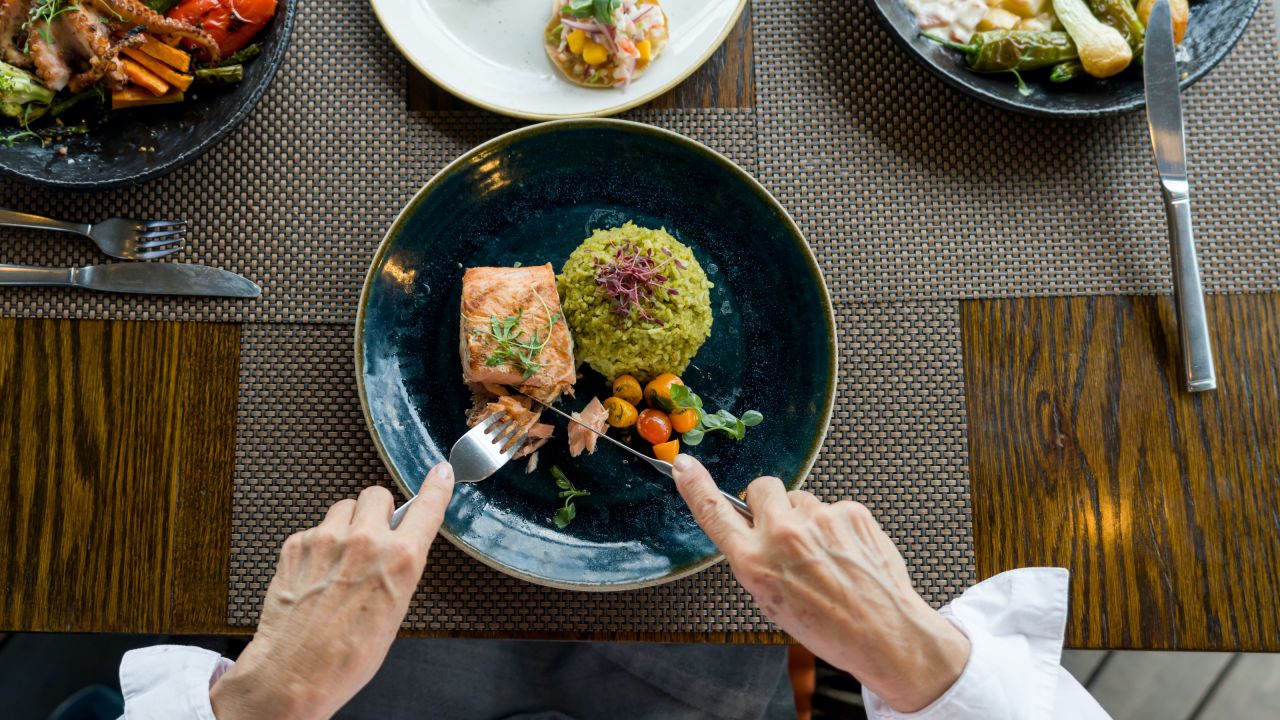 With its current earning structure, the Bilt Mastercard looks very similar to the Chase Sapphire Preferred® Card. However, the Sapphire Preferred carries a $95 annual fee.
With this card, you'll earn the same 3 points per dollar on dining, 2 points per dollar on travel and 5 points per dollar on Lyft rides (through March 2025). You'll also earn 3 points per dollar on select streaming services and online grocery purchases and 5 points per dollar when you book travel through Ultimate Rewards. It's worth noting that Chase's bonus earning on travel is more broad as it includes all travel purchases, including public transit and travel booked with third-parties like Expedia.
On the benefits side, the Sapphire Preferred comes with a $50 Ultimate Rewards hotel credit and a 10% bonus on all purchases made the previous year on your account anniversary.
Points earned from the Chase Sapphire Preferred are also flexible. You can redeem them through the Chase Ultimate Rewards portal at 1.25 cents apiece or transfer them to 14 travel partners. Although Chase Ultimate Rewards has many overlapping partners with Bilt Rewards, Chase also partners with JetBlue, Southwest, Singapore Airlines and Marriott. However, they don't partner with American Airlines, Hawaiian Airlines, Turkish Airlines or Cathay Pacific — four airline partners that you'll find with Bilt Rewards.
The Sapphire Preferred has similar travel protection benefits than the Bilt Rewards card. However, its trip delay coverage doesn't begin until 12 hours after you've been delayed or if you require an overnight stay. It also offers a suite of purchase protection benefits like extended warranty.
It's also worth noting that both the Chase Sapphire Preferred offers a welcome bonus of 60,000 bonus points after spending $4,000 on the card within the first three months. While you won't be able to pay your rent through the card fee-free, the points earned from the bonus offer could potentially make up for the loss of points earned over a certain timeframe.
Should you get the Bilt Rewards credit card?
If you rent, absolutely yes. It's the only card on the market that lets you to earn points on rent payments without a fee, effectively giving you a return on a large expense you have to make every month.
But what if you are a home owner and are not a renter, does the Bilt Mastercard still makes sense? For many, the answer may be yes. Despite not having an annual fee, the card offers many perks and benefits that you see on credit cards that will cost you around $100 or more per year. Earning bonus points on dining and travel and receiving double points on the first of the month is huge. Then to add cell phone protection, travel protection and Lyft benefits, there's little reason to pass on this card.
Ultimately, if you rent — or even own — this is a card we highly recommend for those looking to earn valuable and flexible travel reward points.
Learn more and apply now for the Bilt Mastercard.
Find out which cards CNN Underscored chose as our best credit cards currently available.
Get all the latest personal finance deals, news and advice at CNN Underscored Money.