CNN Underscored reviews financial products based on their overall value. We may receive a commission through our affiliate partners if you apply and are approved for a product, but our reporting is always independent and objective. Terms apply to American Express benefits and offers. Enrollment may be required for select American Express benefits and offers. Visit americanexpress.com to learn more.
You're in a foreign country and your phone is stolen. What do you do?
I found myself in this exact predicament after getting pickpocketed on a recent visit to Paris. Past me would have been in a panic. But instead, I accepted the situation for what it was and didn't freak out, because I knew that my credit card would cover the cost of replacing my phone.
But why did my credit card cover this mishap? And more importantly, what credit cards offer this great benefit? In this article, I'll show you what credit card I used to insure my cell phone and how I got reimbursed for the phone when it was stolen on a recent trip to Paris.
Why the Chase Freedom Flex saved the day when my phone was stolen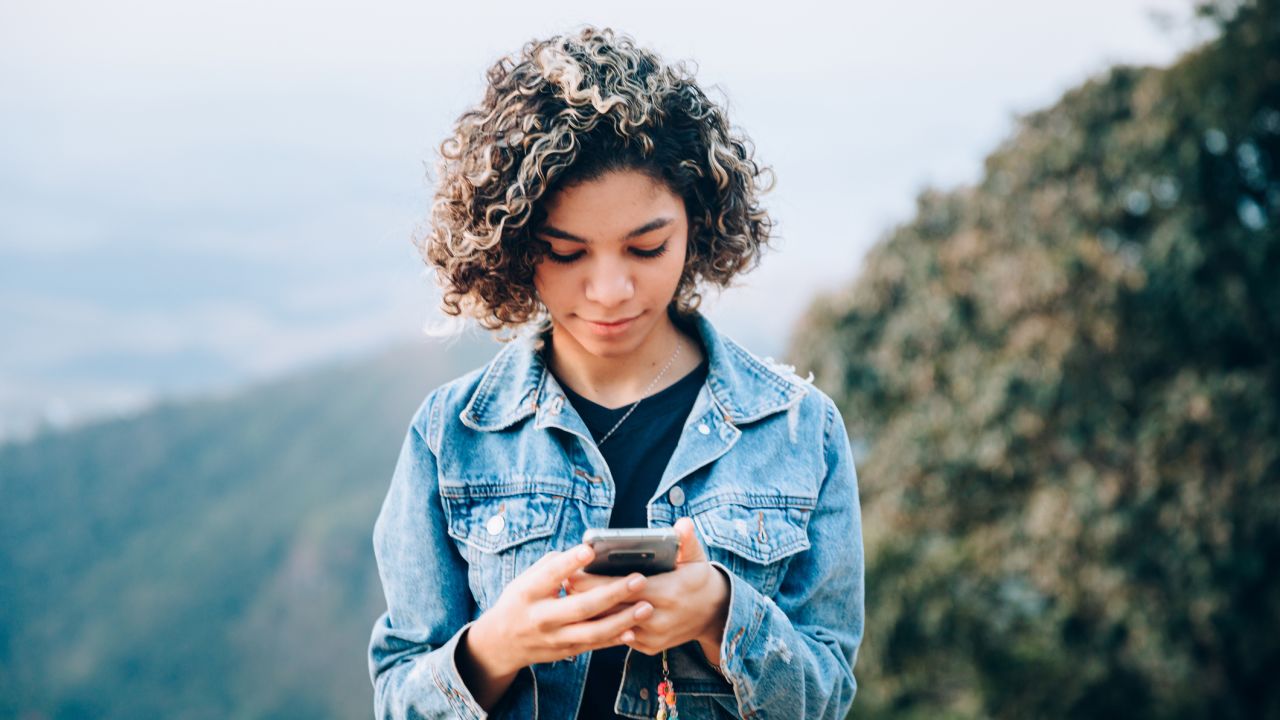 For those unfamiliar, there are a handful of credit cards that come with cell phone insurance coverage that reimburse you if your phone is damaged or stolen. To qualify for this benefit, you typically have to pay your monthly cell phone bill using the credit card with the coverage.
Additionally, you have to make a claim with your card issuer within a certain time frame. All in all, it's a pretty simple process, considering the benefit comes with many no-annual-fee cards like the Chase Freedom Flex℠ and the Bilt Mastercard®.
At the time of the theft, I was paying my cell phone bill with my Freedom Flex, which is a World Elite Mastercard. Some World Elite Mastercards come with cell phone insurance of up to $800 per claim. In the case of the Freedom Flex, you can make a maximum of $1,000 in claims per 12-month period. Card holders have to pay their monthly cell phone bill with the card at least one full month prior to making a claim to be eligible for reimbursement.
There is a $50 deductible when you file a claim for your phone. So if your $700 smartphone is stolen, you'll be reimbursed $650. There are some exclusions to this insurance as well, including phones stolen from a construction site, lost phones and cosmetic damage that does not impact your phone's functionality, among other exclusions. Refer to the Freedom Flex's benefit terms for more information.
Additionally, the Freedom Flex's cell phone insurance is secondary to any other insurance you have that covers your phone. This may include insurance you purchase from your mobile carrier and AppleCare+. If you have another from of insurance, the Freedom Flex's cell phone insurance will cover excess charges not covered by your primary insurance.
Further, if your phone was stolen, you must file a police report within 48 hours of the theft. This usually means calling the police or going to the local precinct to file a report in person. Make sure you get a written copy of this report so you can include it with your claim.
My experience making a cell phone insurance claim with the Chase Freedom Flex
Thankfully, filing the claim was relatively straightforward. Here's a look at the steps:
I filed a police report in Paris and requested a written copy.
I signed into mycardbenefits.com, which is Mastercard's cards benefits website, and filed a claim. This required basic information about the theft.
In the claim, I also provided all required documents, including a copy of the police report and previous cell phone bills charged to my Freedom Flex card. Paperwork must be submitted within 120 days of loss.
I was reimbursed for the value of my old phone within a month of submitting the claim. Plus, I still earned credit points when I bought a new phone — a small silver lining in an otherwise unfortunate situation.
Related: The best credit cards with cell phone insurance.
Lessons learned after having a phone stolen abroad
Keep your phone close
This is something I was fully aware of, but when you're in a rush to catch a train it's easy to accidentally let your guard down. Unfortunately, that's exactly the type of situation thieves are often on the lookout for.
So, avoid putting your phone in back pockets, side pockets or purses without zippers, as these are all spots where thieves can easily snatch your phone without you noticing. A fanny pack is a great way to keep your belongings secure and still accessible to you.
Avoid phone wallets
Again, I should have known better, but the convenience of having my ID and credit card on the back of my phone seemed worth the risk. That was until my phone, ID and credit card were all stolen at once.
Thankfully, I always travel with backup cards in a dedicated travel wallet. Unfortunately, that meant my credit card was also a victim of theft and I had to request a new card number right away. My advice is to stick to a traditional wallet and add your cards to a digital wallet like Apple Pay.
Bring copies of important travel documents
At the time my phone was stolen, Covid travel documents were a requirement in France. Conveniently enough, most of them were QR codes stored on your smartphone. That's convenient until your phone is stolen, leaving you without vital documents you might need at a moment's notice.
Of course, if you're traveling with other electronics, you may have access to a backup copy. However, if you're traveling light and not bringing another device, it's best to play it old school and have printed copies on hand. It's a smart idea to send copies of important travel documents to your travel companions ahead of time in case you need someone to retrieve them for you at the last minute.
Related: These are the best credit cards for international travel.
Credit cards with cell phone insurance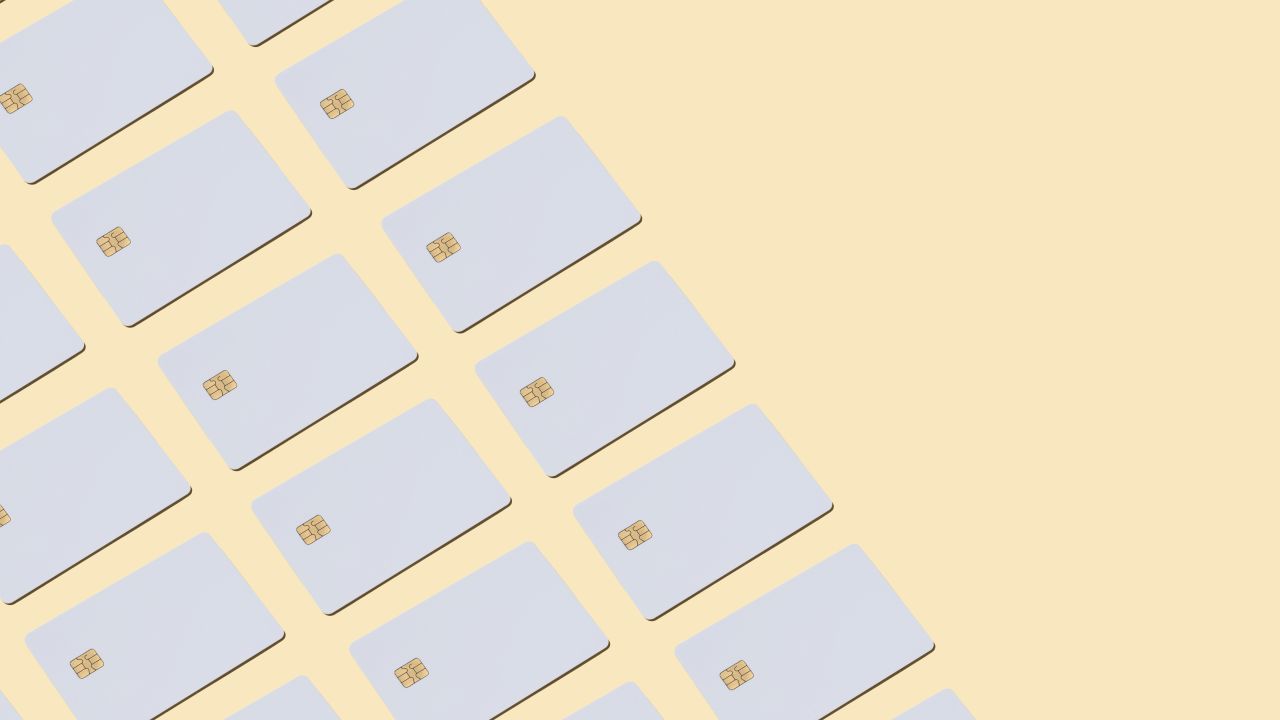 There are a variety of credit cards that offer cell phone insurance. The process I outlined above is common for many World Elite Mastercards issued by Chase and Wells Fargo. However, some banks — namely Citi — have removed cell phone insurance as a credit card benefit, even for World Elite Mastercards. You will also find cell phone insurance on other credit cards like select American Express cards.
Here is a small sampling of credit cards with no annual fee that offer cell phone insurance and their coverage limits. Check out CNN Underscored's full guide to the best credit cards for cell phone insurance for the full list, which includes popular travel credit cards.
Bottom line
Familiarizing yourself with the credit card perks and benefits available to you not only saves you money, but it can also save you a lot of stress while traveling. And in the case of my stolen phone, my Chase Freedom Flex℠ saved me hundreds of dollars and salvaged an otherwise great trip to Paris.
Beyond cell phone protection insurance, trip delay insurance, no foreign transaction fees and the ability to earn travel rewards are just a few more reasons why having a travel-friendly credit card is a must for both occasional and frequent travelers.
Looking for the best overall credit card? Find out which cards CNN Underscored chose as its best credit cards available right now.
Get all the latest personal finance deals, news and advice at CNN Underscored Money.