Somehow it's time for the first days of school again — we can't believe it either. Here to help outfit your backpack, desk, locker and dorm room with all the essentials is, as ever, Amazon. Right now the e-retailer is having a huge back-to-school sale with mega discounts on essentials like pens and paper, smartwatches, earbuds, dorm furniture and more.
Check out some of our favorite picks from the sale in the roundup below, and then get shopping before the first-day alarm rings.
$39.85 $16.99 at Amazon
If your finances allow it, consider picking up a package of these essential teaching tools for your kids' classroom — more than 50% off is a deal, especially with what classroom budgets are these days.
$19.48 $13.31 at Amazon
Sharpies are incredibly useful but not the cheapest pen in the drawer — at 32% off, however, a 12-pack works out to just $1.11 per marker.
$13.04 $7.34 at Amazon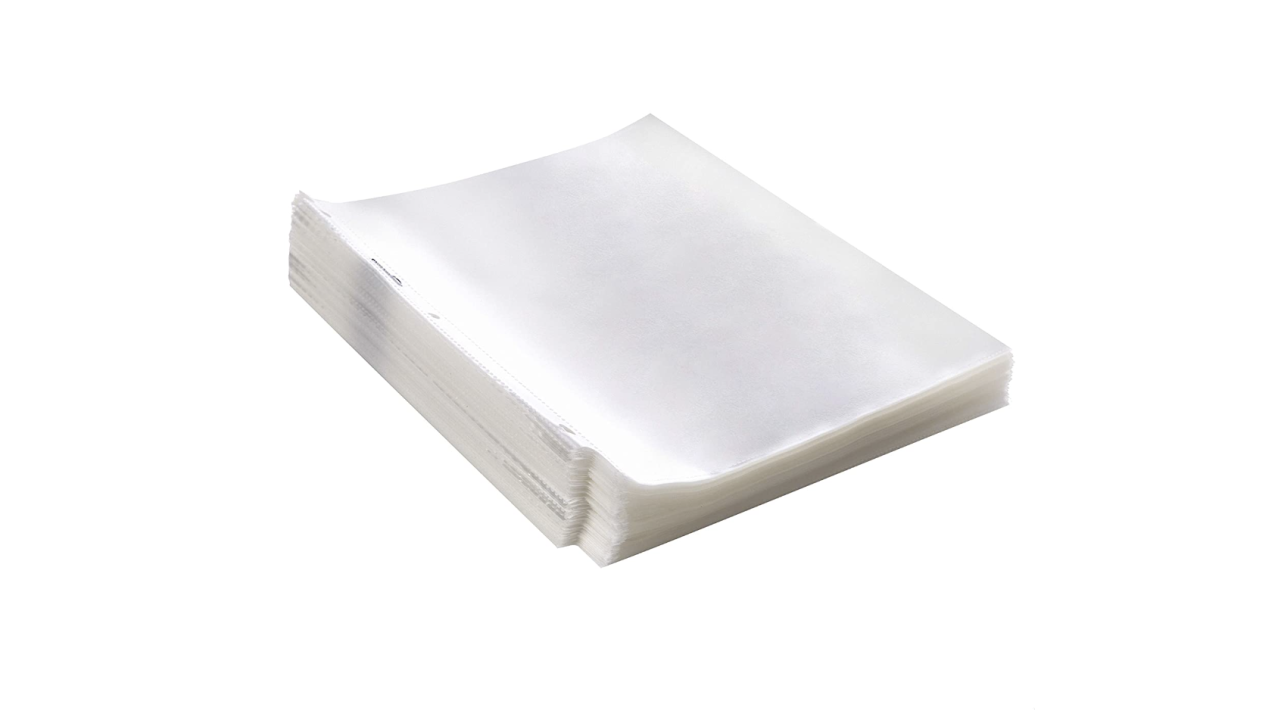 An essential for storing handouts, homework, syllabi and whatever other papers the academic life brings you, 200 should keep you in stock for a while for just about $7.
$99.99 $59.99 at Amazon
Waterpiks are great for oral hygiene, and they're way less annoying/painful to use than floss. Grab this large-tanked one for less than $60 while it's on sale.
$379.99 $299.99 at Amazon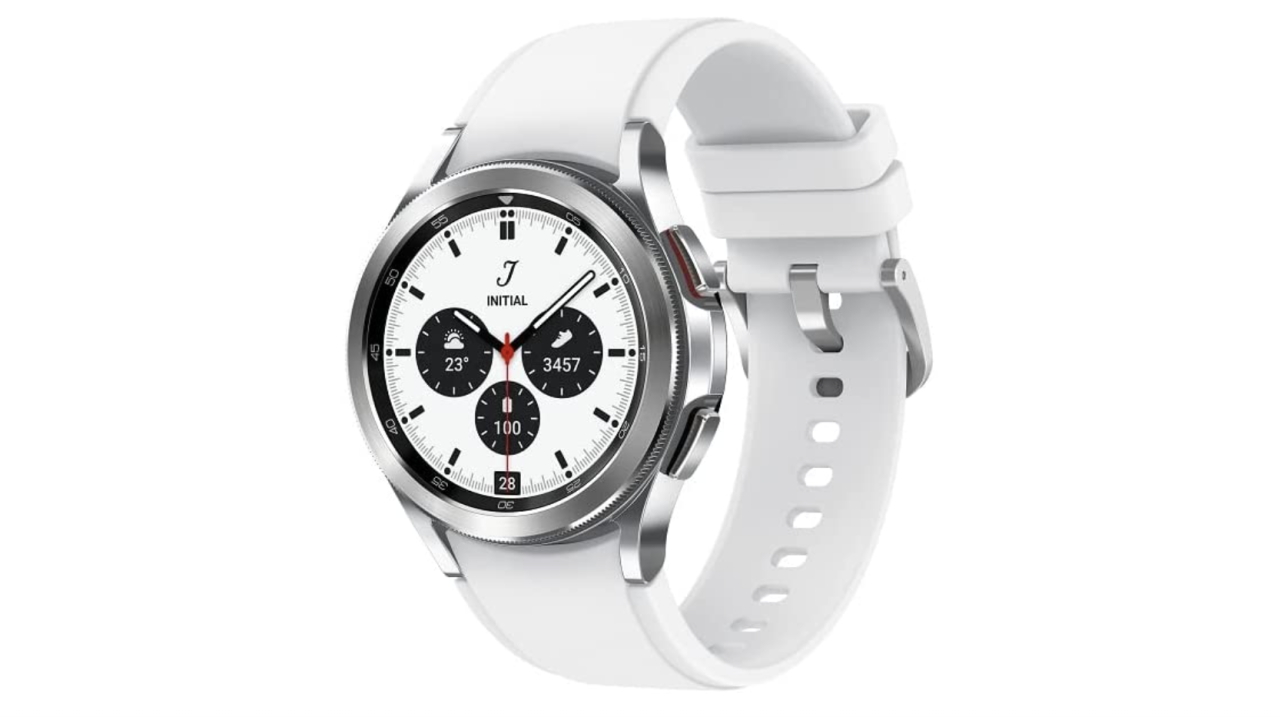 If you've been thinking about a smartwatch, now's the time. This Galaxy 4 tracks vitals like body fat, sleep and your heart — plus, the calories burned and endurance gained during the workouts it monitors too.
$169.99 $119.99 at Amazon
Marshall's highly rated bluetooth speaker is currently $50 off on Amazon right now, and the great design means it's one you can display proudly on your nightstand or bookshelf too.
$69.99 $25.73 at Amazon
If you're after a little extra storage for a cramped dorm room, this $25 bookshelf can double as a nightstand or end table and has three tiers for textbooks, plants and more.
$23.49 $19.99 at Amazon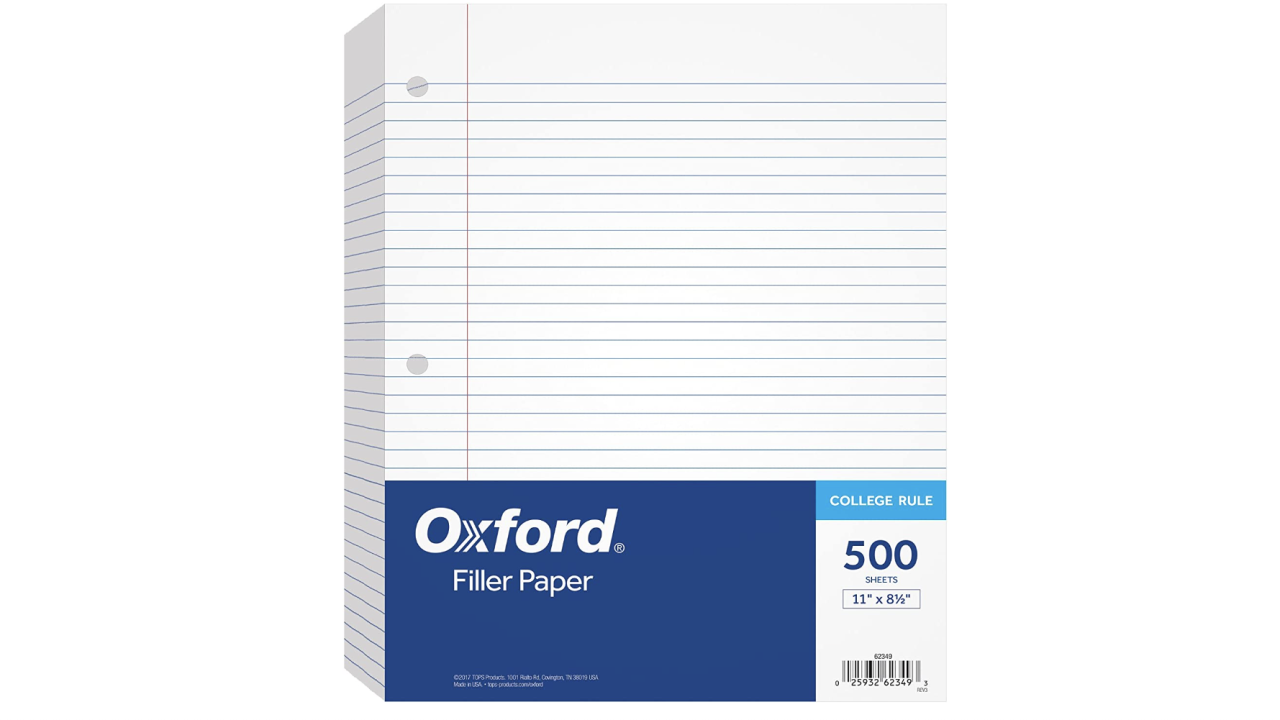 Notebook paper is an essential for classwork, essays and exams, and now you can pick up 500 lined sheets for $19.99, a cool $3.50 (or barista coffee) off.
$2,499.99 $1,596.99 at Amazon
We love an almost-$1,000 discount, and right now you can get pretty close with $900, or 36% off, LG's 5-star-rated TV. The 65-inch screen means that your dorm room or flat will be the designated football game viewing area too, just so you're warned.
$279 $199 at Amazon
Drown out your chattering library tablemates' conversation, roommate's noisy movie and all the other BS of everyday life with $70 off Bose's top-rated earbuds.
$199.99 $142.99 at Amazon
For a high-powered toothbrush that can travel with you, this Genius X is currently more than $60 off and does a great job of cleaning those pearly whites. Each color (black, white and lilac) is on sale for slightly different amounts, so you can choose the shade you prefer too.
$39.99 $22.85 at Amazon
If you don't have the space for a coffee machine, a French press is a great option. With an easy-to-use two-step process, getting that caffeine fix is super easy (and cheaper than the coffee shop).
$289 $154 at Amazon
This duo of bookshelves looks great together — or separately if you and a flatmate want to split the purchase.
$385 $194.71 at Amazon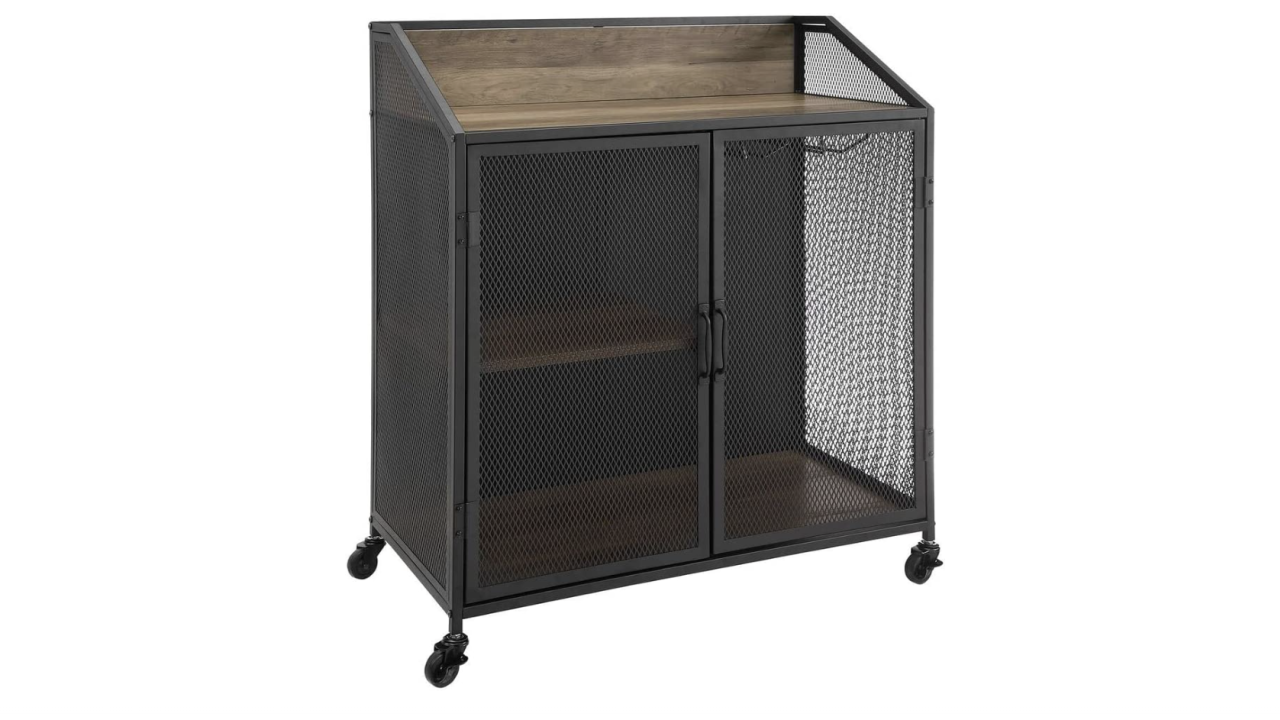 Sure, this bar cabinet looks great as a place for your first apartment liquor collection, but it's also perfect for entryway storage or as compact storage in the kitchen or dining room.
$79.99 $55 at Amazon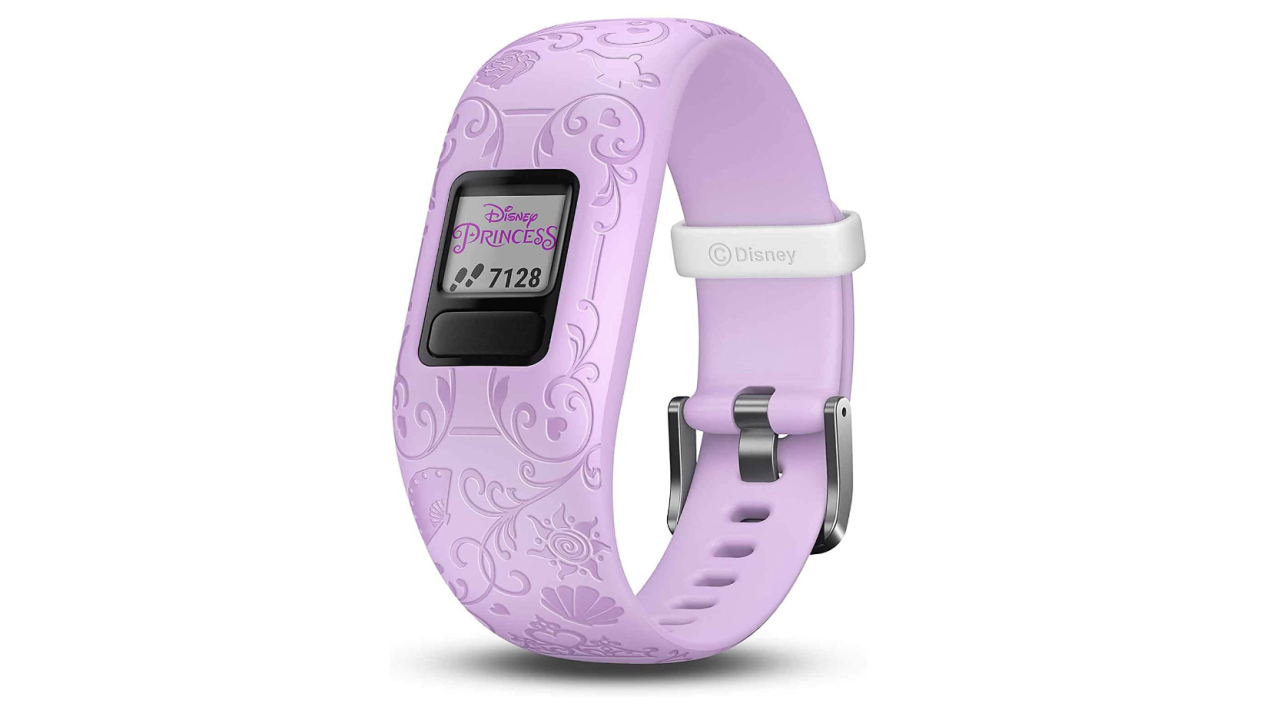 This princess edition of Garmin's fitness watch for kids features chore management and encourages kids to get physically active by turning it into a game (it totals up steps, sleep and activity during the day too). Plus, it beeps in with reminders to do homework, practice instruments and brush your teeth.