About
Citizen by CNN is the network's civic engagement platform, bringing people together to discuss the issues that matter most to them and highlighting the importance of being informed and engaged in the political process.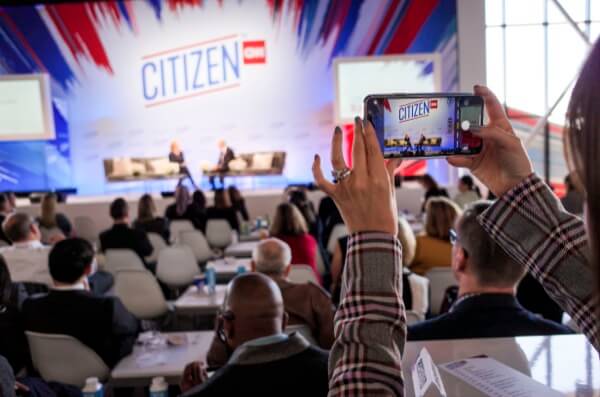 Get conference & forum updates
Email address and zip code are required. By submitting your information, you agree to CNN's
Privacy Policy
.