Wayfair employees protest company's bed sales to migrant camps
2:58 p.m. ET, June 26, 2019
Wayfair to donate $100k to Red Cross
Wayfair (W) will donate $100,000 to the American Red Cross after an employee backlash over the sale of bedroom furniture for use in a migrant detention facility.
In a letter to employees, Wayfair cofounders Steve Conine and Niraj Shah said the company will donate the money to support the American Red Cross "in their effort to help those in dire need of basic necessities at the border."
CNN obtained the letter. The company didn't say whether the funds for the donation come from the proceeds or profits as a result of the use of its furniture in a detention facility.
Employees for the online retailer said they planned a walkout from company headquarters Wednesday in protest of the company selling beds to migrant detention facilities.
1:33 p.m. ET, June 26, 2019
US companies caught in immigration fight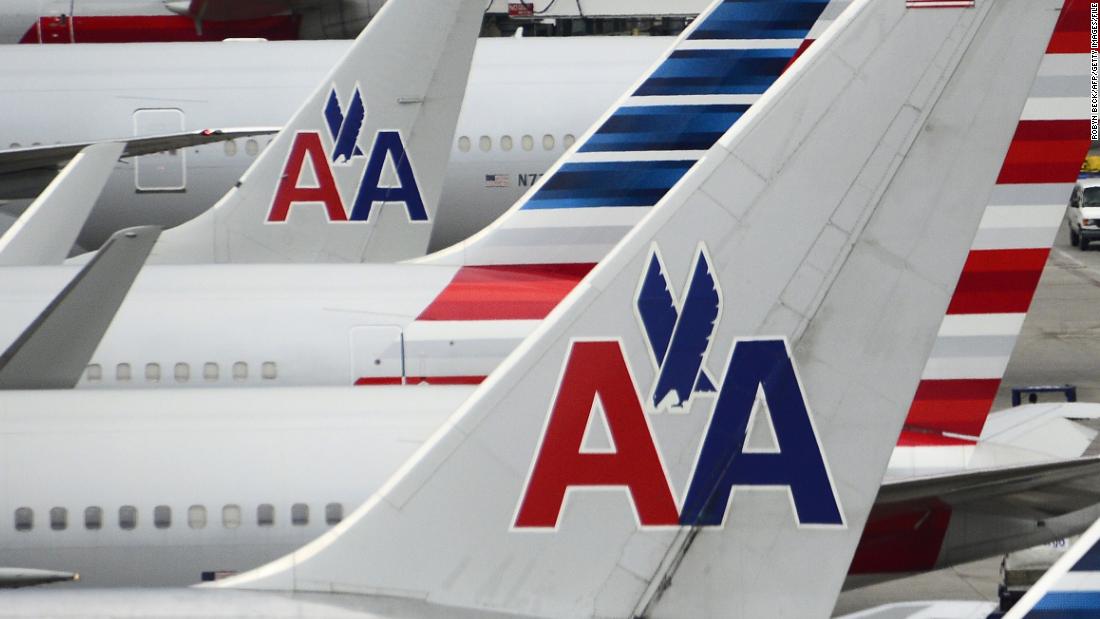 This is not the first time a US business has been ensnared in controversy about the Trump administration's immigration policy.
Last year, US airlines spoke out against the Trump administration's "zero tolerance" immigration policy that resulted in the separation of migrant children from their families.
American Airlines, United Airlines and Frontier Airlines all asked the federal government not to use their planes to transport migrant children after they're taken from their parents.
And Walmart said it was "disturbed" last year when one of its former stores in Texas was turned into a shelter for migrant children who were separated from their parents.
The 250,000-square-foot facility in Brownsville became the center of national outrage over the Trump administration's treatment of immigrants.
1:36 p.m. ET, June 26, 2019
Rep. Alexandria Ocasio-Cortez tweets support for Wayfair walkout
News of the Wayfair (W) employee walkout attracted ire from Twitter users, who expressed their displeasure with the company through the hashtag #wayfairwalkout. 
Representative Alexandria Ocasio-Cortez, a Democrat from New York, called the walkout "what solidarity looks like" on Twitter Tuesday.
Democratic Representative Ayanna Pressley of Massachusetts also expressed support on Twitter: "I proudly stand in solidarity w/ the hardworking individuals at #Wayfair who are walking out in the name of #justice & humanity,"