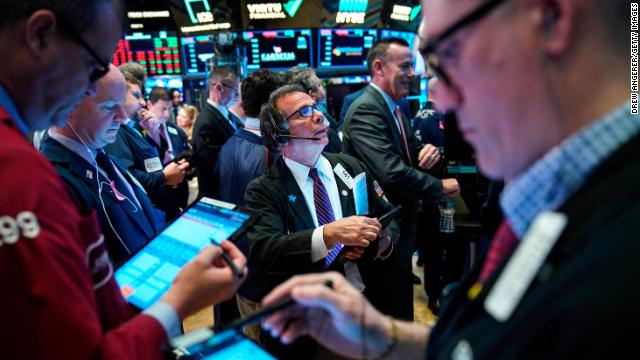 US stocks closed in the red on Friday after escalation in the trade war with China, making it the worst week of the year for the S&P 500 and the Nasdaq Composite. For the Dow, it was the worst week since May.
Companies reliant on global trade were hit particularly hard on Friday.
Cisco Systems (CSCO) was the weakest Dow stock, closing down 3.9%. Nike (NKE), Apple (AAPL) and IBM (IBM) also ended in the red.