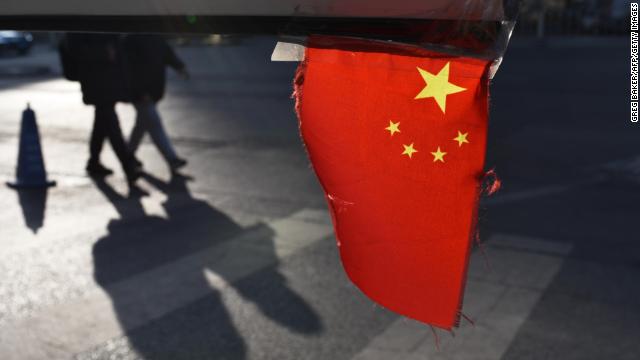 President Donald Trump's latest tariff proposal "seriously violates the consensus" reached with Chinese President Xi Jinping at the G20 in Osaka and "is not conducive to solving the problem," China's Ministry of Commerce spokesperson said in a written statement. 
"If the US implements the tariff, China will have to take necessary countermeasures to resolutely defend the core interests of the country and the fundamental interests of the people. All the consequences will be borne by the US," the spokesperson added.
The Ministry of Commerce said the move would have "a chilling effect" on the world economy.
"The Chinese side always believes that there is no winner in the trade war. It does not want to fight but is not afraid of a fight."