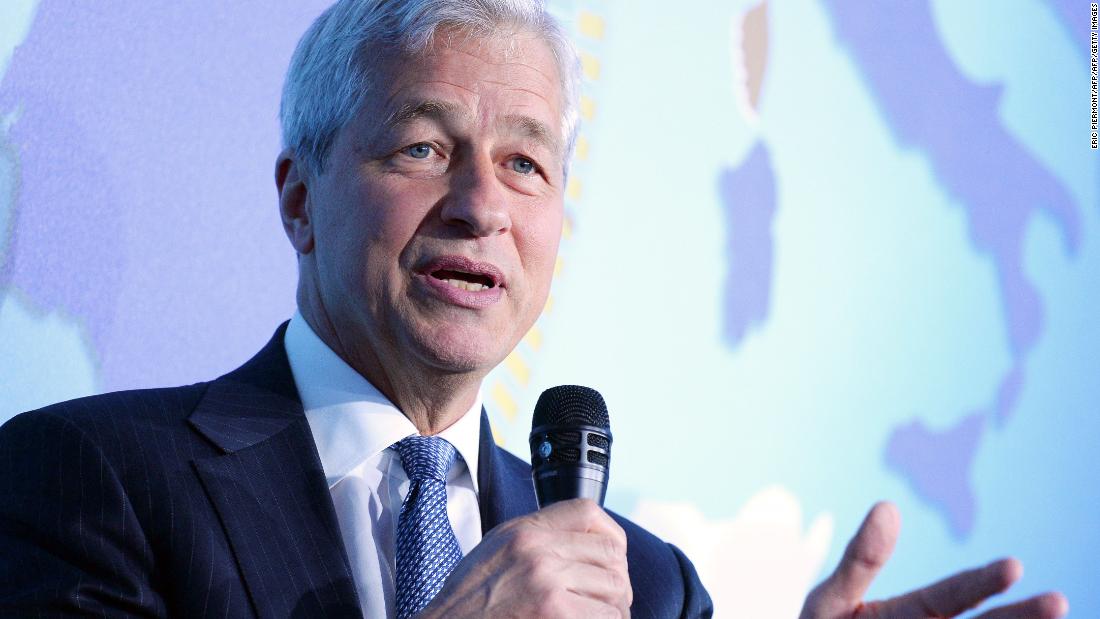 JPMorgan Chase CEO Jamie Dimon said the partial government shutdown, which has lasted 25 days, could seriously hurt the economy if it drags on.
"If it goes on for the whole quarter, it can reduce growth to zero," he said today on a call with reporters just after the company reported fourth-quarter earnings.
A shutdown "is not going to help the economy," Dimon added. The closure cramps lending and could even hurt capital markets activity by preventing companies from going public.
"We don't know exactly what it's going to do, but it's not a positive," Dimon said.
JPMorgan (JPM) previously said it would help customers affected by the shutdown by waiving fees for customers who stop receiving direct deposits from the federal government into their accounts.