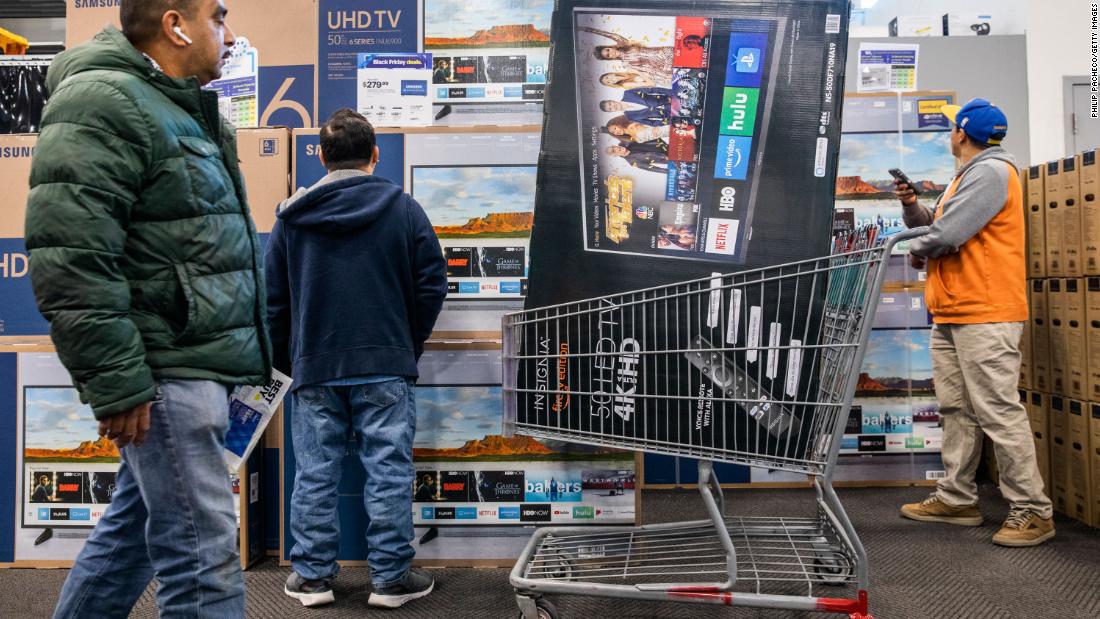 The US services sector expanded at a slower pace than expected in November, according to the Institute for Supply Management's non-manufacturing survey.
The purchasing managers' index came in at 53.9, compared with the Refinitiv consensus forecast of 54.5. Any number above 50 denotes an expansion in the sector.
While America's manufacturing sector has been weakening for months, investors have been keeping a keen eye on services data. The reason: US GDP growth is mostly driven by consumption, meaning the weaker manufacturing data is a little less important than the services numbers.
Slowing growth in the services sector could spell trouble for the US economy.