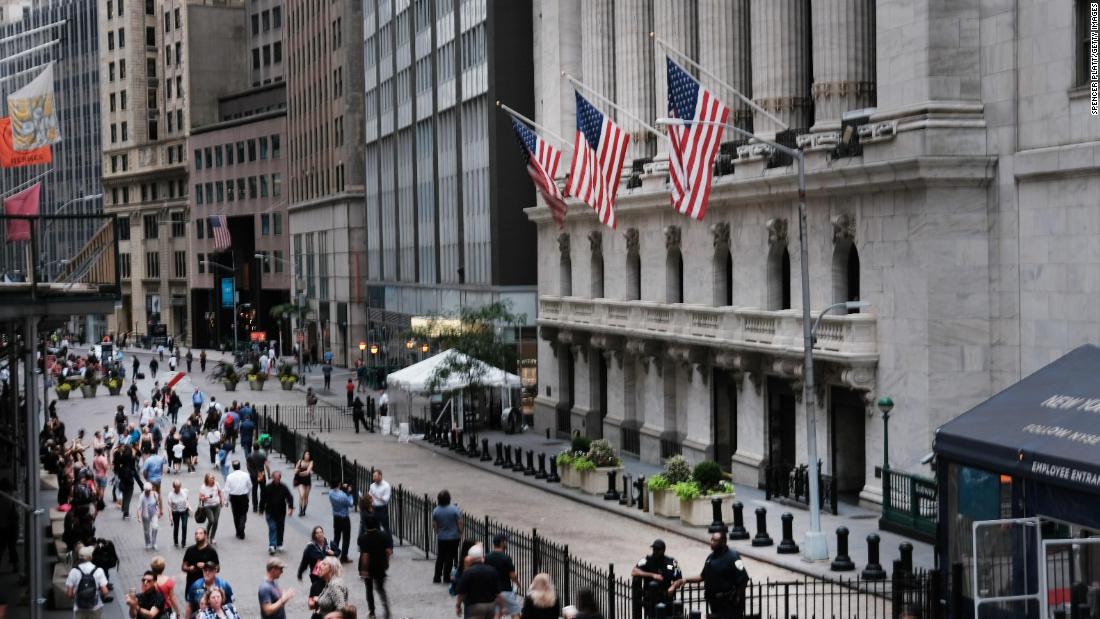 US stocks finished higher on Wednesday, after the Federal Reserve cut interest rates for a third time in a row.
The S&P 500 eked out a fresh all-time closing record. The index closed up 0.3%, at 3,047 points.
The Dow finished up 0.4%, or 115 points.
The Nasdaq Composite ended 0.3% higher.
GE (GE) was the best performer in the S&P, closing 11.5% higher on the back of better than expected earnings.