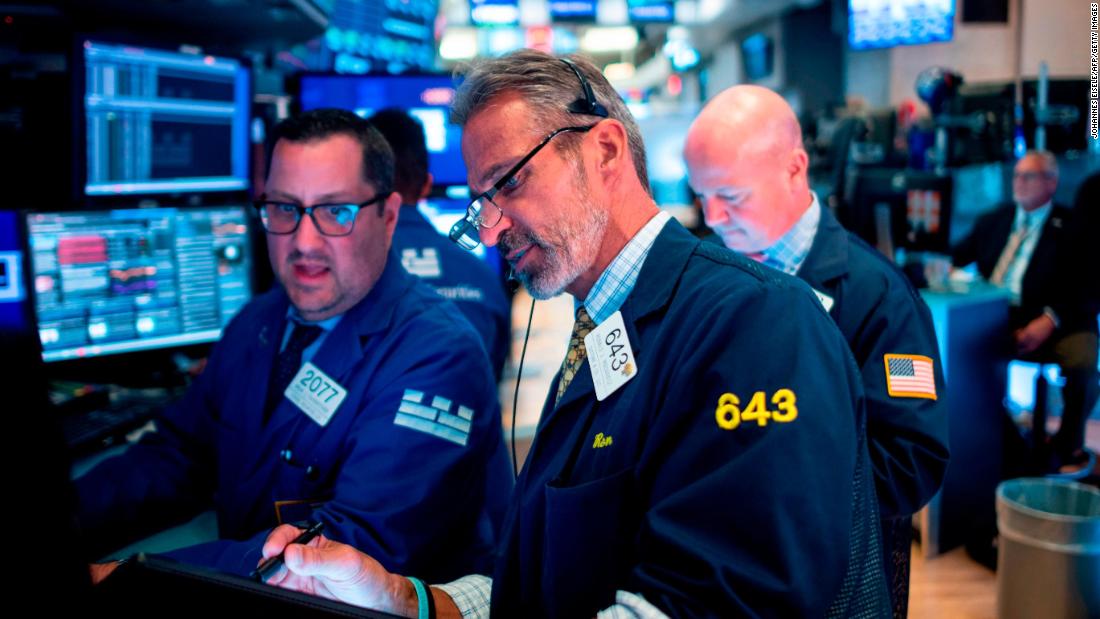 US stocks finished another trading session higher, driven by news on the trade front.
Prior to the market open, a report from Bloomberg fueled hopes for at least a partial trade deal with the United States.
But minutes before the close, a Reuters report said that China is less optimistic about progress on the trade front, citing the United States' blacklisting of 28 Chinese organizations for human rights abuses as having hurt goodwill. While stocks came off their highs following the report, they hung onto most of their gains.
All S&P 500 sectors finished higher, according to Refinitiv.
Johnson & Johnson (JNJ) was the worst performing Dow stock, closing down 2%, after the company was ordered to pay $8 billion in damages over one of its drugs.