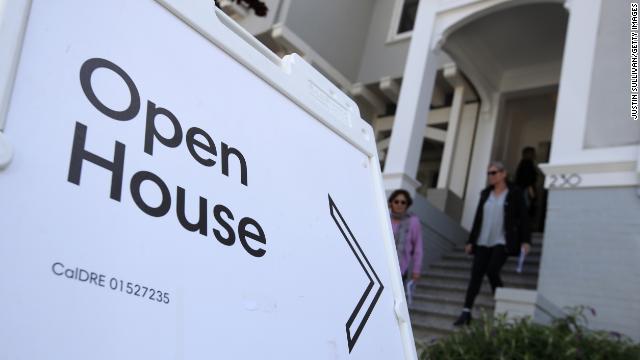 Mortgages are cheaper than they have been in years.
In the Labor Day holiday week, the average 30-year fixed-rate mortgage in the United States dropped to its lowest level since the week of November 4, 2016, according to the Mortgage Bankers Association.
The average rate on loan balances below $484,350 was 3.84%, while the rate on larger loan balances was 3.84%.
Over the summer, mortgages got cheaper but home buying didn't quite seem to catch up, in part because home prices rose faster than wages.
In July, however, existing home sales climbed, as the cheap mortgages are finally showing an effect on the market.