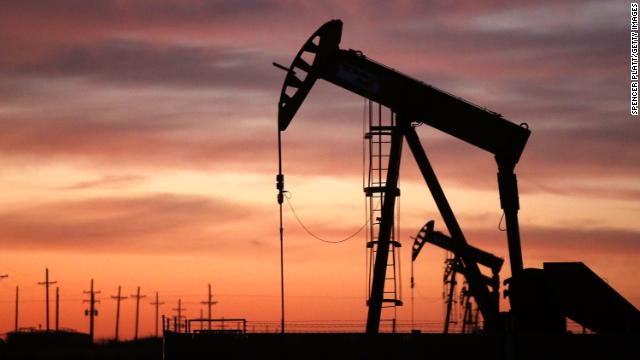 US oil prices dropped as much as 2.5% to $55.99 a barrel on Wednesday, following a Bloomberg report saying President Donald Trump weighed easing sanctions on Iran in order to secure a meeting with Iranian President Hassan Rouhani.
Trump's considerations prompted push-back from former national security adviser John Bolton, who left the administration yesterday. The surprise exit of Bolton prompted speculation that the tensions between the United States and Iran could ease, and oil prices fell on the news.
If Iran sanctions were eased or lifted, oil supply in the global market would increase, thereby pushing down the price.