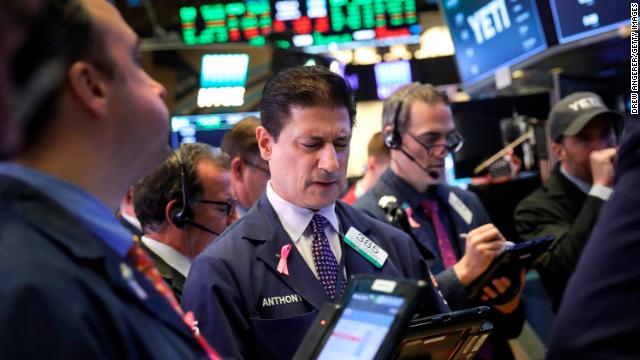 US stocks closed sharply higher, reversing Tuesday's slide.
Hong Kong's withdrawal of a controversial extradition bill sparked optimism across Asian markets to get going. Then European markets read the political machinations in London to mean that a no-deal Brexit was less likely. All this spelled a rally session for US stocks.
Intel (INTC) was by far the strongest performer in the Dow, finishing more than 4% higher. Technology was also the strongest sector in the S&P.
Shares of Slack (WORK), which is due to report after the bell, closed 8% higher.