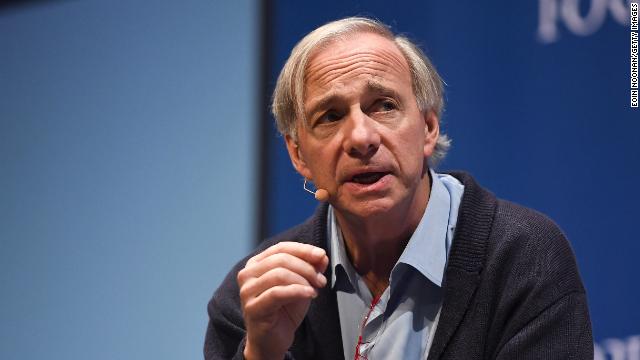 The head of the world's largest hedge fund is bullish on China.
Ray Dalio of Bridgewater Associates thinks the time is right to invest in the Far East.
In a Bridgewater YouTube video, Dalio described China as an emerging powerhouse that is opening up to global investors.
"Now is the time that it's opening up, and you can be early or you can be late," Dalio said.
Index provider MSCI is quadrupling the weight of Chinese large-cap stocks this year, which will give index investors further access to those stocks. China's yuan-denominated bonds have also been added to the Bloomberg Barclays Global Aggregate Index.
"I do think there'll be a restructuring of the world order," in terms of supply chains and trade, he said.
While China has its own set of idiosyncratic risks, it is less or at least no more risky than other markets, Dalio said.
And riskiest of all is not to be diversified.