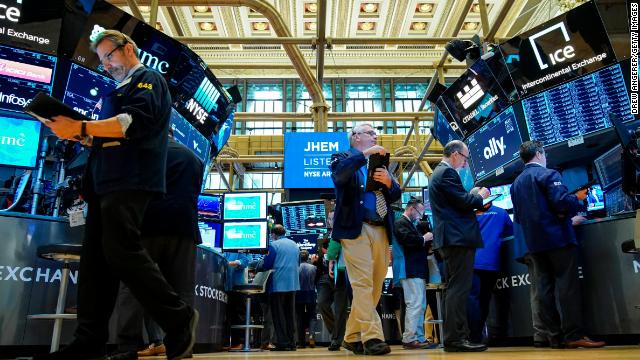 US stocks ended in the red for the second consecutive day on Wednesday.
It was the worst one-day drop for the S&P in more than three weeks, according to Refinitiv.
Earnings season is in full swing, with Netflix (NFLX) due to report after the closing bell. Shares of the streaming services closed 1% down.
Ebay (EBAY), which is also reporting after the close, finished 2.2% lower.
Shares of Bank of America (BAC), which reported its largest profit ever ahead of the open, finished 0.7% higher.