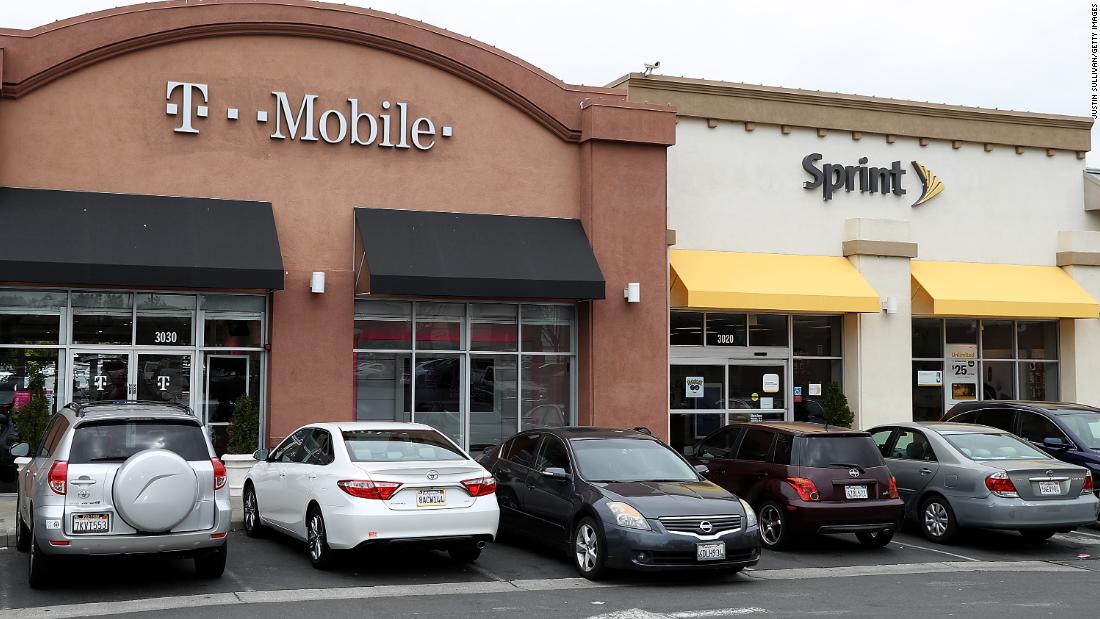 Sprint (S) shares tumbled 7% following a report that several state attorneys general are planning to file a lawsuit blocking its planned merger with T-Mobile (TMUS).
Reuters reports New York's state AG Letitia James is leading the lawsuit, with 9 other attorney generals expected to join.
T-Mobile shares also fell nearly 2%.
The proposed $26 billion merger between the two telecommunication companies has faced a rocky path.
In May, the pair announced that they adjusted their merger terms to address concerns brought to them by the FCC. The regulator and the US Department of Justice both have to approve the deal before the companies can complete their merger.