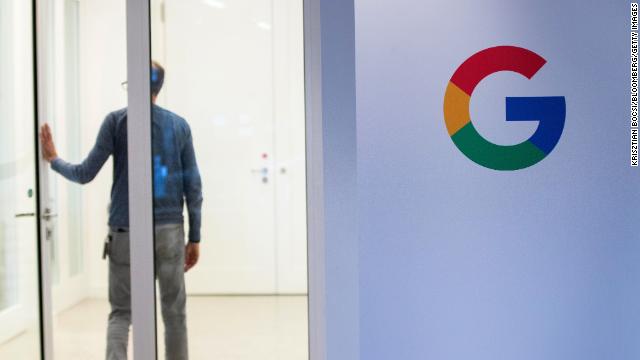 Shares of Google (GOOGL) are down nearly 6%, on Monday, as the Department of Justice is laying the foundation of a possible antitrust probe into the tech giant.
The exact scope of the possible investigation is unclear, but it could related to the company's search business.
Read more about the DOJ probe here.
The stock was down 5.8% in midday trading. That slide is weighing on the Nasdaq Composite and Nasdaq 100, which are 0.5% and 0.8% lower, respectively.