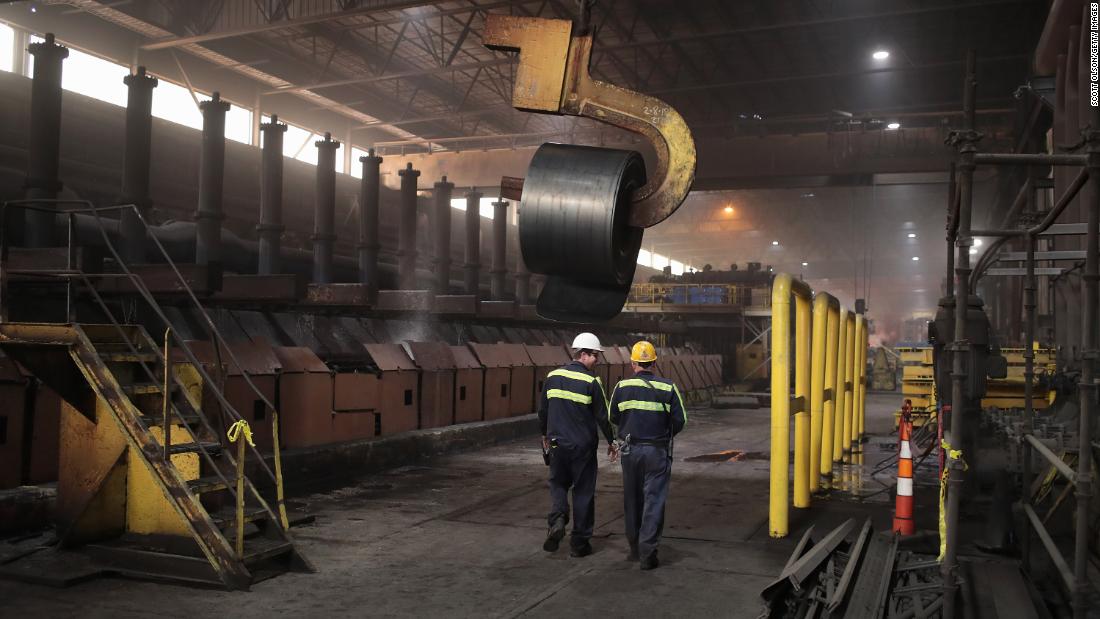 The ISM manufacturing index dropped to 52.1 in May, marking its lowest level since October 2016.
The number undercut a consensus estimate of 53, according to Refinitiv.
In April, the index, which is an important data point in assessing the US economy, also underperformed expectations.
In other economic data this morning, construction spending for April was flat, undercutting consensus estimates of a 0.4% increase.